Qweci gets ready to release peace song this week.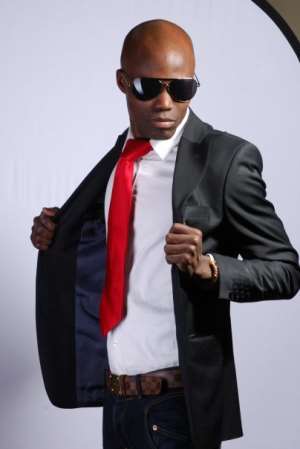 Ghana's top RnB singer Qweci who used to ply with the showbiz name of Ded Buddy some years ago is set to release his new single this week titled SoJah. The single which forms part of his contribution to the maintenance of peace we have in Ghana is aimed at propagating peace in Ghana prior to the general elections in December and beyond.
Qweci who disclosed this said, the song will be premiered on Kapital Radio's Homestretch with NY DJ on Monday for public comments after which it will be made available for downloads on various music distribution sites for free.
The song although with a fast tempo has catchy choruses which could be sung along easily and danced to as well. However, these attributes do not defeat the real essence of the song as a peace song and calls on all Ghanaians to be unified and exhibit a heart of love despite "the sun and rains" that may come our way.
Qweci who is so far enjoying nationwide rotation with his single "Mep3 wo saa" has also hinted on working on a new single with his Ghanaian female artiste Massiel Mordan.