I'm in love with Bomaye – Creative week for the maidens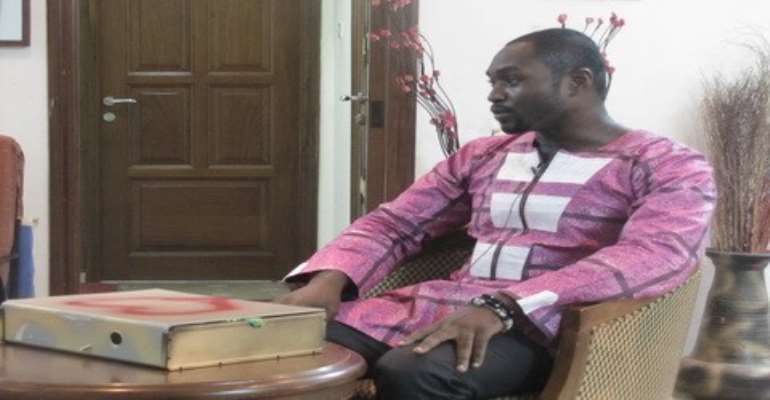 This week's nomination is very simple, everyone is nominated; that was a message from the King to the maidens.
No escape for anyone at this point and the maidens will have to work extra hard to grab the attention of the King. He has also declared this week a 'Creative Week'.
It will involve lots of tasks that are supposed to challenge the maidens' critical thinking.
On Monday, the maidens were tasked to create a luxurious private living place for the King in their bedroom. That task brought a lot of lifting, hammering and cutting all over the house.
Of the remaining four maidens, it is Princy who has been working round the clock in the kitchen and around the house keeping the house together.
With only four maidens left in the house and the King allegedly offering them money to give up the fight for his love, it is obvious that everyone is threading cautiously. Hardly anything escapes Alex's roving eye and his viewers.
As the show comes to a beautiful climax, anything is possible. Chichi has a large Nigerian following and she will have to rely on that support to carry on to the finishing line.
Promzy, on the other hand, at this point is going to need more than her good looks and being the King's favourite in order to win.
It is a crunch week ahead and you can only catch the fun if you have a MultiTV digi-box. If you don't have one, now might be the perfect time.