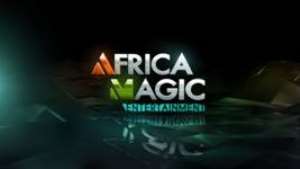 Ghanaian drama series, Peep is set to be screened on Africamagic Entertainment every Wednesday at 8.30pm.
Peep is produced by Sparrow Productions and TV3 Ghana.
Peep tells the story of a trendy online publication company set up by a dynamic trio whose aggressive approach to unearthing the truth about a bank and its operations turns out to be the biggest scandal of the decade.
Starring in 'Peep' are Senanu Gbedanu, David Oscar of 'Laugh a Minute' fame and Jasmine Baroudi.
Producer Shirley Frimpong-Manso, who has produced several top notch movies to her credit as well as the Adams Apples film/series, said she had always wanted to produce a series to satisfy a wide audience that would tell a story of interest.
Make a date with 'Peep' every Wednesday at 8: 30pm on DStv's Africamagic Entertainment on Ch128