GHANA'S MOST BEAUTIFUL CANADA RELEASES FIRST SINGLE & GETS NOMINATEDFOR AEA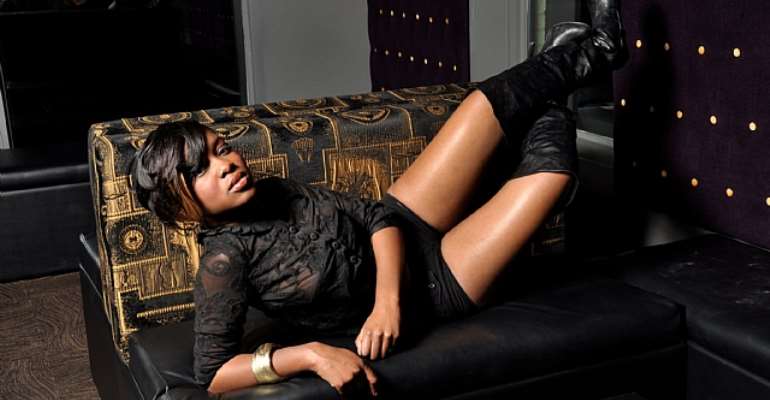 Vanessa was crowned Ghana's Most Beautiful Canada in 2009, after which she visited Ghana to undertake charity projects. She since returned to Canada in pursuance of her amazing music career.
Queen Veena is signed to one of the biggest Ghanaian owned record labels in Canada (Ghana Links Records) and in accordance to her many efforts has been nominated as Best Female Entertainer at second annual prestigious African Entertainment Awards.
The 19 year old fast rising star promises to be a great shining example to many young females intending to pursue a music career.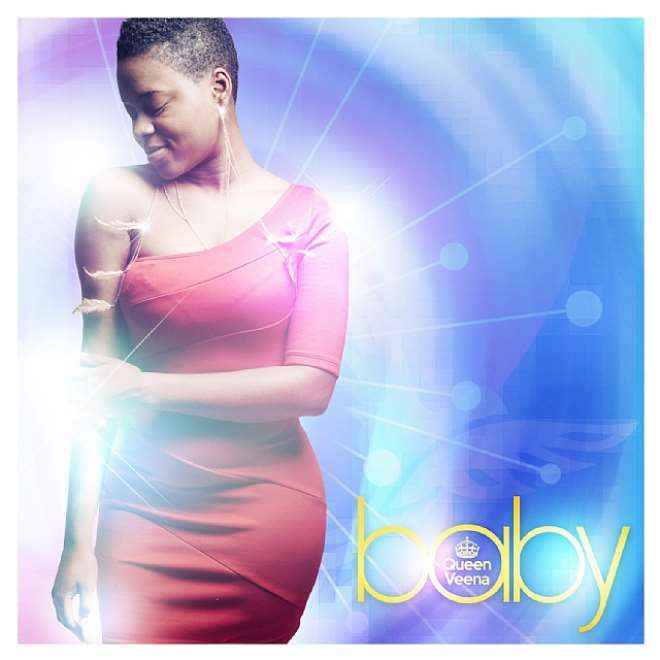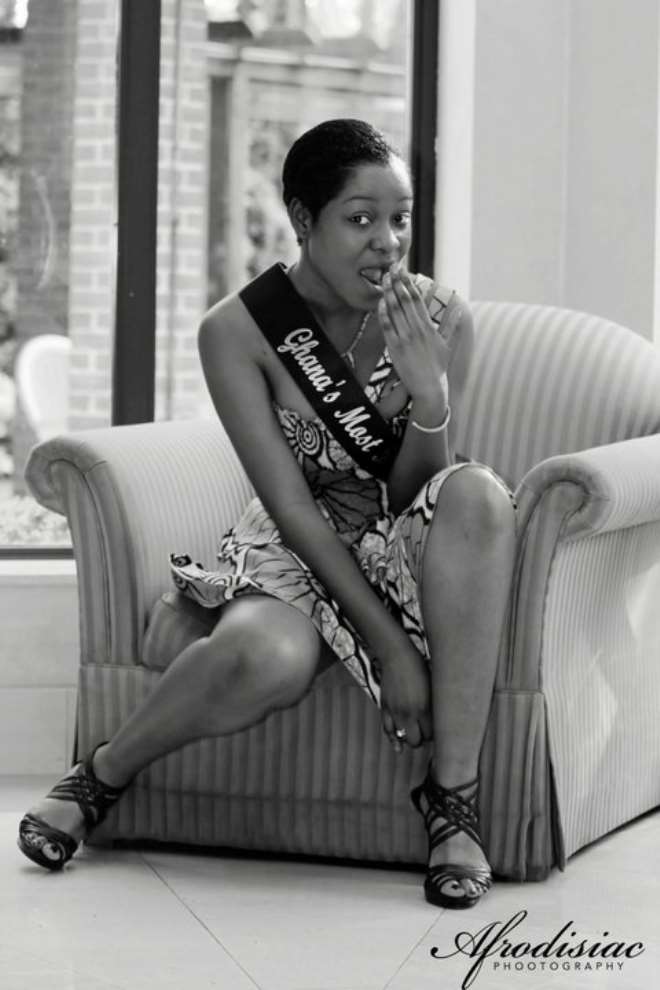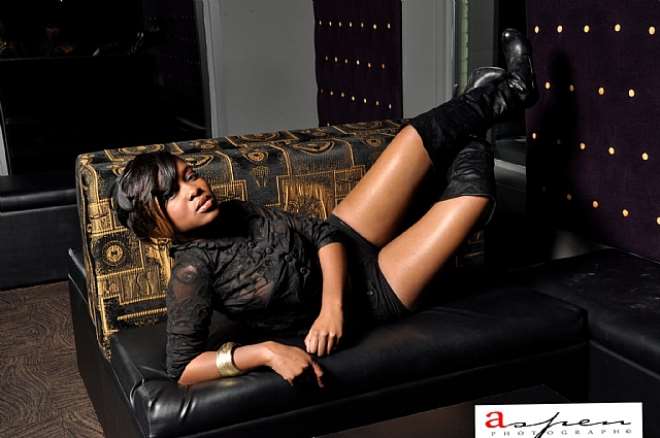 Originating at konkonsaafrica.com