Gun attack at Batman film premiere in Denver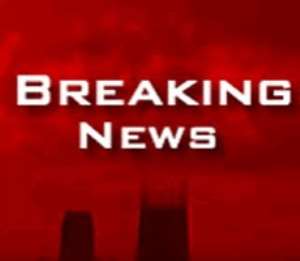 There are reports of casualties after a shooting incident at a Batman film premiere in the US city of Denver.
Police said 30 to 40 people had been injured in the incident, Colorado state's 850 KOA radio reported.
Witnesses said someone wearing a gas mask opened fire and set off some kind of device, perhaps a tear gas bomb.
Reuters news agency quoted a local reporter saying 10 people had died, but this is unconfirmed.