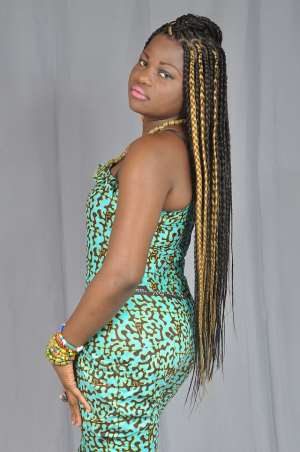 It is painful enough to listen to one woman nag and so when six get together for a group nagging, it can't make a peaceful house. When it is done at 4am in the morning, however, it will make an even more painful situation for any man. Living with 12 women cannot be an easy thing; even for a woman.
Our precious maidens were up at 4am yesterday morning with Gifty leading the nagging conference. Their problem, Promzy - who happened to be no where to be found. Your question is as good as mine: Was she with the king? The cameras did not provide that answer but as the nagging went on, there was a lot of talk about Bomaye's behavior towards some of the maidens. How he didn't see the efforts they put into trying to win his love. He had apparently said at some point that if it were all about cooking, sweeping and such, he could do that by himself. What are we missing, you would ask!
Well that says a lot, I guess. Promzy, if one is to be fair, is not very big in those departments. She is more of the physical type and as we have seen, she has had some trouble with cooking and waking up as early as the African woman is expected to. Yet she is clearly the King's favorite.
So the King is obviously not your typical African man or else the likes of Becky with her calm, submissive nature would have been a favorite from day one. By all standards he has a large dose of vanity in him; this is demonstrated by the amount of time he spends in front of the mirror and the amount of effort he puts into trying to look good.
Advertisement
Naturally the chemistry between him and Promzy, something he has admitted to, is bound to grow. Promzy knows this and she takes advantage of it every chance she gets. Things have gotten more serious in the house with 4 contestants down and 8 to go; everyone is threading a tighter rope than before and people are going to need to work harder to impress the king especially with the "in your face Promzy is still around."
The viewer comments, however, say a lot and throw some light on what the public thinks about the girls especially. If screen tickers could win a contest like this Chichi would have won hands down as most of the comments tend to be in her favour, while the likes of Princy suffer – she had a field day later in the day when she and none other than Blay got caught in a big brawl, the cause of which was unclear. Princy was at her aggressive best as she was literally uncontrollable.
Blay on the other hand was spitting a lot of venom and calling down death on the head of Princy in a traditional cursing style. One is just left to wonder what kind of wives these two will make.
Get your MultiTV digibox to cast your vote!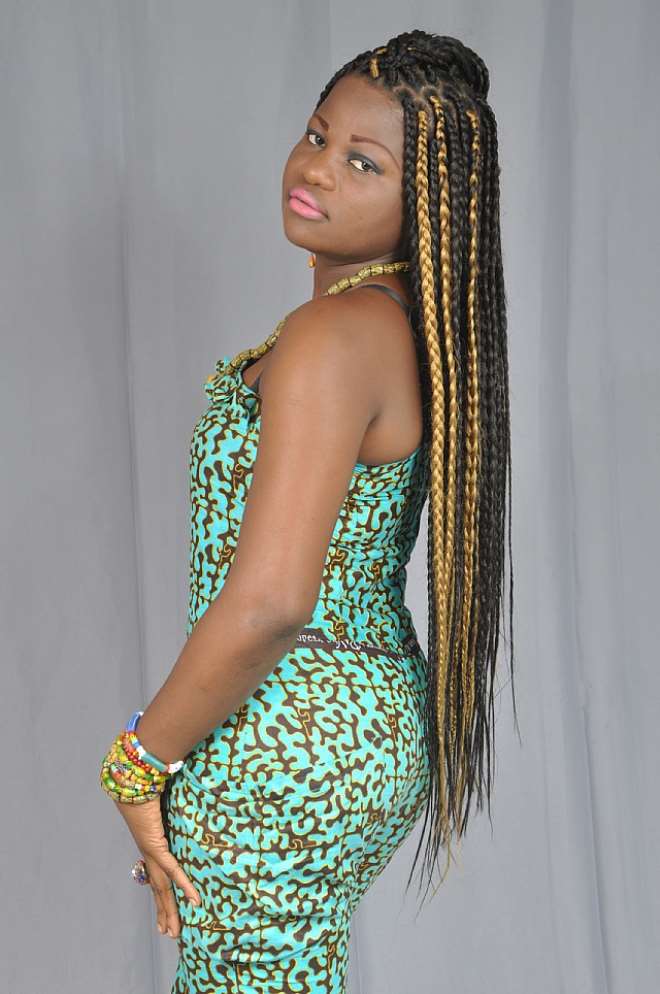 PRINCY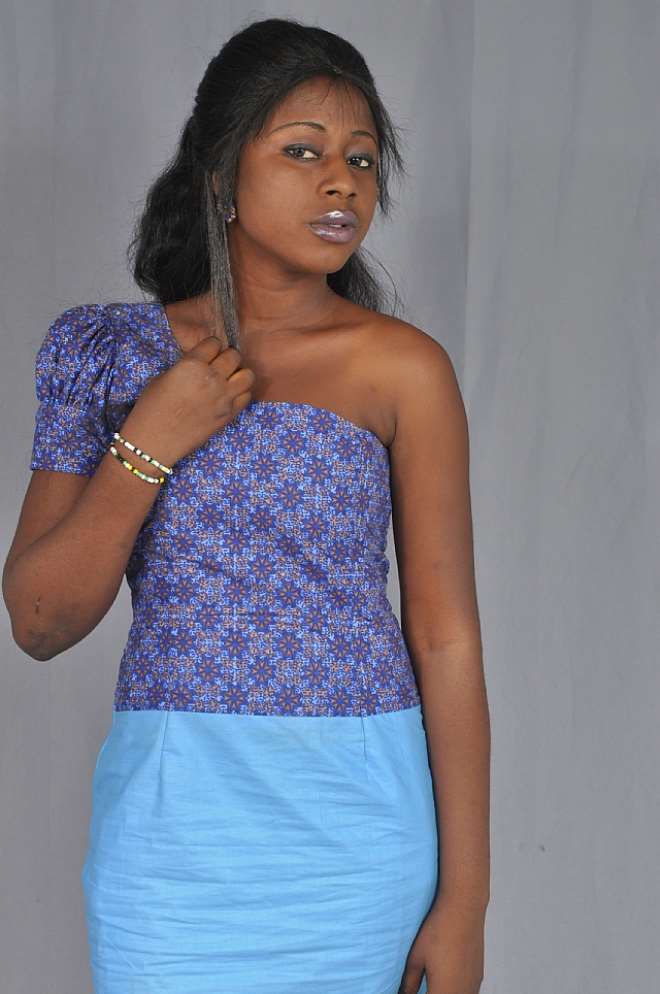 BLAY