Spotlight - Ruth Manso, New Fashion Designer to Keep an eye on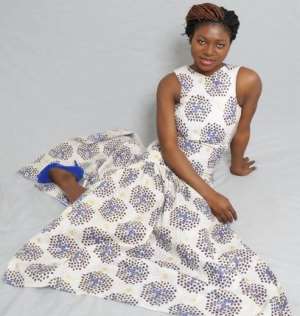 3G Media continues to unearth future stars with hidden talents from our community who will one day take the world by storm and also become community leaders. On this note, we are introducing Ruth Manso, a new fashion designer from New York to the world of fashion and glamour. Manso is keen on merging contemporary fashion trends with traditional African fashion in an effort to bridge both cultures. She is the brain behind the label, RM Designs by Mansoar. Her mother is from the Ivory Coast, father from Ghana, was born in Ivory Coast but raised in the Bronx, New York.
Height does not matter when it comes to designing clothes as compared to top supermodels walking the runway at the New York Fashion week. This petite entrepreneur's unique skills in designing clothes will make any supermodel, the queen of fashion. RM Designs by Mansoar originated from the designer's sudden discovery of her hidden talent for sewing in 2010. The journey started after going through a depressive moment in her life and she decided to channel the negative energy into something more productive by learning how to sew. After a couple of weeks of internship learning the great skills in the game from a mentor, she bought a domestic sewing machine and has been designing clothes for people of all ages.
Ruth Manso received her Bachelor's degree in Psychology from Brigham Young University in Utah in 2007. She was employed by the New York City Administration for Children's Services (ACS) as a Child Protective Specialist (CPS). She also worked as a Case Manager at Graham Windham Family Services.
Currently, she works at Inwood House as a Case Planner for teen mothers and their children. Ms. Manso has made an immense impact on many teen mothers and continues to invest in the lives of teens and young adults. Her ultimate goal is to create a non-profit organization where she can continue serving this population in vocational, educational, emotional, and physical capacity leading them to self-sufficiency.
The designer is talented in numerous areas such as teaching, hairdressing, writing, and public speaking. She wishes to incorporate her many talents in making a significant global impact.
Despite the fact that Ms. Manso has no formal training in fashion design, her extremely passion for the art is unquestioned and has managed to keep herself abreast the current fashion trends. She is keen on esthetics, natural beauty, elegance, conservativeness yet being Afrocentric.
Ms. Manso believes that every woman ought to know her inner sense of beauty and portray it through her modest yet sexy attire. The designer makes evening gowns, church, party, picnic, and every-day attire. 3G officially welcomes Ruth Manso, Fashion Designer of Ruth Designs by Mansoar to the world of Fashion.
For more info contact 347-963-9943 or [email protected]
Source: www.3gmediaonline.com/RM Designs By Mansoar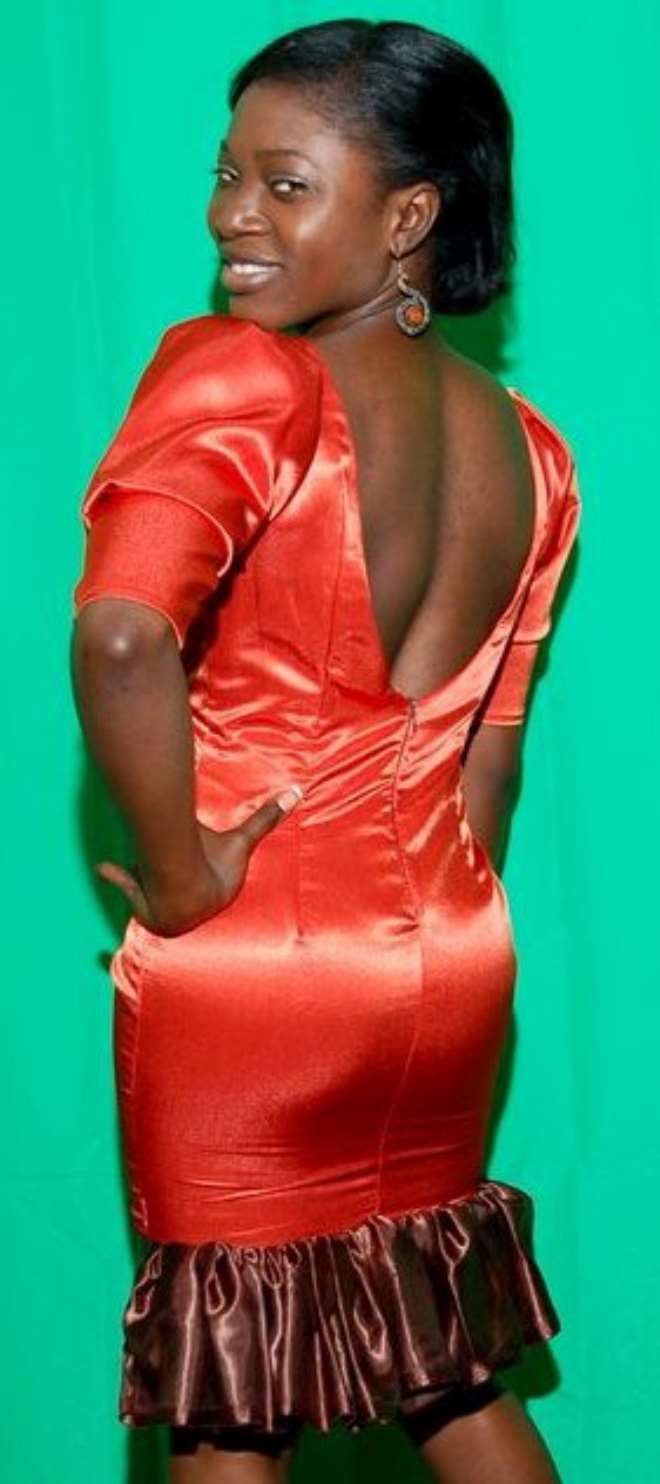 ORANGE DRESS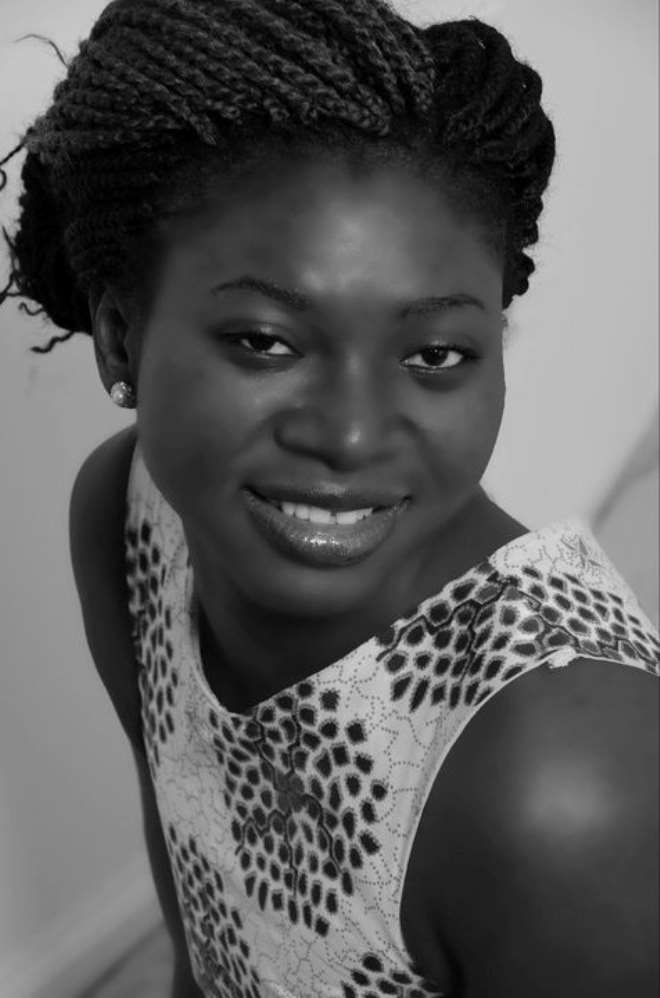 PROFILE PIC(1)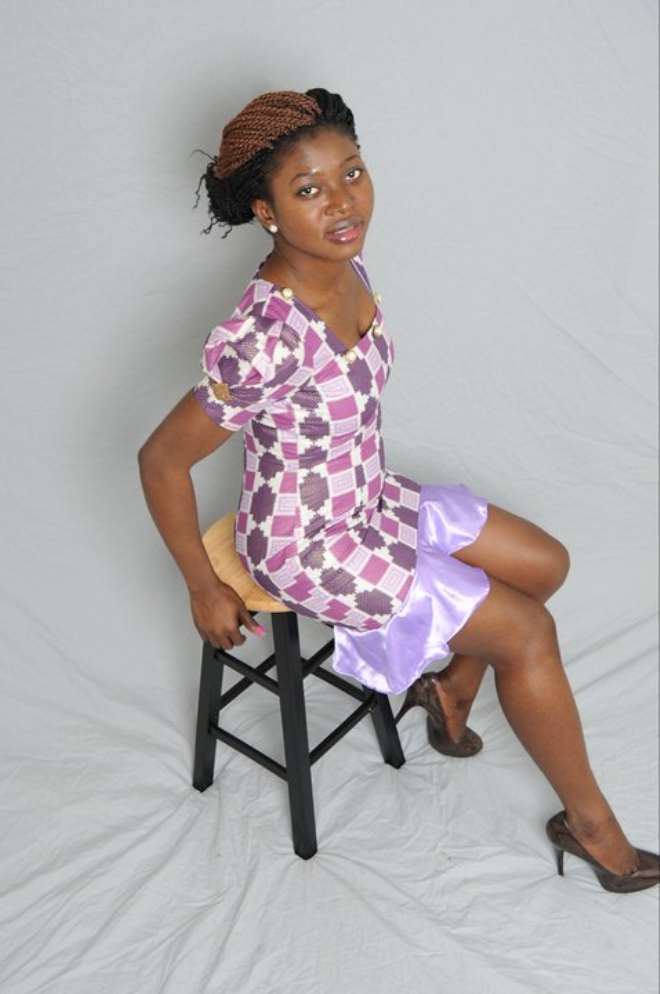 PURPLE DRESS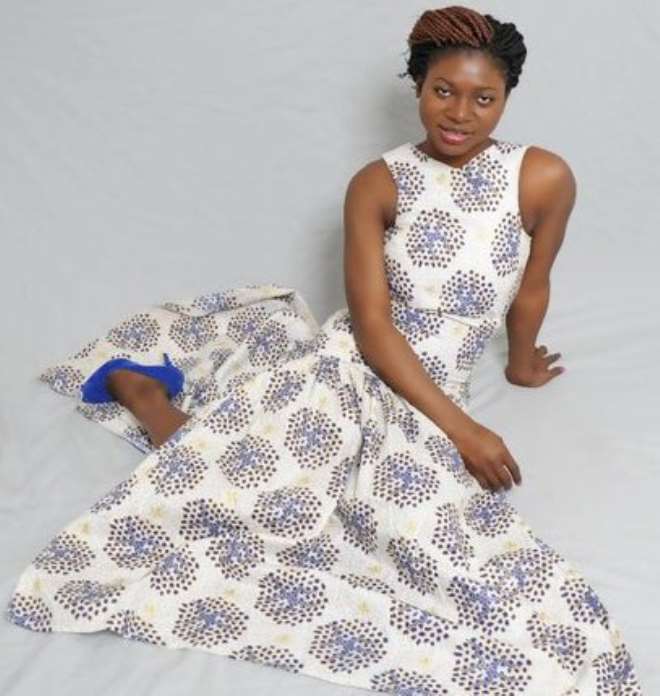 RUTHA