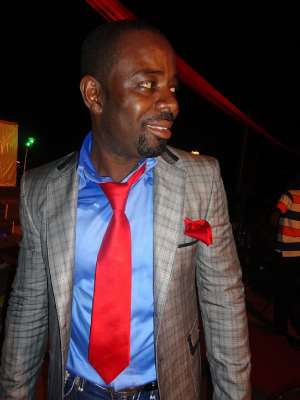 Ghana's new happening place Lloyds Plaza has enrolled a new package for it lady customers dubbed 'Lloyds Ladies Night' which allows every lady a free entry into it porch night club and a free bottle of pure water to quench their thirst.
"Ladies have been special since creation and they must be treated as such. In fact at Lloyds we hold our lady customers to the highest esteem where they can't even ask for more", Chief Executive Officer of Lloyds Plaza, Kwaku Duah told www.lloydsplaza.com.
"When we started the Mapouka Night people thought we were not going to sustain it but I can boldly say that when it comes to Mapouka show in Ghana Lloyds is definitely second to none and looking at the pace with which the ladies night is going I wouldn't be surprise if it start competing with the Mapouka, "Kwaku Duah said.
The Lloyds 'Ladies Night' which was introduced about two weeks ago is fast catching up with all party wagers in and around McCarthy Hill.