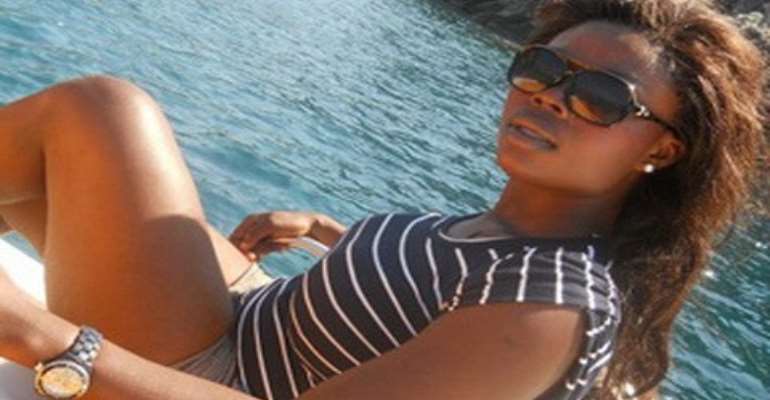 Following the public outcry over the indecent exposure of a guest on the 'Delay' programme on TV3, the management of the station has apologised for the incident and has subsequently suspended the show on its network.
A controversial musician, Wanlov Kubolor, in an interview on 'Delay', stripped naked after he was dared to do so by the host of the show, Deloris Frimpong-Manso aka Delay.
The show's host wanted to find out if it was true that the mythical musician truly walked around with no underwear on.
To prove it was true, Wanlove stood up, lifted the piece of cloth around his waist and showed his hairy genitals live on the show.
A statement issued by TV3 on Monday apologised for the inconvenience the airing of the programme might have caused its cherished viewers.
The content regrettably did not conform to TV3's content policies and procedures.
"However an unedited version of similar video has been circulated over the internet, attributing the indecent exposure of the guest to our network.
Although the two videos are slightly different, TV3 acknowledges that it erred in allowing the video on our network and apologizes to our numerous viewers for the embarrassment."
The statement further noted that the 'Delay' show was an independent production and not produced by TV3.
The statement said the network took the issue very seriously and had suspended the programme with immediate effect.