Celebrity blogger, Ameyaw Debrah launches talent hunt
Ghanaian celebrity reporter and blogger, Ameyaw Debrah has launched an internet-based talent hunt competition to discover new music talents in Ghana. According to Ameyaw, the search came as a result of several requests for assistance that he has received from budding talents over the years.
The 'Ameyaw Debrah Talent Hunt' is open to people who can perform their own song or rap. Interested singers/rappers are required to make a video of themselves performing their own song or rap and submit either via email or by post. Selected performances would be uploaded on YouTube and subjected to public voting on a variety of platforms.
Based on the votes and consultations with specific music producers who will work on the project, the Top 3 entries would be announced with exciting prizes for the winners. All three winners will have their winning songs recorded by top music producers, and the singles would be released and promoted by Ameyaw Debrah. The ultimate winner will also have a top quality music video shot for his/her/their single and promoted on local and pan-African networks.
The main aim of the competition is to create opportunities for talented musicians to shine and also to fast track the process of artist discovery which is often tedious and sometimes exploitative. The Ameyaw Debrah Talent Hunt is open to male, female singers or rappers, either solo or in a group.
Ameyaw Debrah comments: "As part of celebrating the third year anniversary of my blog, which has provided quality entertainment for several Ghanaians and a platform for highlighting several talents over the years, I felt I had to do something extra and impactful with the attention I am currently receiving. So I came up with this simple concept that isn't expensive to produce and a dream that can be achieved. I hope that Ghanaians will grab the opportunity and join me on this exciting new journey on music talent hunt".
Interested singers/rappers should check www.ameyawdebrah.com for more details or email their audition videos to [email protected] post videos to
Ameyaw Debrah
P.O Box KIA 9570
Airport Accra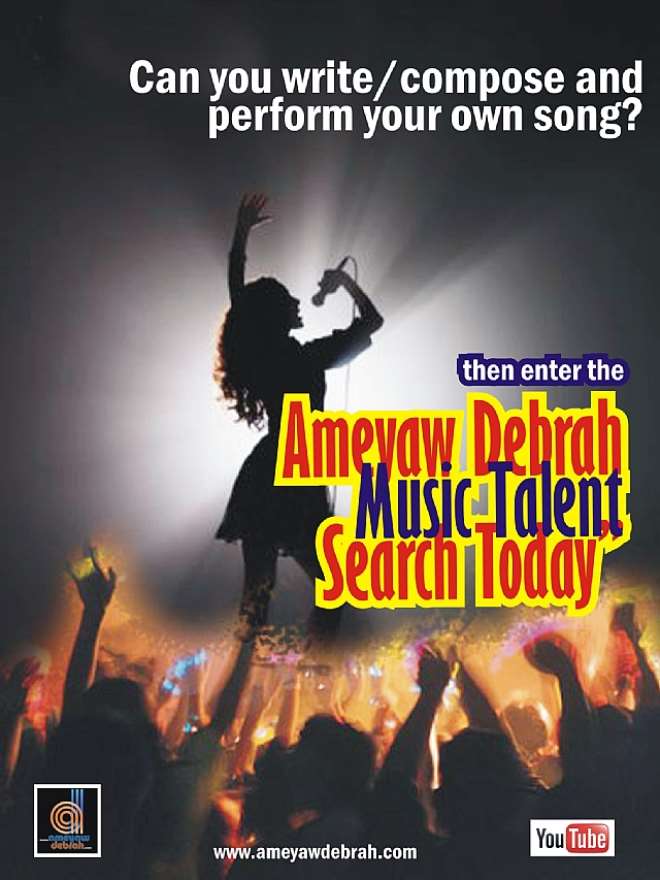 AMEY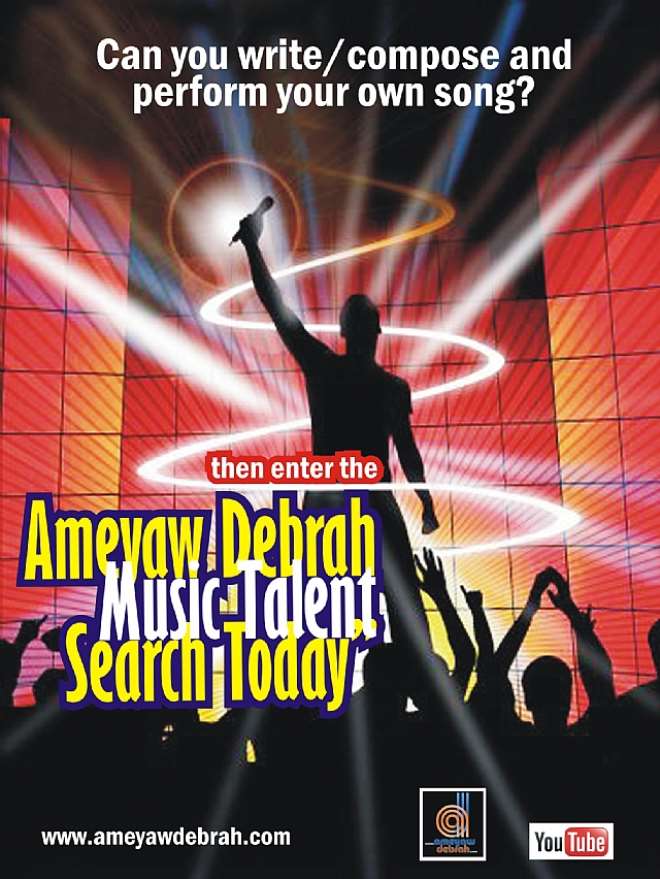 AMEYY