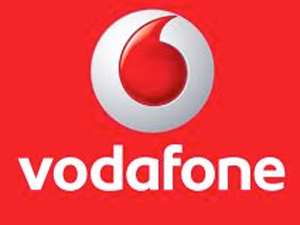 After several weeks of categorization and short listing of entries by the VGMA Board, the Nominees List for the 2012 edition of the Vodafone Ghana Music Awards Festival will be announced today Wednesday, February 29, 2012.
The VGMA Board, made up of seasoned industry professionals, is the highest authority in the award scheme and has spent the past few weeks critically scrutinizing the releases for this year, guided by the main criteria for nomination which are: the year under review, popularity of the song, quality of musical production and non-sexually explicit and non-violent lyrics.
Though the VGMA Board concedes that it can never question the creativity of an artiste, it however called on musicians to develop the practice of producing radio edits of their hit songs to make them more socially acceptable and suited to airing on all day parts.
The original versions may then be purchased on an individual basis. The VGMA Board has over the years had to exclude some songs from consideration for awards due to their sexually explicit and violent lyrics, a task that members do not relish doing but has become a necessity in order to curb the growing trends in that direction.
Advertisement
The VGMA has become the barometer by which Ghana's music is evaluated annually. As such, though only one nominee will win per category, making it into the Nomination List is an achievement and recognition which most musicians look forward to, as it adds to their profile.
The nominees announcement will for the first time in the 13 year history of the Awards Scheme be televised live on GH-One Entertainment Television. It will be attended by a cross section of the entertainment media who have been waiting anxiously to find out which of the many musical works submitted for consideration made it into the final Nominees List.
Once the announcement is made, the short code for public voting, which is 1767, will be officially activated to record voting for the Public Categories.