Joy FM 'Disco Fever' to set Conference Centre ablaze on Dec 26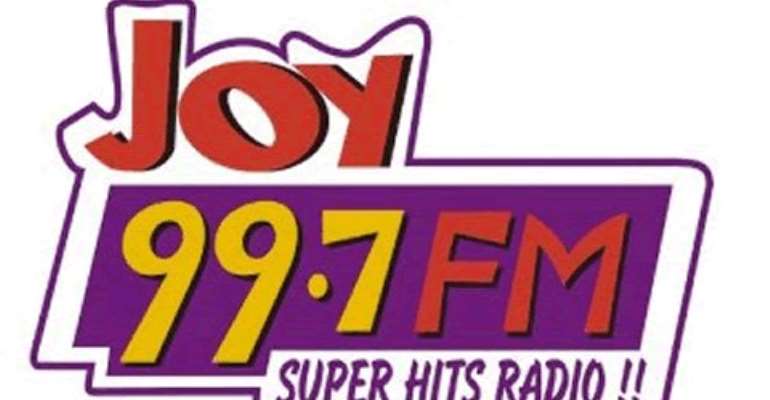 Another night of extraordinary old school music is here again as your super station Joy 99.7 FM prepares to relive the golden years of classic music at the 2011 Disco Fever.
Joy FM's 'Disco Fever' is a thematic party, which will teleport participants back to the golden era of the 70's and 80's; It will bring to life the good old days of classic disco music, Keteke and Picolo Mondo through a potpourri of music, dance, fashion and entertainment.
Disco Fever is in its third year and is set to take place at the foyer of the Accra International Conference Centre on December 26. Specialized bars will be setup to serve drinks and recreate the vibe of your favourite nightclubs of the period.
The event reminisces the days of bell trousers and afro hair styles that was synonymous with the 1970s and 80s. It will also evoke memories of the partying fever of classic disco music all under one roof.
Patrons are going leave the place with an experience they can never shake off.
If you have been to a disco before, the event is just reliving those memorable party days.
What makes it even more exciting is that tickets go for a cool GH¢60 and are available at Joy FM at Kokomlele.