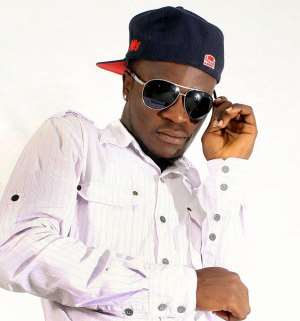 A blessed young dude making things happen In the music industry,presently signed by moore entertainment musically known as Amid-J (AMIDU JAMES),he was born in October 28 1989.The twenty two year's old dude paid his due's as a musical art.his stage name Amid j is ringing ear's and sounding from the lips of so many Nigerians and his fans call him chocolate boy.he hails from Etsako east Edo state in Nigeria.
This wonderful Art is from a Family of 7 with just 2 girls and he's the sixth of seven. Amid j was born and brought up in Ojo Lagos Nigeria.he attended his primary in Ojo and secondary in his home town Okpekpe in Edo state.
He has always been a music lover from childhood and started professionally in the year 2001 singing with so many groups.(Blue squard,M.A.R etc)he's also a member of his church band and singers.later in 2006 he decide 2 be alone.he has done a lot of collabo's and has his own songs as well.
He signed for moore entertainment on the 2nd of July 2011,and that's where he rep now.