'FEARLESS INVASION' COMING TO A LOCATION NEAR YOU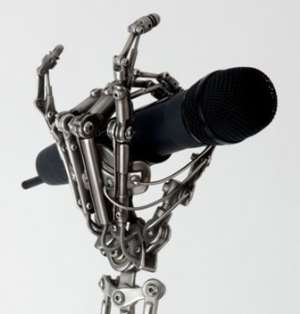 Over the years it is evident that the hip-hop industry in Ghana has developed with emcees exhibiting remarkable talents. People love what they hear. The rhythms move the dullest heels and the flows give a real feel. The art form has a solid foundation now in Ghana and Africa.
We have witnessed hits after hits but it is vivid that the cipher, where most masters of the art learned to carve their style is a fading institution in Ghana. Most hip-hop stars lack that spark. But the new cipher project, 'Fearless Invasion', seeks to unleash that hidden spark in our artistes as they entertain the audience with sick flows on wicked beats. The project will reveal a circle of energy ignited by a community as they express artistic ideas in rap and dancehall. It is a musical project which will begin in Ghana and eventually form an alliance with production houses in neighboring countries to promote rap and dancehall genre in Africa.
In a brief interview, one organizer stated 'We wanted a cipher, now we have one. It's now time for all young talents to think commercially and profitably of their craft. We need creative minds, individuals who want to brand their style in the African music industry. We needed 'Fearless Invasion', now we have it. We can now make a difference in the 'Game.'
He further explained the organizers want to be unknown for now. Sources reveal the project is designed to nurture new talents in the Ghanaian communities through a well organized neighborhood cipher. There will be auditions in February 2012 to select participants from different neighborhoods. The project is set to run until a King is crowned in July 2012. If you think hip-hop pumps through your heart and that you are fearless, well armed to the teeth, and can conquer with your flow, just put your ears to the ground for more info on registration process and audition dates. Note the price package for the grand winner is huge.