MUSIGA Pulls-off Big Pre-Congress Bash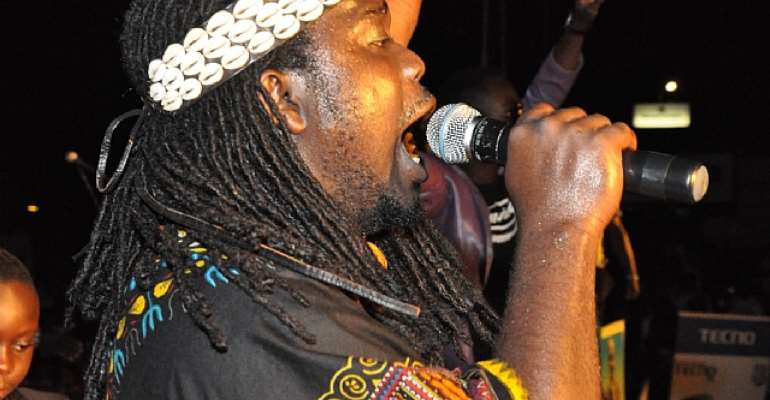 No recent music concert has attracted as many musicians (as well as music lovers) to the Trade Fair Centre, La, as MUSIGA-organised Pre-Congress Bash managed, on Saturday, August 13, 2011.
Even though the organizers had only 8 days to promote the show due to late shaping of concept, MUSIGA (with quality support from Midland Savings and Loans, Tecno Phones, TV Africa, Okay FM, Peace FM, Hi Newspaper, Asona Mining Ltd, British Council, etc.) still managed to pull about 4,500 to a concert hyped to see 50 musicians performed. And it didn't turn out to be hype after all; as in the end, 65 musicians did share mic-time among themselves during the 7-hour event, which doubled as testimonial bash for outgoing MUSIGA President, Madam Diana Hopeson.
The highlight of the show was when under heavy down pour, the audience and their master entertainer, Kojo Antwi went wet and wild in action. Hi Newspaper (myhiworld.com) wouldn't be surprised to see Kojo stage his next December 24 gig at the Trade Fair.
Artistes from all the popular music genres in Ghana- gospel, highlife, hiplife and reggae were in action.
Gyedu Blay Ambolley, Ben Brako, Felix Owusu, Kaakyire Kwame Appiah, Bessa Simons, Kojo Antwi, Adane Best, Ramblers International Band, K.K Fosu, Antwi ne Antwi were among top highlifers for the night.
The reggae block was graced by President Khez, Blakk Rasta, Samini, Blak Rasta, Chizzy Wailer, Bandana, Revolution, IWAN, Y. Zee, Osagyefo Ras Appiah Levi, Felix Gbuule, Kojo Kombolo, Hope of Africa and Fiifi Selah.
Tinny, Tic Tac, Okyeame Kwame, Obour, Ayigbe Edem, Akatakyie,
Yaa Pono, OD4, Antwi Ne Antwi, 2Toff, T-Blaze, S.K Blinks etc represented hiplife.
Asked if the large turnout indeed matched their expectation, the outgoing Musiga Prez, Mrs. Diana Hopeson at midnight on Saturday told Hi Newspaper: "we have achieved our target as we didn't expect this large crowd with such short time available to pull this off".
On August 18, at the Tamale Congress, one of Obour, Gyedu Blay Ambouley, Willie Roi and Nana Tuffour would be named the next President of the Union until 2015.
Source: Hi Newspaper (Myhiworld.com)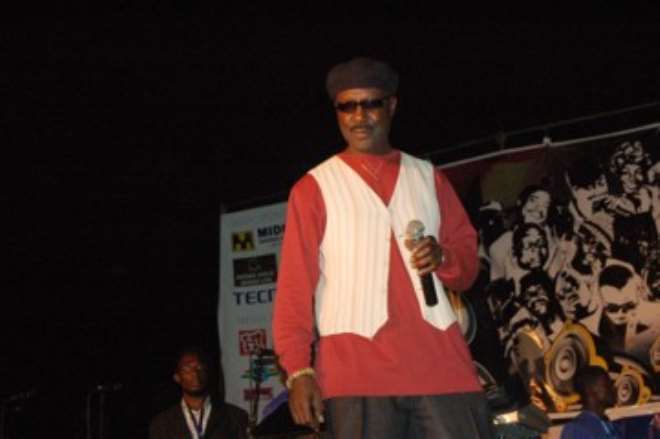 AMBOULLEY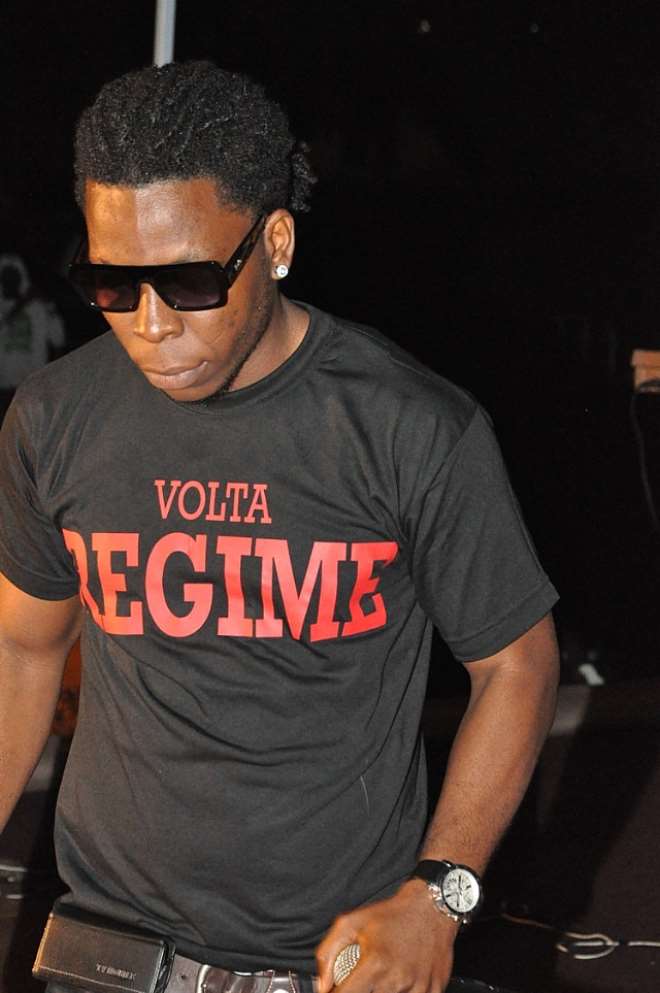 AYIGBE EDEM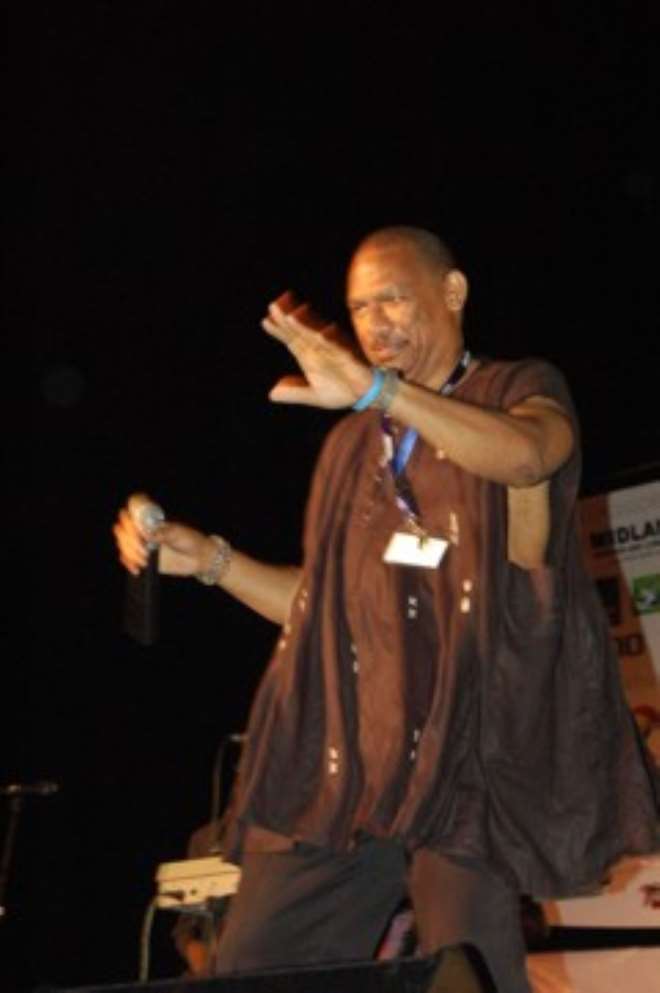 BEN BRAKO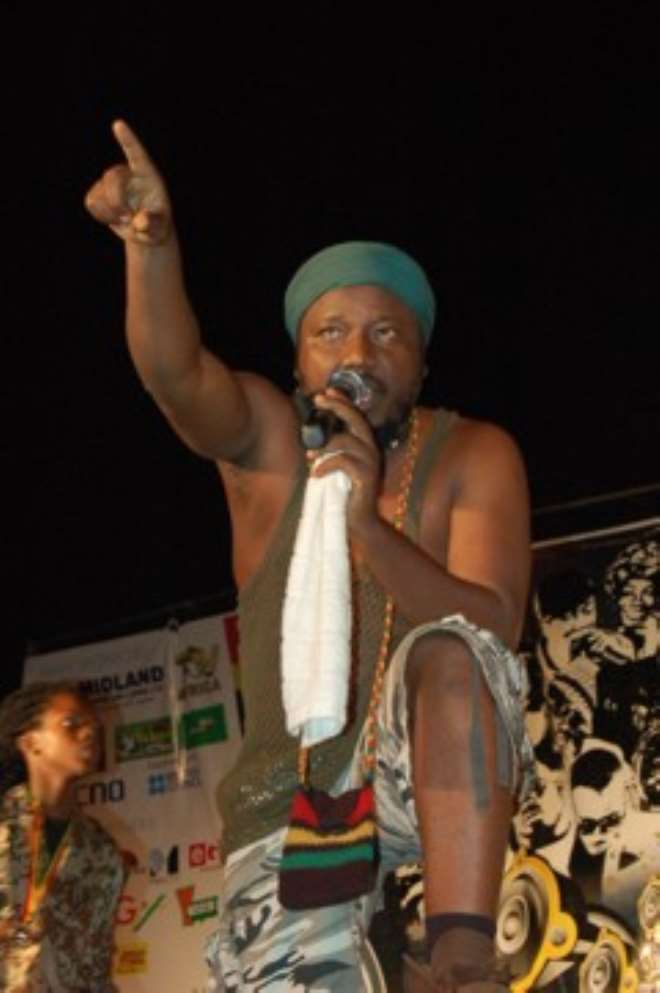 BLAK RASTA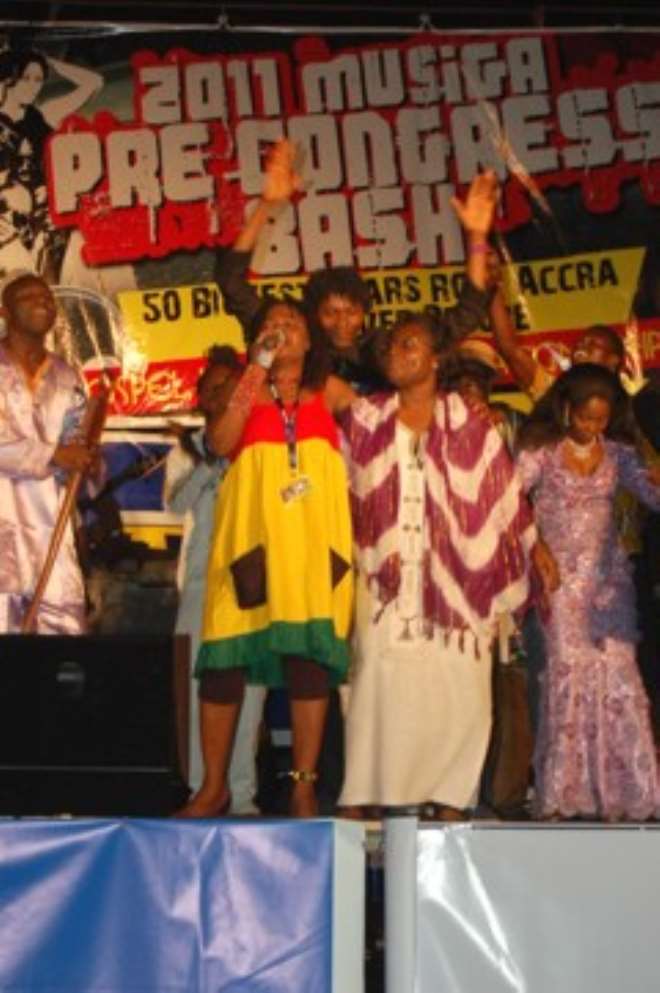 DELA HAYES AND DIANA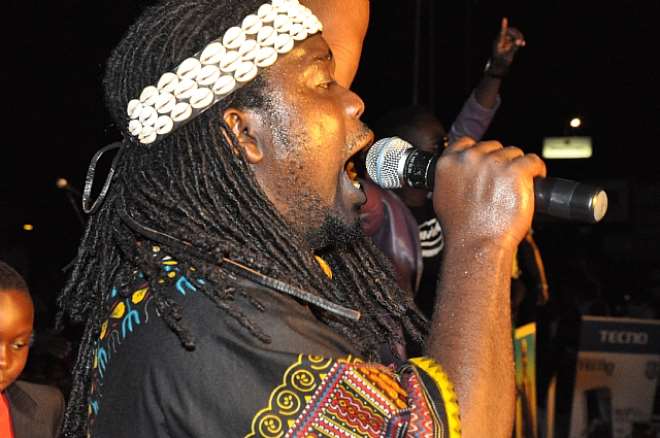 DSC 0641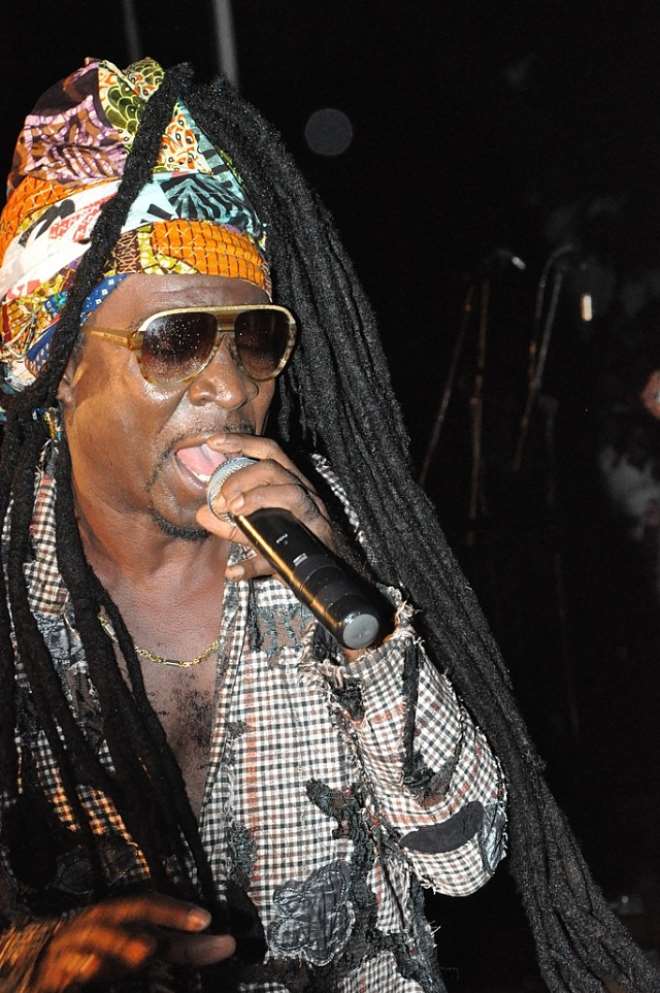 [1]KOJO ANTWI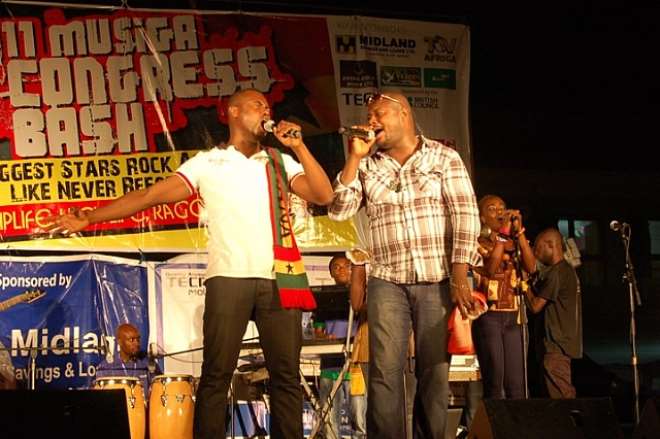 MCS ABEIKU SANTANA AND PAPA SLY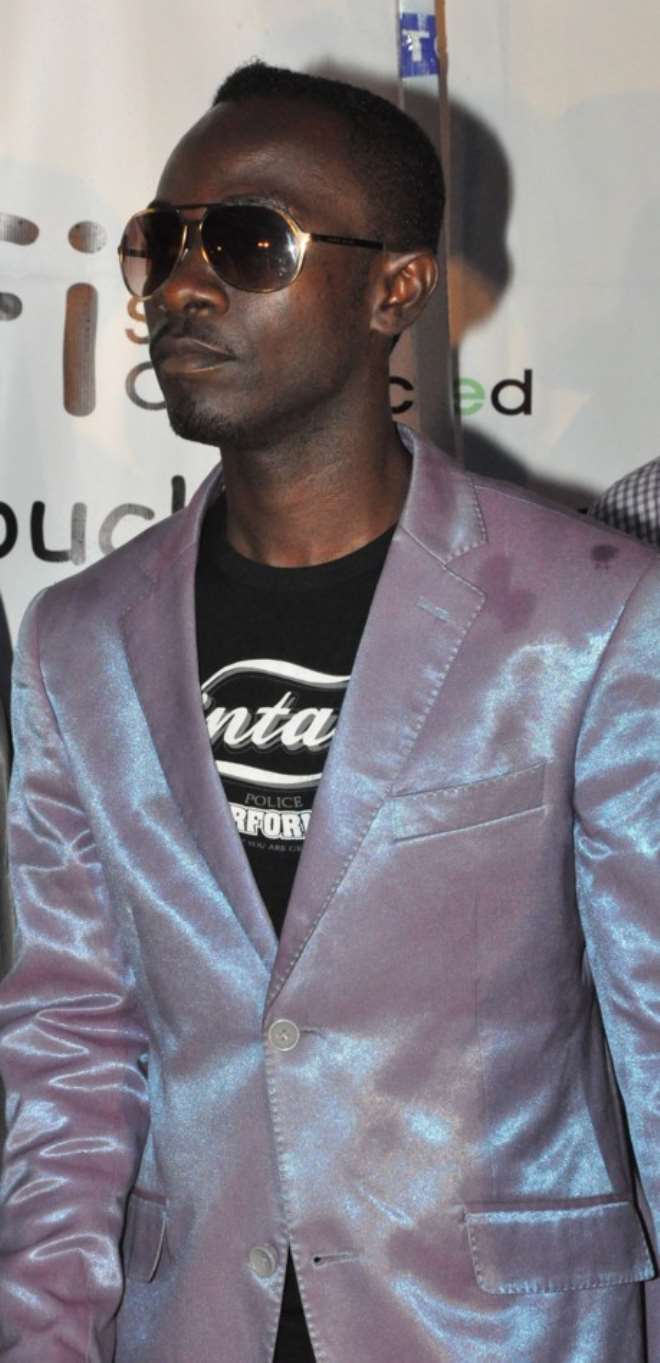 O.K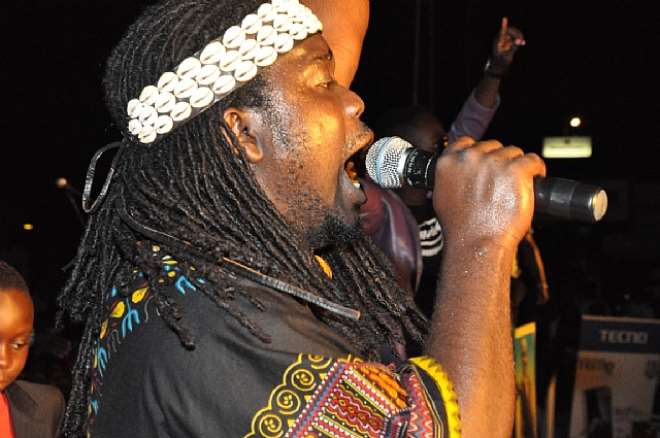 [3]OBOUR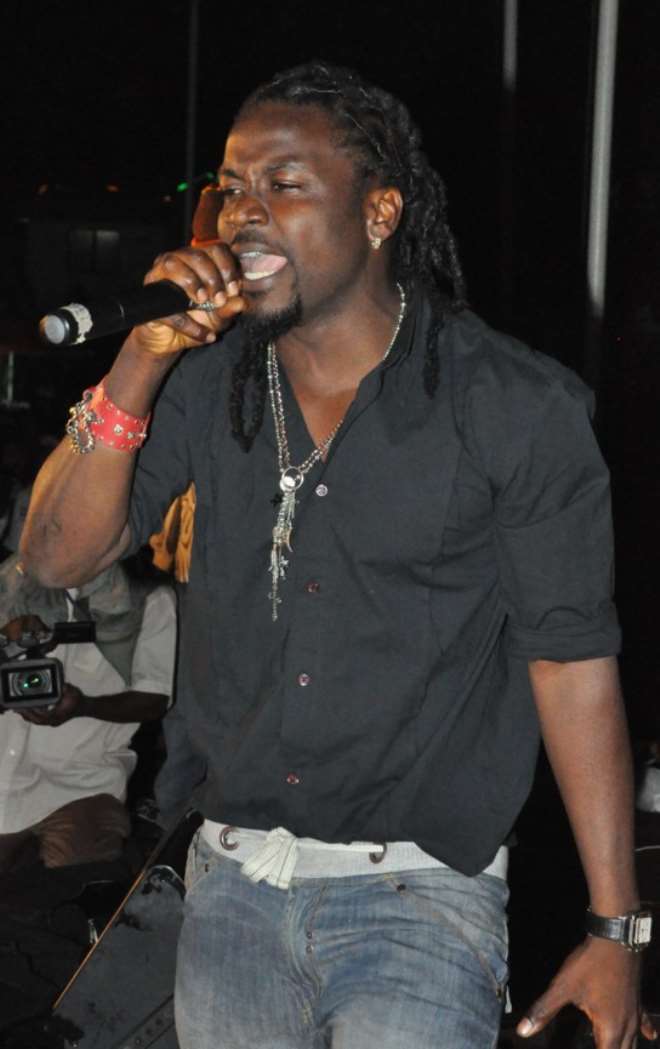 [3]SAMINI