Unlike Schwarzenegger, I don't cheat on my wife - Van Vicker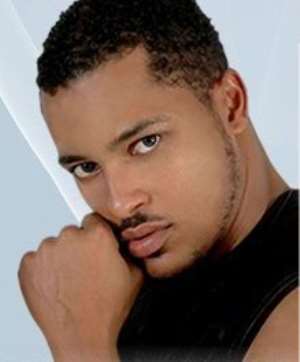 Van Vicker
American superstar actor and former California Governor, Arnold Schwarzenegger recently confessed about cheating on his wife and this led to crisis in his marriage of 25 years but Ghanaian actor, Van Vicker has created the impression that the ex-governor made the most stupid mistake on earth with that honest confession.
The Ghanaian actor has explained that he has never ever cheated on his wife since they got together a decade ago.
He however made things rather confusing when he added that even If he had ever cheated on his wife, it was not something he would admit to anyone.
"Let me tell you, I will surely say 'no' any day I am asked that question and I am telling you that I have not. Because you see, even If a married man has cheated on his wife, it will be very disrespectful to admit he has done so on public TV."
Van, is a responsible family man who will go any length to protect his family.
The half-caste actor has been married to Adjoa Vicker for the past 10 years and they have three children; two girls-Jian and J'dyl, and the only boy-Vicker Junior.
Van admitted that he loves his family and would not want to do anything to hurt them. He also denied speculations that he was a womanizer and blamed the media for propagating that report which he described as falsehood.