HYPE RECORDS PRESENTS AN ALL FEMALE CONCERT DUBBED RED LIPSTICKS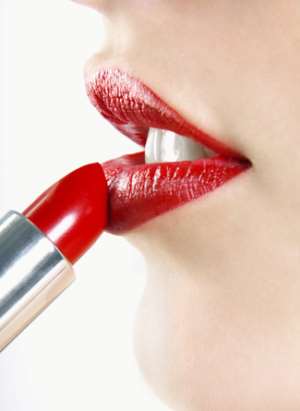 An all female musical concert that would see an assembly of Ghana's finest artistes on one big stage, is in the works.
Courtesy Hype Records, a fledging production company poised to change the face of entertainment in Ghana, Red Lipsticks as it would be known, will gather the best of the best, all on one stage, to treat music lovers to a collection of their works.
Set for the National Theatre later in October, Red Lipsticks according to General Manager of Hype Records Sylvia Nana Appiah will give meaning to the creativity associated with women and also what Hype as a production unit, has in store for the industry.
"This is a concert that would afford the female artistes an opportunity to show the outside world what they've got. Hype Records is about innovation, style and quality and we are committed to raising the standards in this industry. Red Lipsticks will surely prove why we are in for the good of the industry," says Nana Appiah.
Mr. Opoku Asafo Adjei Agyemang established hype Records in 2009 with the simple mission of getting the best talents from West Africa and equipping them musically onto the international market. The label hopes to set the proper structures in the Ghanaian music industry with the aim that within the next five years, at least one Hype artiste will be a household name nationwide.
The company has D2, Factory Boyz and Slim Flex as some of the artistes they work with.