Story Storyplays on Hitz FM every Sunday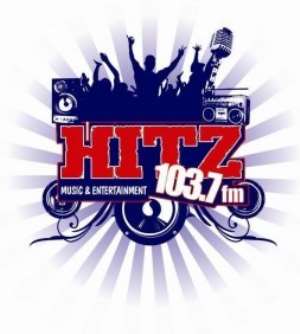 Weekends can be very stressful especially if you are an urban dweller who works during the week and have social responsibilities as well.
The task of combining all the social responsibilities that compete for our time over the weekends as well as relaxing isn't an easy one. It's for this reason that Hitz 103.7 FM, Ghana's premier entertainment station, is introducing Story Story, the popular BBC's drama series, for the pleasure and relaxation of the station's listeners from Sunday June 5, 2011.
Story Story will be aired every Sunday from 2 to 2.30 pm. The series discusses social issues in a humorous manner, looking at a transport union's elections and the issues surrounding such elections.
There are also other sub plots and character stories that will keep listeners glued to their sets.
According to Hitz FM's Programmes Director, Ahuma Bosco Ocansey, the drama series is part of the station's drive to ensure that the station's listeners are always fully entertained; hence the innovation of being the station to introduce a drama series at prime time.
Listeners are guaranteed real quality time with the Story Story drama show. Story Story is produced in Nigeria by the BBC World Service Trust.