Schwarzenegger turns to TV in first post-politics part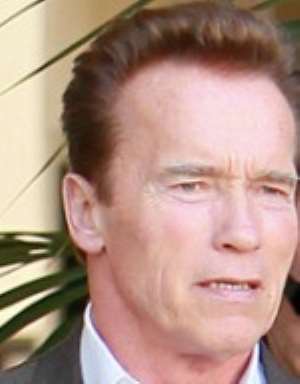 Arnold Schwarzenegger is making his acting career comeback in a top secret new TV series.
The action man has signed up for what will be his first role since stepping down as Governor of California, although little is known about the TV project, which has simply been described as "an international TV series".
Schwarzenegger, who is also in talks for a True Lies sequel, will reveal all about the show at a press conference in Cannes, France on 4 April.
The action man has been largely absent from Hollywood since turning to politics in 2003. He has, however, filmed small cameos in The Expendables and Around The World in 80 Days.