FaceBook Wahala: Yvonne Nelson Throws Stones To Other Industry Ballers & Friends, Telling Them To Shut Up & Stop The 'B*tching'!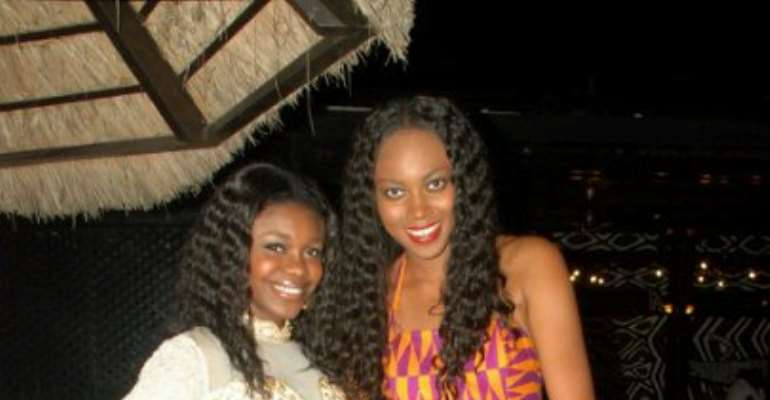 We all know every Entertainment Industry is dirty and full of backbiting, snitching and b*tching except Ghanaian Actress Yvonne Nelson. Even if she knew about it, I guess she has been taken by storm according as the message she threw out on her facebook page this morning seems to suggest so.
Whatever is eating the young Actress up must surely be a big shark.  I guess some of the industry ballers and friends are b*tching behind her, throw judgements at her actions among others.
Below is a message she sent out to her follow industry players…..All I want to say to Yvonne Nelson is, stop 'bishing'  because that is how the industry is and probably you are like that too….If we get to know what is eating her up, we will let you guys know…
Click Here To See The Message Yvonne Nelson Sent Out