Snoop Dogg releases 10th solo album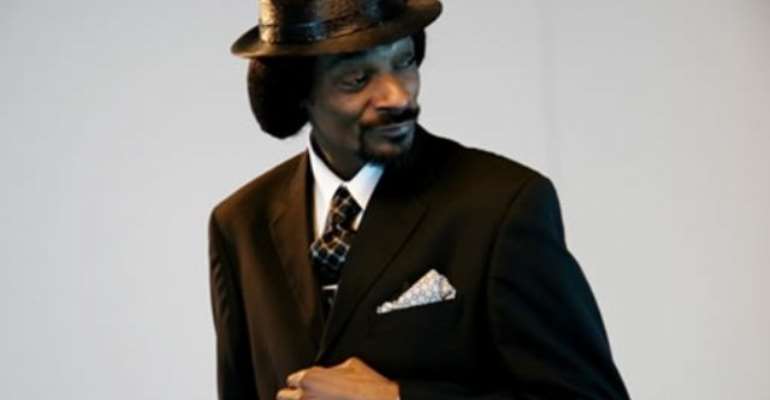 Multi-platinum, superstar entertainer Snoop Dogg is set to release his tenth solo LP, 'Malice N Wonderland,' on December 7th through Priority/Parlophone.
The official first single, 'Gangsta Luv' featuring The Dream, is not only the premiere offering from the much anticipated forthcoming album but also the very first cut released by EMI Music's newly re-launched Priority Records, where Snoop serves as Creative Chairman of the historic West Coast hip hop label. Previously signed to Priority nearly a decade ago, the release symbolizes a homecoming for the iconic hip hop star.
Single: 'Gangsta Luv' – November 30th
Album: 'Malice N Wonderland' – 7th December
Originating at www.pinnaclegh.com