'KOGA' SET TO REPLACE ULTIMA STUDIOS.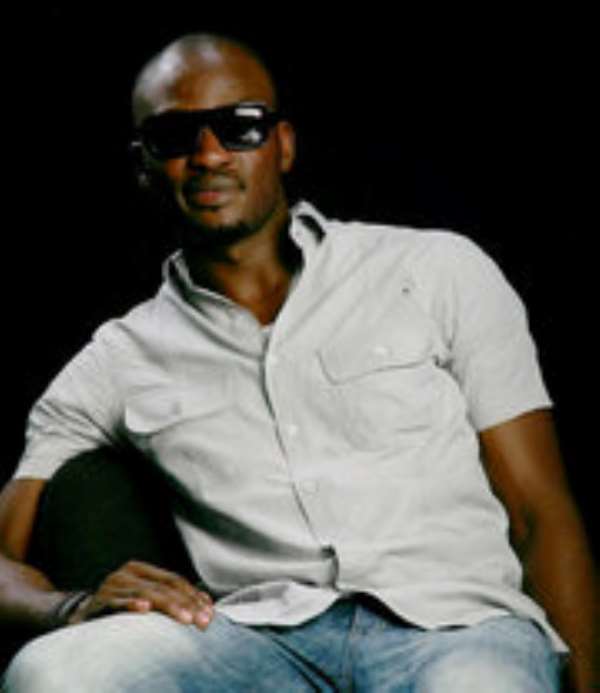 Although a painful loss to Nigerian entertainment; Ultima studios that was ravaged in a fire incident sometime this year is about to be replaced. Some entertainment entrepreneurs have pulled resources together to provide entertainment solutions in more dynamic ways. They claim to have the 'Power to Entertain' and they are set to unleash this power in every possible way.
KOGA is set to be launched January 2nd, 2011 and this launch promises to be one of the best non-yuletide entertainment events of the decade. The event will start with a star strutted red carpet that will last for an hour. Big acts are drafted to perform and an unending list of celebrities will be in attendance. The event will be hosted by Ali Baba and Chioma of Silverbird Television.
KOGA is a total entertainment company; it runs businesses that include a record studio, record label, Audio production, TV content aggregator, production house (film, video and event), publishing company, live events studio, events centre that can seat 2,000, relaxation lounge and bar for showbiz personality, TV and radio studios as well as game centre.
KOGA is also involved in social responsibility reflected in KOGA Foundation. This foundation is involved in Dagrin's project and it also visits orphanages. KOGA foundation does not limit her charitable activities to visiting orphanages alone, the foundation looks out for people in the community that are in need and they render help to them.
Speaking on KOGA, Idris David Saibu the coordinator for KOGA said 'what we hope to achieve with KOGA is that people will no longer have to go to different places for different things, we looked out for entertainment needs and decide to give a solution to some of them. These entertainment solutions are what we packaged together into the entertainment place called KOGA.