EBUBE NWAGBO'S POSH HAIR RECORDS MASSIVE SALE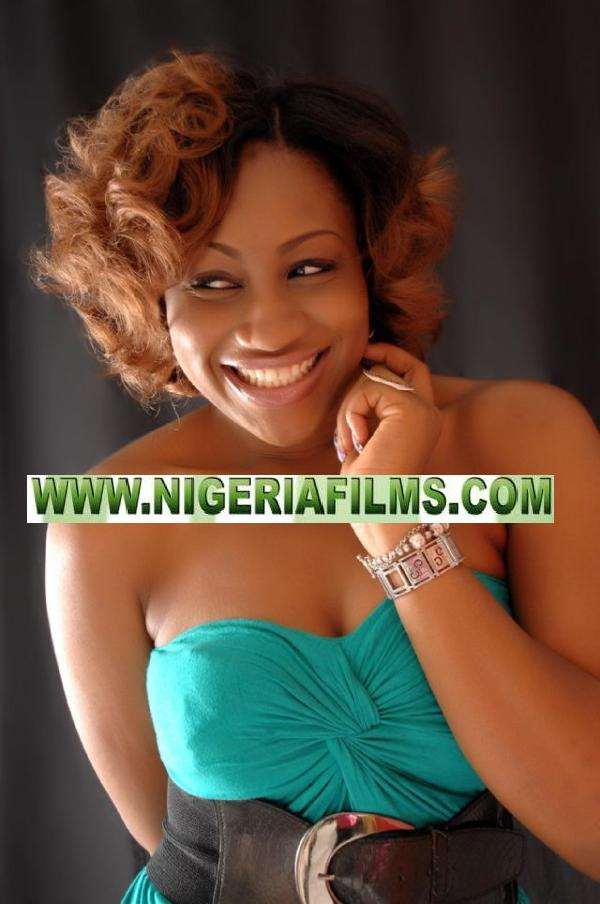 Basking in the euphoria of last season sale, the sultry actress, Ebube Nwagbo, who went to America to order for the next batch of her Posh Hair, is overwhelmed with the massive and unprecedented success recorded during the launch of the non-synthetic hair products called Posh hair. Ebube is also said to be happy for the acceptance of the products even by her colleagues in the make-believe industry popularly called Nollywood.
Hear her, "the response was overwhelming despite Posh being a new product and new in the market. The Sassy Waves was also sold out too. Even my fellow actors identify with Posh Hair, I am really excited with the acceptability. The name has stuck and has come to stay and I pray God gives me wisdom and strength not to let my fans, friends and customers down. The reaction is being encouraging but not without the challenges of a new business".
Her business trip to the United States of America recently also gave birth to some new hair products being added to the ones already in the market such as Layer Curls etc which have never been seen anywhere in the esoteric world of beauty before. As you are reading this, Ebube is already taking delivery of another set of Posh Hair in preparation for the festive seasons. "We are working towards Xmas sales. The next batch of Posh is going to be here any moment from now, part of d reasons I traveled to the United States of America." She concluded.
When the pretty star actress, Ebube Nwagbo launched her Posh Hair business a few months ago, she never had an idea of what would become of the business but today, the business she took as mere passion is now making her to smile to the bank everyday.
Click the link below to go to ...
NOLLYWOOD ACTRESS, EBUBE NWAGBO'S 'POSH' LOOK