Jennifer Eliogu Bags AWOL Award In USA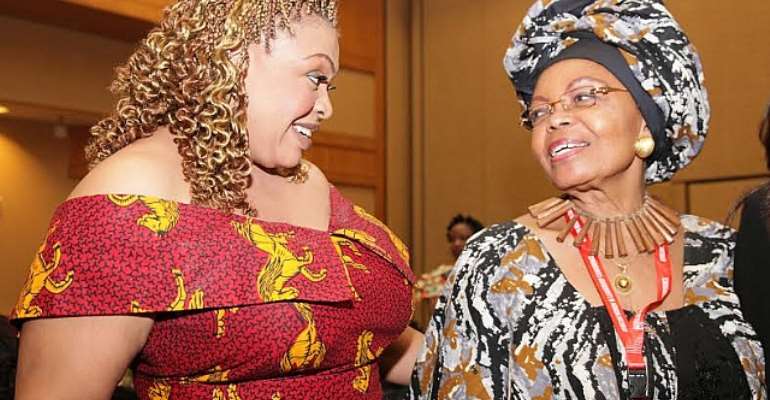 Nollywood actress, producer and singer Jennifer Eliogu, recently won an award at the African Women in Leadership Conference which held in Atlanta, USA.
The actress who headlined the event was given an award of excellence in recognition for her contribution towards women empowerment and poverty alleviation in Nigeria. Jennifer Eliogu through her Non- Governmental Organization, Initiative for Development, Empowerment and Absolute Stability (IDEAS) has been able to impact the lives of women and children across the country.
According to her "the award is for all the women and children who hope, work and pray for a better tomorrow. This award is for these women and children to know that they are not alone and we would continue to do the little we can to make life easier for them. Thank you all and God bless you."
JE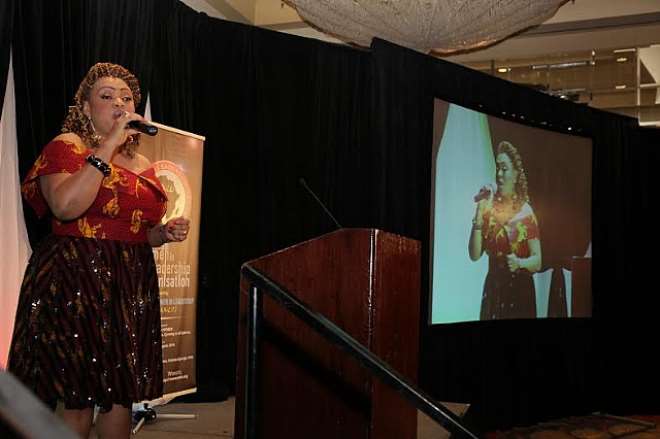 JE1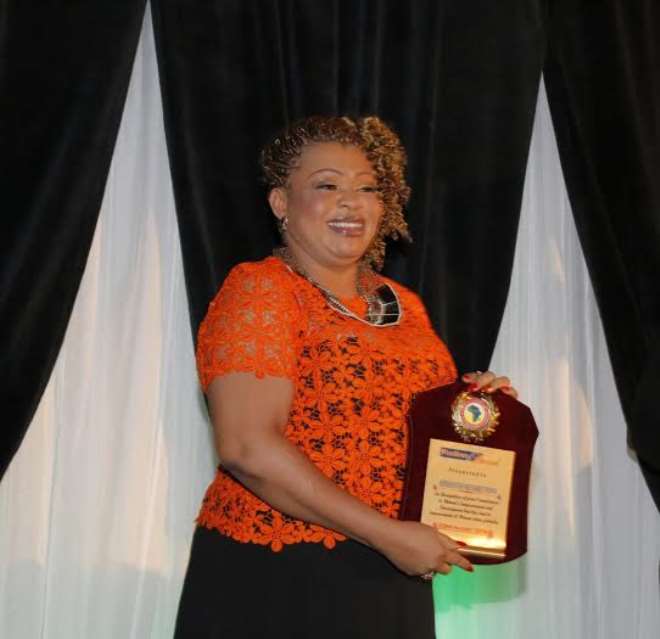 [1]JE4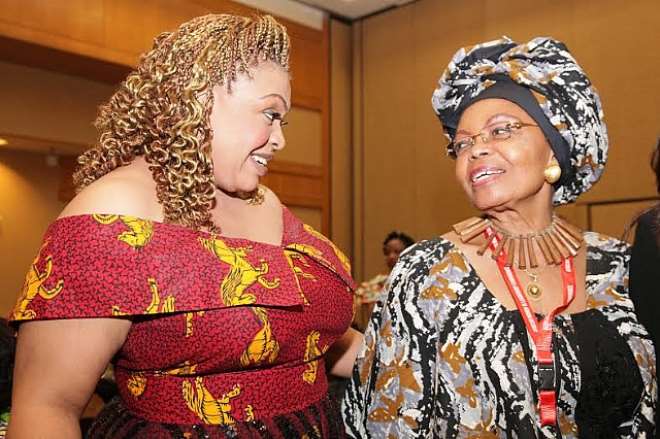 JE7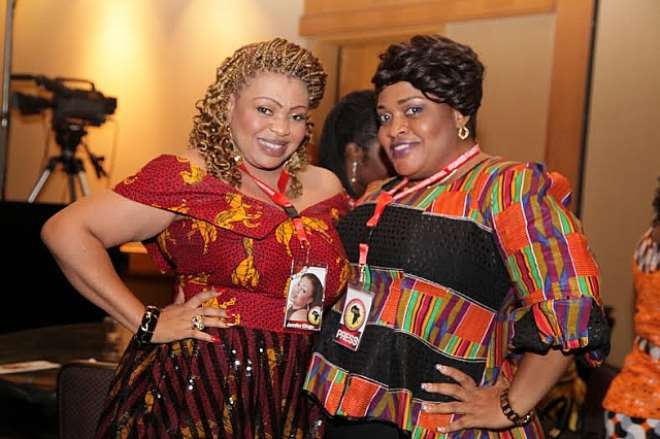 JE9