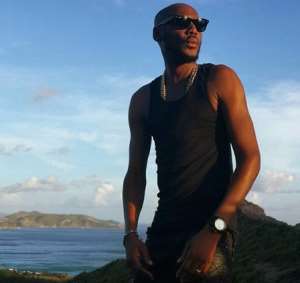 One of Nigeria's most decorated artistes, Innocent Idibia aka 2Face, says people should stop comparing artistes in terms of wealth or material things because they don't know what the person might be going through.
According to him, when he hears people trying to create mischief with such issue, it makes him laugh and since he was once there and has seen a large part of those challenges, it makes no meaning to him anymore.
The singer explained he is not in any competition with anybody but finds joy in seeing other young artistes grow because sometimes, it gets boring when it is only one person that is making name in the industry.
Furthermore, 2Face revealed that in the next five years, he wishes to see himself as an executive artiste and will have to cut down on live concerts and focus more on businesses.
He advised up and coming artistes not to look down on themselves as they will surely make it if they keep trying despite the failure they might encounter during the struggle.