I Am Nathan Shares New Photos With Fans + Signs Distribution Deal With Iroking.Com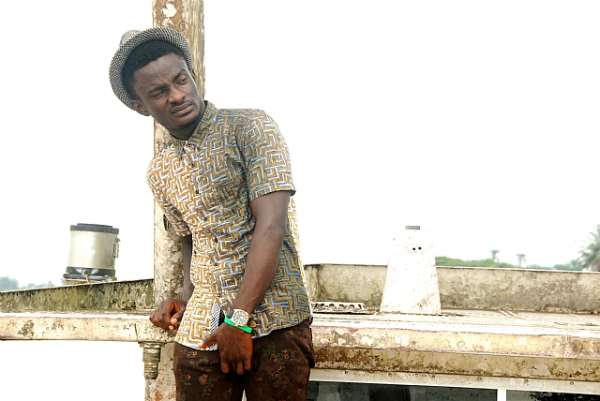 Bloom Records newly signed act, Nathan has been on some working spree and so has been on a low. The artiste who just sealed a distribution deal with iroking.com shares new photos and tells fans about his official DJ, DJ Toxic.

He has hinted that he would be dropping a new song soon, titled 'Saki Ofori' which features label mate, GudKush, on his instagram page. He also shared images of his interview session with Tosin Odunfa of Ebony Life.