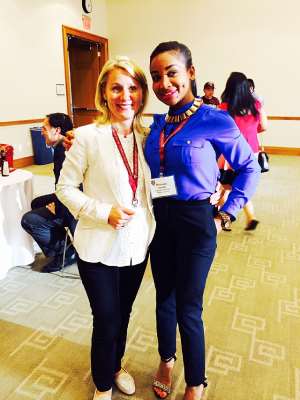 Pretty And Intelligent TV Talk Show Host/Executive Producer has recently undergone professional Development training in Harvard university where she earned a certificate on Leadership known as Art of persuasion: Communicating with Influence.
Isn't this an indication on how this pretty lady continuously stays on top of her game??
If You Believe, You will Achieve..
Think Positively Today