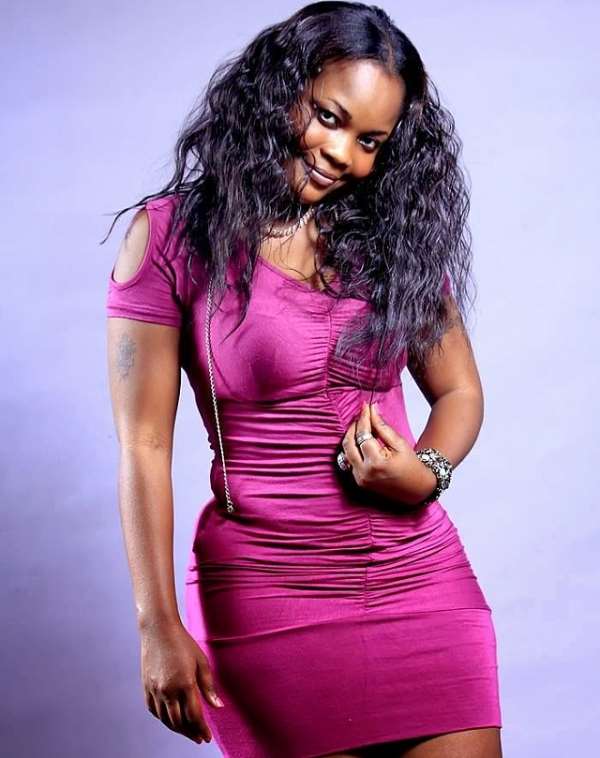 Beninoise musician and actress, Ella Martins, who was rumoured to be having affair with Nollywood actress, Genevieve Nnaji, is gradually forgetting about her scandals as she has disclosed that she cannot be in a relationship with a man that can't be trusted.
According to her, it is not easy to trust men especially when you are not there, their plans cannot be predicted because they have not given you the opportunity to trust them.
"I can't stand men that lie because they can never be trusted. You never know what they are doing behind your back. I also hate cheats. I want my man to love me and only me. I don't want to share my man with anyone" she said.
Ella further explained that she detests men who are not neat which serves as a major turn-off for her.
"Other things I can't stand are men who don't take care of their physical looks. They are a major turn-off for me. Then, there is a set of men who can't stand your success. These are encumbrances to your life's visions and goals. I simply hate men who stand in the way of my success because I am a very ambitious woman" she added.