FORMER BEAUTY QUEEN, OMOWUNMI AKINNIFESI IN PAINS, LOSES FATHER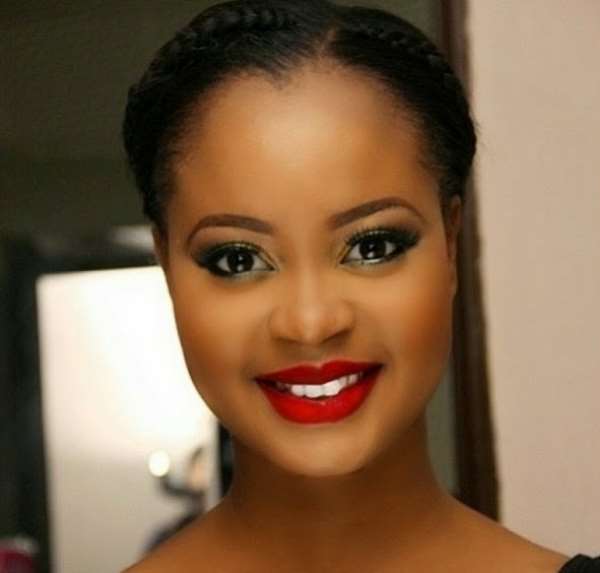 Former beauty queen, Omowunmi Akinnifesi is in great pains at the moment. The beautiful lady and brain behind Ella Poise, an ushering agency in Lagos, has been thrown into a state of sorrow, by the death of her father, Chief Olu Akinnifesi. He died after a brief illness. He was aged 72. Since the sad event happened a few weeks back, Omowunmi has remained inconsolable. Her feeling of despair is better understood by those who were familiar with the strong bond which existed between Omowunmi and her father.
The late Chief. Akinnifesi was a former director at the Central Bank of Nigeria, CBN, and he was a respected community leader in Idimu town. His remains will be buried next weekend in Idimu. Omowunmi and her siblings are sparing no cost in giving their beloved father a befitting burial.
[Theelites]