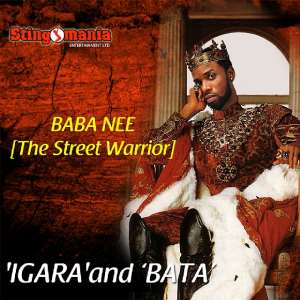 The wonder guy behind the monster hit track titled Omo Ghetto, Baba Nee is back, bigger and better with two hot new singles titled 'Bataa' and 'Igara'. Baba Nee is one artist who carved a niche for himself in the Nigerian music scene before he travelled to Dubai about a year ago to further his education. He recently returned to the country to reclaim the ghetto streets that he claimed belonged to him as the 'King of the Streets'.
According to him "I have just dropped two new singles titled 'Bata' [Warrior's Dance] and 'Igara' [The King of The Streets] to announce my return to the industry. Leaving the industry for a while to further my education was a tough decision because my passion has and would always be music. Now that I am back into the game, I want everyone to know that the king of the streets is back."
Speaking further on how he intends to reinstate himself as the king of the street music genre he said "I would rely on the quality of my jobs, love and support from fans and the sky is the starting point. Omo Ghetto is a track that brought me out as a musician and now these two new songs are just a little bit of what I have in store for my fans and all those who love good music."
The two new singles are already enjoying massive airplay and have already shown signs of what to expect from Baba Nee.
It will be recalled that a couple of years ago, Baba Nee's collaboration with the Nollywood actress and producer, Funke Jenifa Akindele, with the theme song, Omo Ghetto for the movie of the same name shot Baba Nee into instant stardom. Since then he has become a crowd favorite at shows, concerts and corporate events.
According to one of the DJs who have turned the 'Bata' Song into his theme Song to introduce his shows, 'this song is so fresh and the beat is so lovey that I just can't have enough of it. Even on my talk shows, fans and listeners kept calling to request the song and demand that I should bring Baba Nee to the studio for an interview'.
Another radio personality exclaimed 'it's been a while that I have listened to a song that captivated me right from the very first listening. I think Baba Nee is back and so much better.
'Bataa' is a unique masterpiece of street music, while 'Igara' has taken the 'doro music' genre to a new level that even Don Jazzy will have to appreciate and love.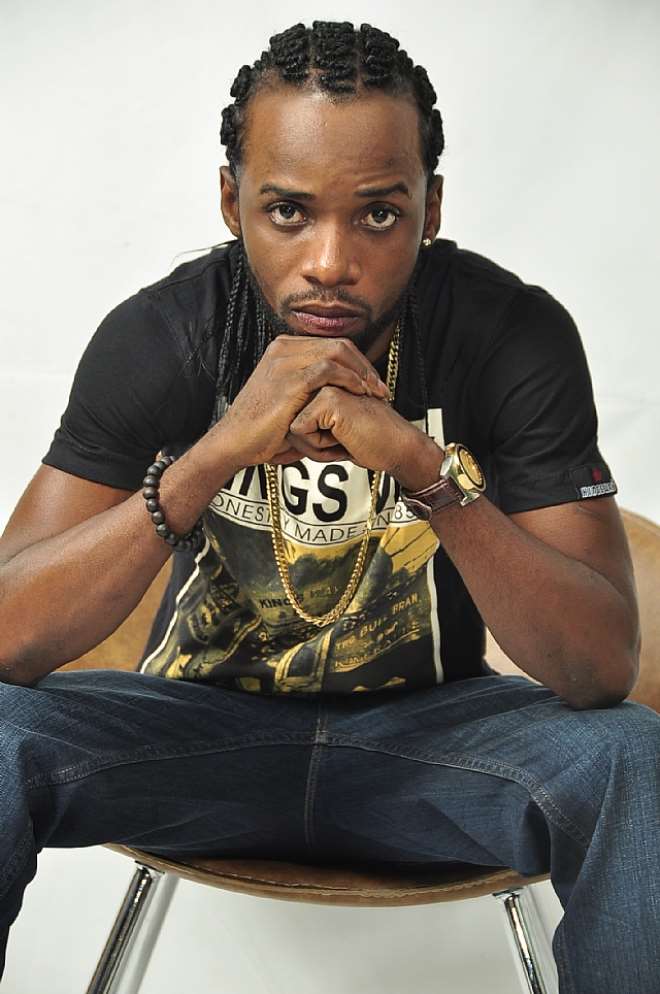 BABA NEE 2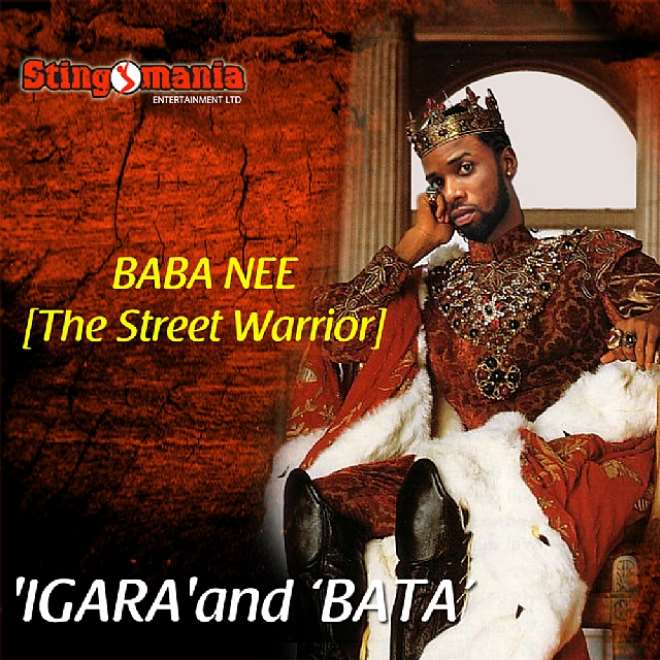 BABA NEE1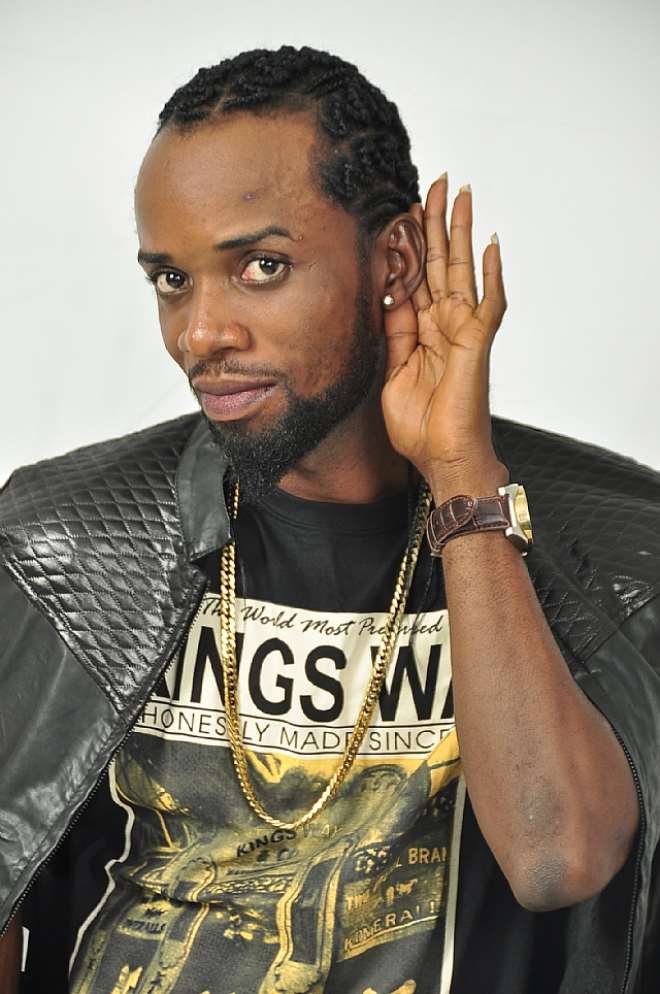 BABA NEE3