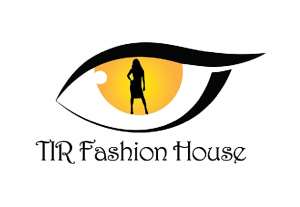 World Pr Media is pleased to announce the landmark participation of TIR Fashion House in the Africa Fashion Week London, August 2014.
It's success will be further carved in the Fashion Industry by blazing the Runway trails with High Fashion masterpieces as well as making history as pace setters in the roles they are playing in the Fashion industry.
TIR Fashion House's show is going to be held on the 8th of August, at the Olympia and at the 9th of August at the Dorchester.
To celebrate the launch of the new collections, TIR Fashion House will be giving out some gorgeous TIR pieces during this campaign.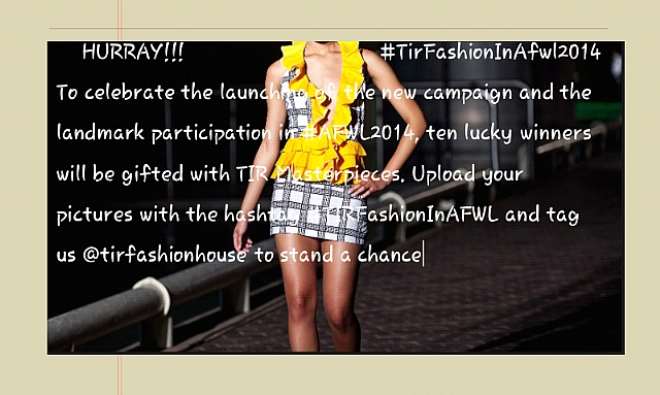 SCREENSHOT 2014-07-07-14-58-35-1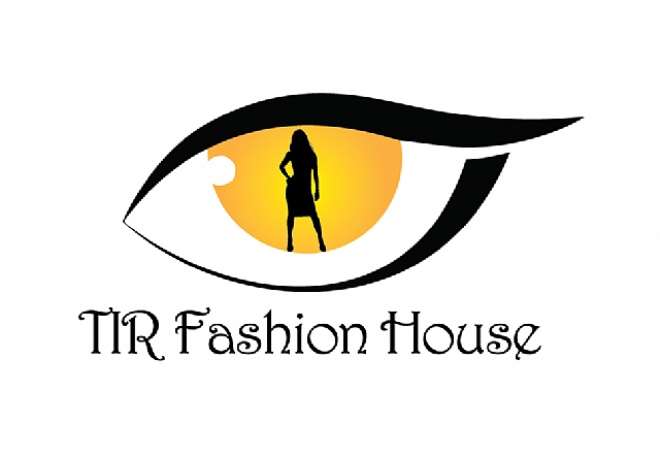 TIR FASHION LOGO[JPG]