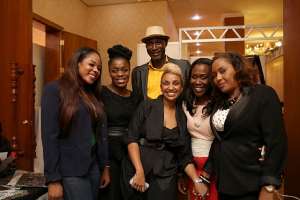 Makeup In Nigeria Conference 2014 gathers industry shapers for the first time ever Nigerian Makeup Industry professional Conference; Tara Fela Durotoye, Idy Enang, more speak.
History was made on Friday, April 30, 2014 at The Oriental Hotel, Lagos, Nigeria as makeup artistes, beauty entrepreneurs and influencers converged for the first ever Makeup In Nigeria Conference.
The conference hosted by Kemi Lala-Akindoju with over 700 attendees present had 8 masterclasses by seasoned Nigerian makeup artistes and international artistes with over 250 years combined experience. Masterclasses were handled by Eni Balogun, Lola Maja Okojevoh, Bayo Haastrup, Bunmi Oyeniyi, Funmi Irantiola, Buntricia Bastian, Joy Adenuga and Khuraira Musa.
According to Tara Fela Durotoye, CEO of House of Tara International during her keynote address on The role of local talent in shaping the industry growth Model " Creating a balance between foreign and our indigenous makeup brands is very important...we as Nigerian beauty companies need to set the pace for the international brands in Nigeria and every stakeholder needs to pull every person to make the Nigerian beauty industry a force to be reckoned with internationally".
Honorary awards were presented by Mr. Hakeem Adeniji; Director of Commerce, Lagos State Ministry of Commerce and Industry and Mrs. Tara Fela Durotoye on behalf of the Organizing Committee chaired by Bolanle Okusanya Feyita to the makeup industry pacesetters like Chief Opral Benson and Bayo Haastrup as well as supporters of the industry; Alhaja Tejuosho and Alhaja Kudi of Kuddy Cosmetics.
This was followed by a panel session with Commissioner, Lagos State Ministry of Trade and Industry on Building; Mrs. Sola Oworu, Mrs. Lola Odedina; Head Corporate Affairs, GTBank Plc, Mrs Tara Fela Durotoye; Founder, House of Tara International, Mr. Sekou Coulibaly of L'Oreal and Mrs. Bolanle Okusanya Feyita of Makeuppro.
Managing Director of L'Oreal Central West Africa; Idy Enang said during his keynote address "World over, the makeup industry is a multi-billion dollar one, with Nigeria and the African continent as a whole at the heart of it all. The singular fact that international brands like Maybelline are making its way into the African market with Nigeria as its main market is a sole testimony to the fact that we are ripe for business and that is the reason I'm standing here before you, for us to enlighten one another on innovative ways to globally position our indigenous beauty and makeup brands".
Friends of the industry present at the event included Eryca Freemantle, Duupe Odeniran, Fela Durotoye, Steve Harris, Ezinne Alfa, Michelle Dede, Isio Wanogho, Noble Igwe, O.C Ukeje, Bola Balogun, Isoken Ogiemwonyi, Samantha Dimka, Tosyn Bucknor, Kaylah Oniwo amongst others.
About House of Tara
Set up in 1998, House of Tara is a pioneer in the beauty and makeup industry in Nigeria and Africa as a whole and a trailblazer in the areas of retail, education and distribution channel management - partnering with L'Oréal, the largest beauty brand in the world to be the official distributor of Maybelline New York in Nigeria. Known also as an industry enabler, the brand; being the first to set up a beauty school in Nigeria has over 3,000 reps spread across the country and 17 stores to its name.
About Red Media Africa
Red Communication is a PR & Communication firm under the parent company, RED. An innovative media group focused on Africa, RED's vision is to excite and empower an evolving generation through the media's limitless possibilities. Built across tools and platforms, its Communication Division holds Red Communication, Red Marketing and Small & Medium, and YouthConnect; and its Content Division holds the Y! brands, including Y! TV, Y! Magazine, YNaija.com, Teen Y!, Y! 2015, the Y! Tech 100 and the Y! Annual Black Ball/Y! 100 Most Influential List. It also anchors a development firm, The Future Project Africa, which co-presents Africa's leading youth platform, The Future Awards Africa, and other projects including the Nigeria Symposium for Young & Emerging Leaders and The Future Enterprise Support Scheme.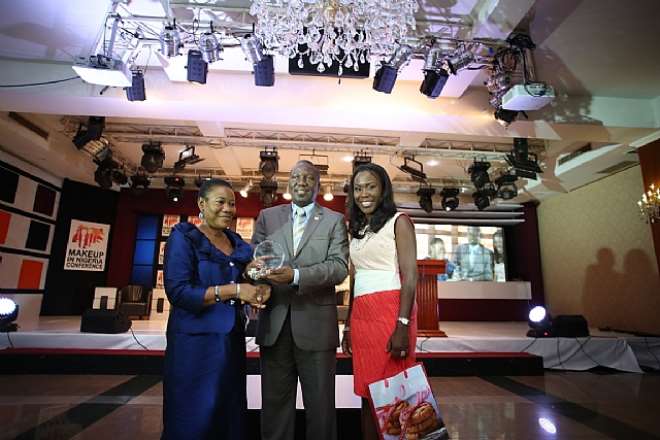 AKEEM ADENIYI AND TARA FELA DUROYE PRESENTING ALHAJA KU DI HER AWARD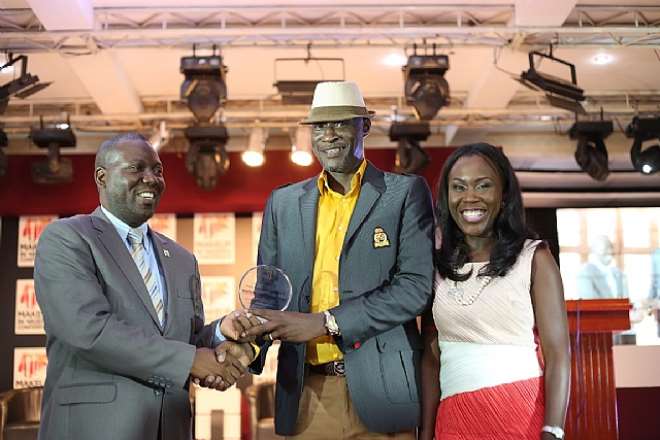 AKEEM ADENIYI AND TARA FELA DUROYE PRESENTING BAYO HAAS TRUP HIS AWARD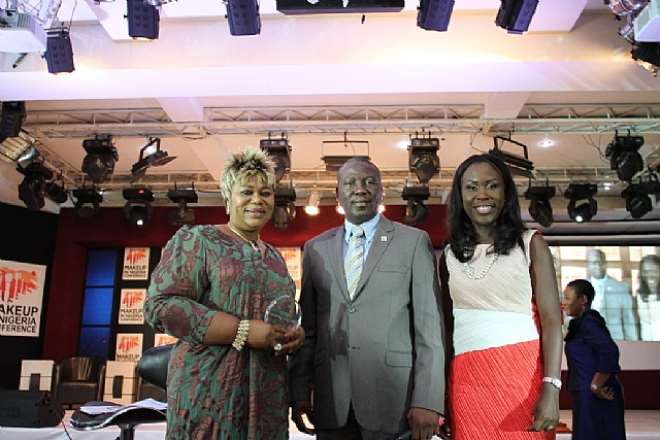 ALHAJA TEJUOSHO, MR. HAKEEM ADENIJI AND TARA FELA DUROTOYE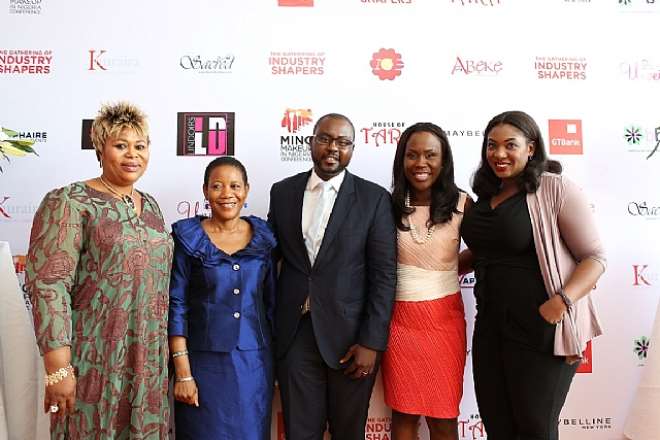 ALHAJA TEJUSHO, ALHAJA KUDI, SEKOU COULLABY, TARA FELA DUROTOYE, ADA IWUGO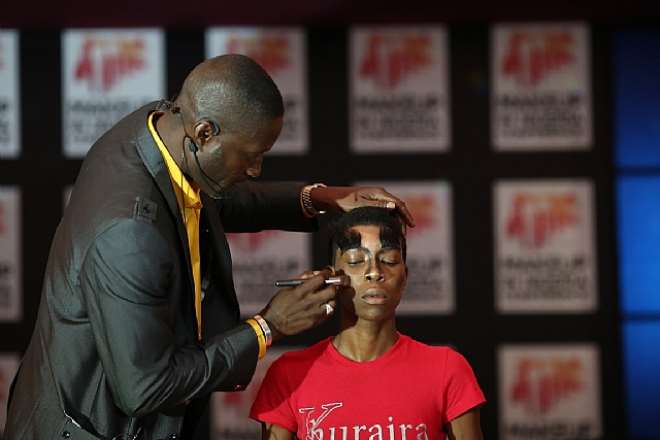 BAYO HAASTRUP DURING HIS MASTERCLASS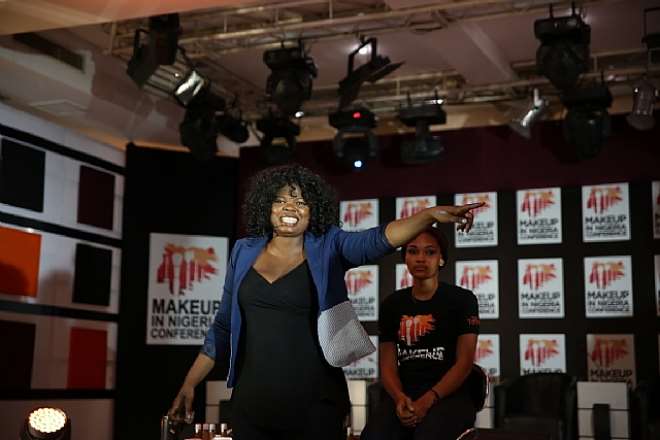 BIMPE ONAKOYA'S MASTERCLASS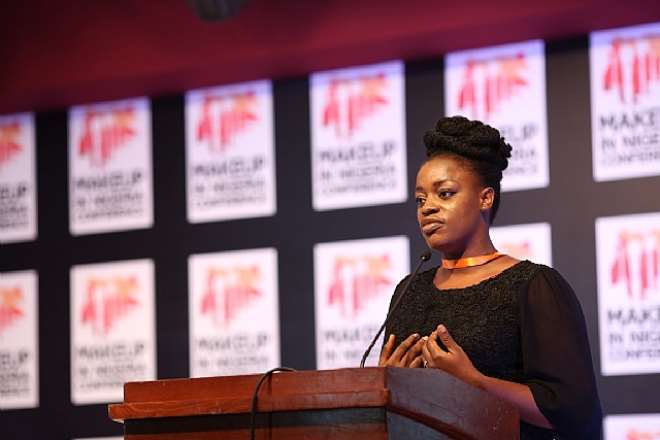 BOLANLE OKUSANYA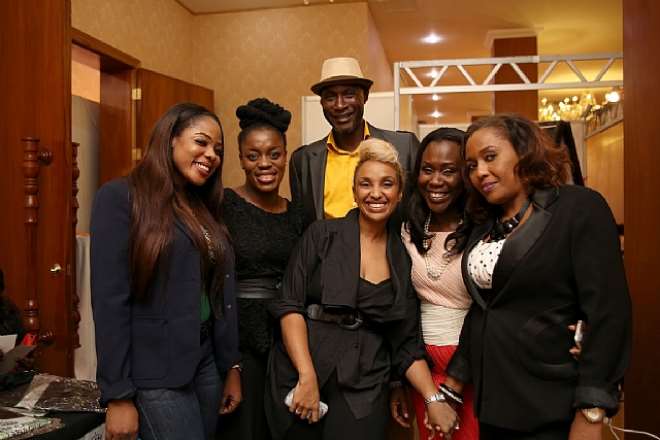 BUNMI OYENIYI, BOLANLE OKUSANYA, BAYO HAASTRUP, L OLA MAJA, TARA FELA DUROTOYE (1)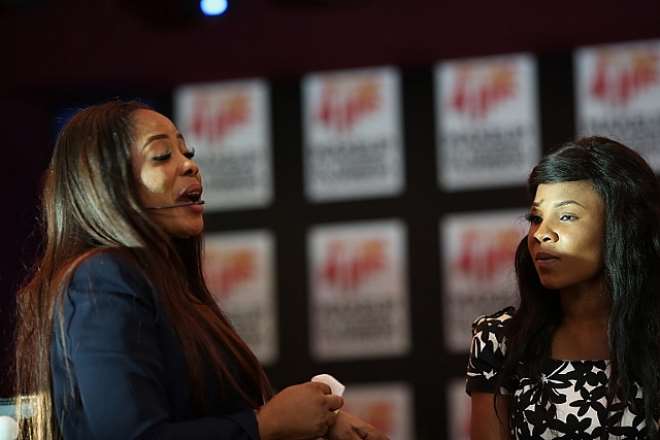 BUNMI OYENIYI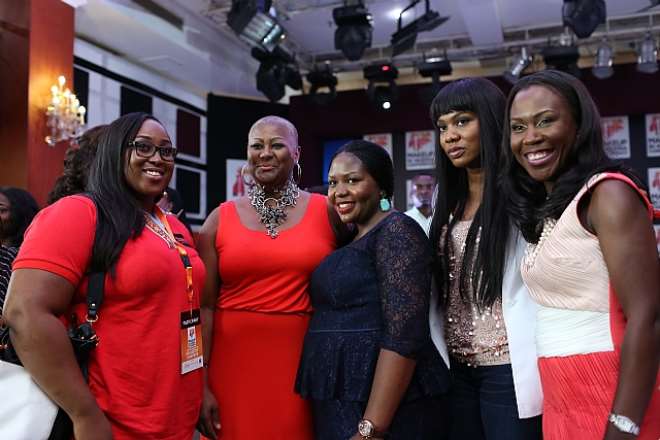 BUNTRICIA, FUNMI ABEKE, ZARON MD AND TARA FELA DUROTOYE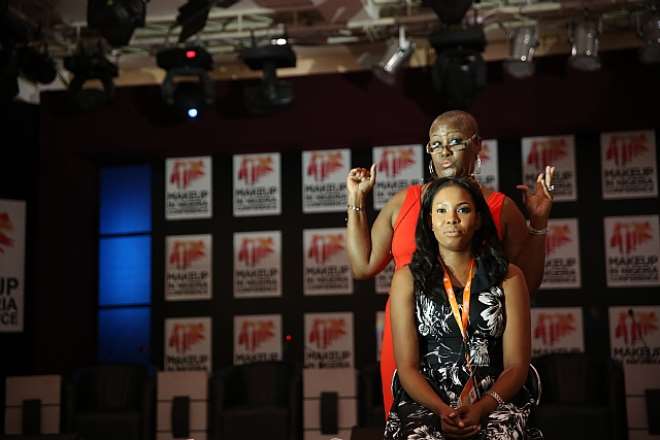 BUNTRICIA.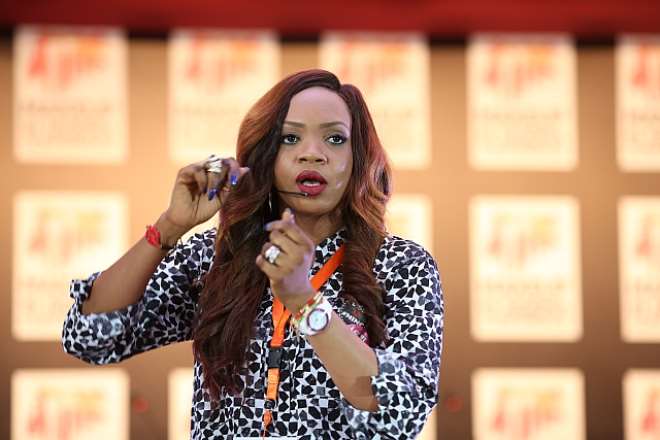 ENI BALOGUN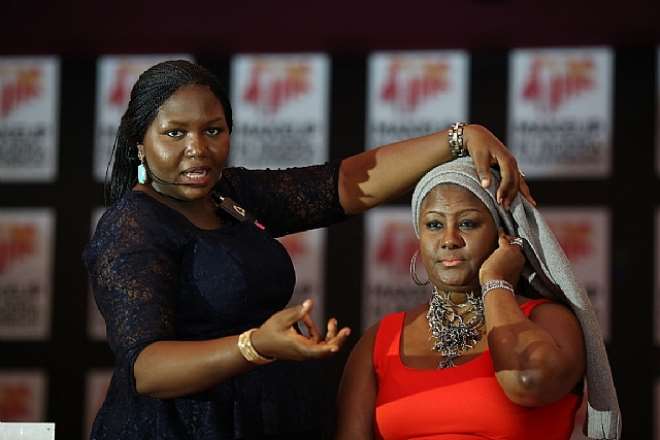 FUNMI IRANTIOLA OLURINOLA AND BUNTRICIA

HOUSE OF TARA BOOTH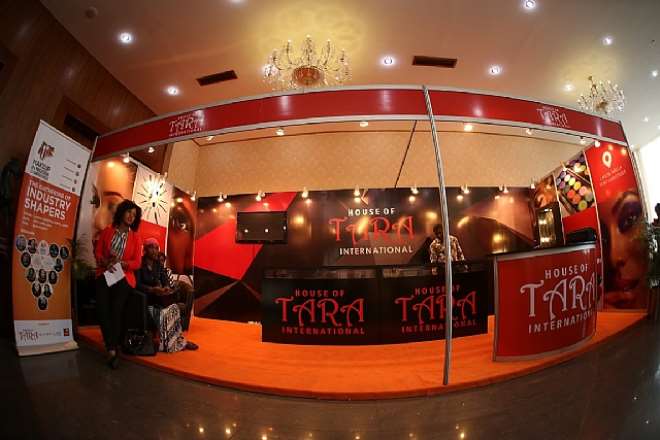 HOUSE OF TARA EXPERIENCE CENTER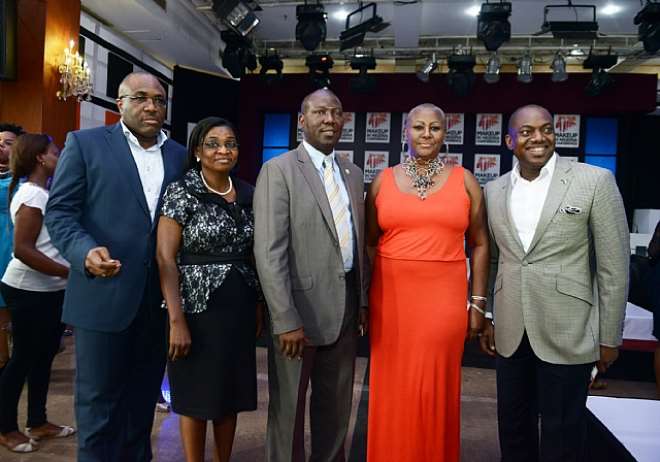 IDY ENANG, REP., MR. HAKEEM, BUNTRICIA AND MR. FELA DUROTOYE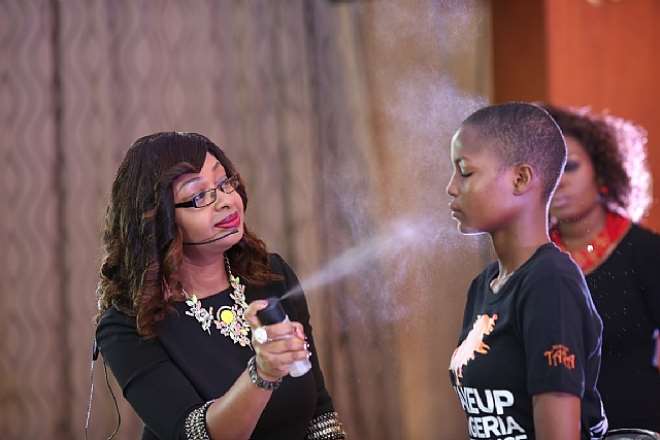 JOY ADENUGA AND HER MODEL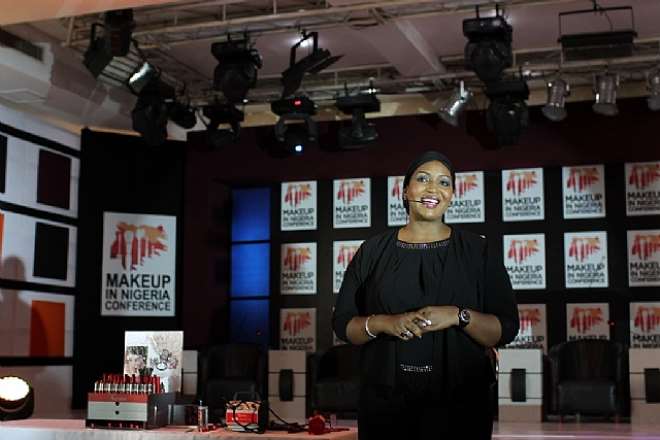 KHURAIRA MUSA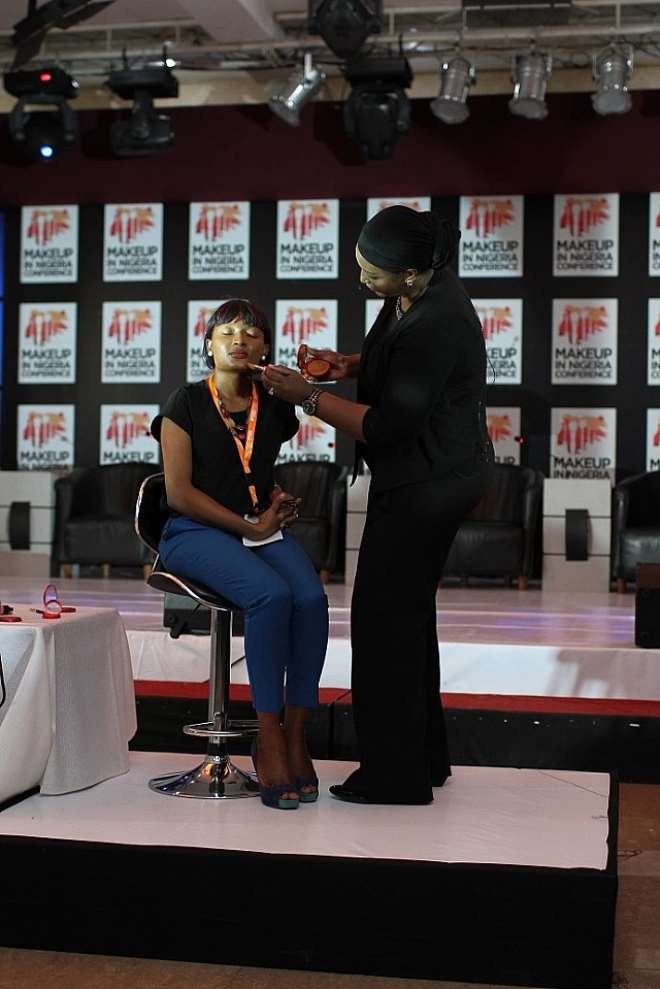 KHURAIRA'S MASTERCLASS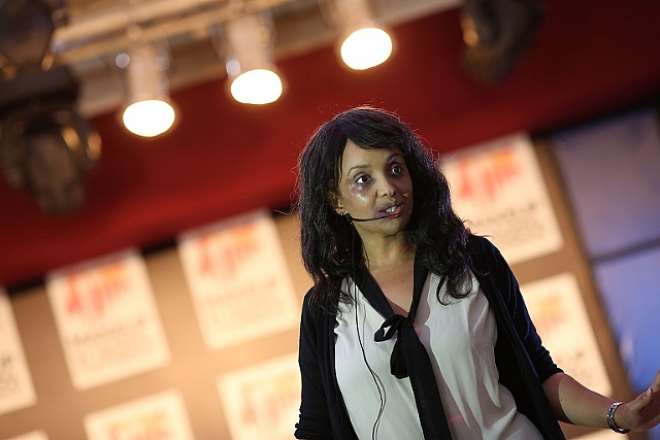 LOLA MAJA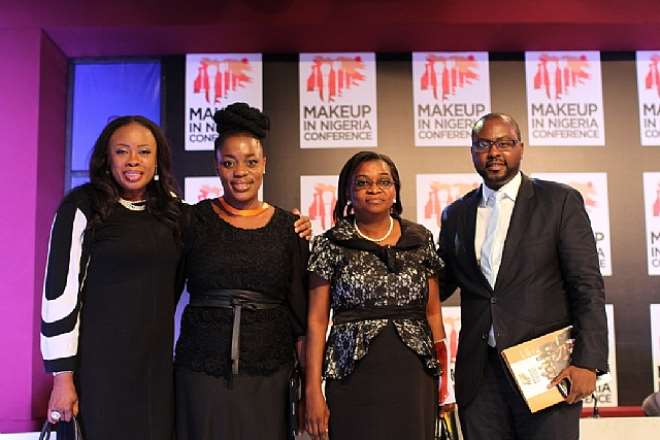 LOLA ODEDINA, BOLANLE FEYITA, REP. AND SEKOU OF L'OREAL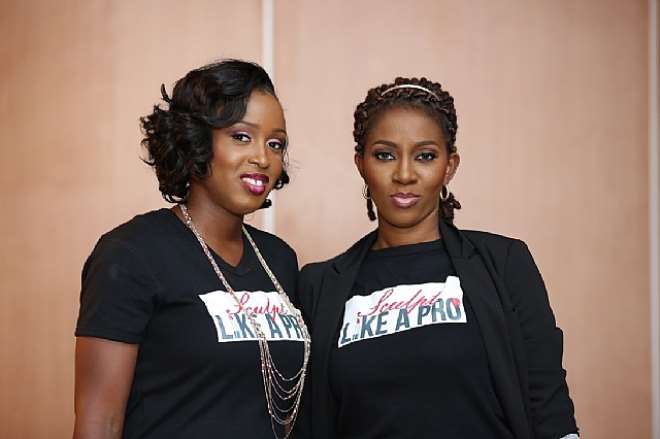 LOVE OLALEYE AND KUNBI OF SIT PRETTY MAKEOVERS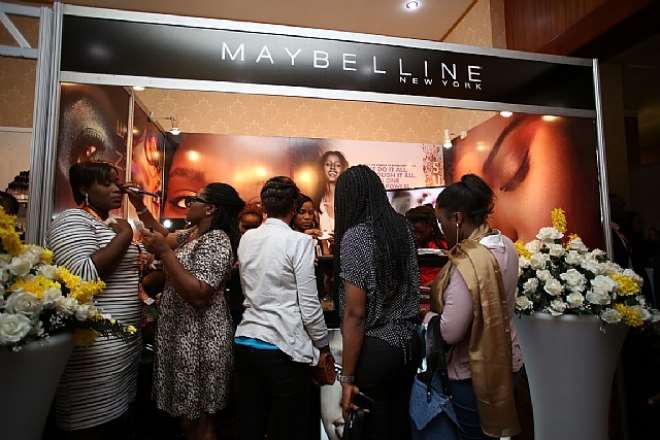 MAYBELLINE BOOTH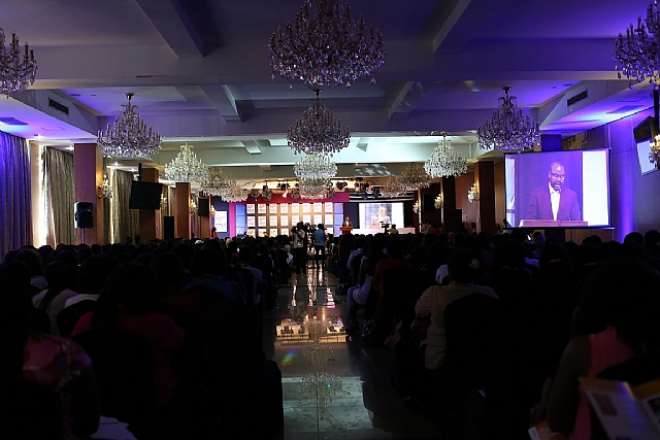 OVERVIEW OF PARTICIPANTS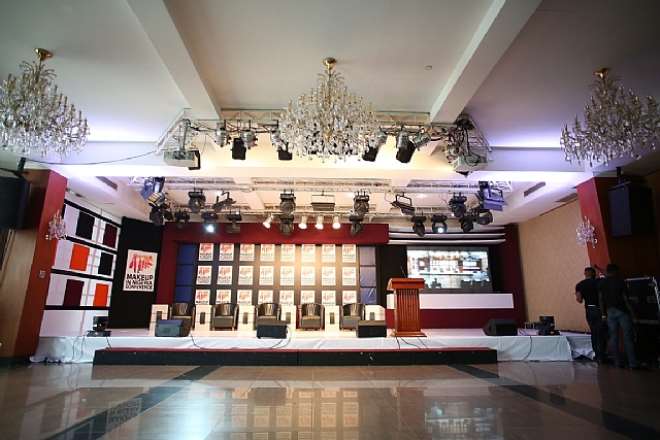 OVERVIEW OF THE STAGE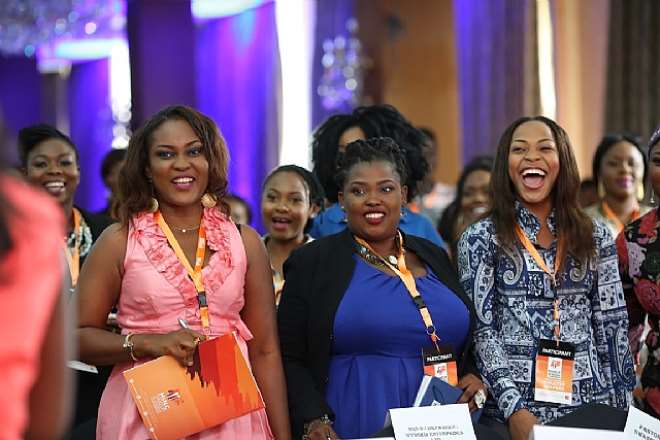 PARTICIPANTS OF MINC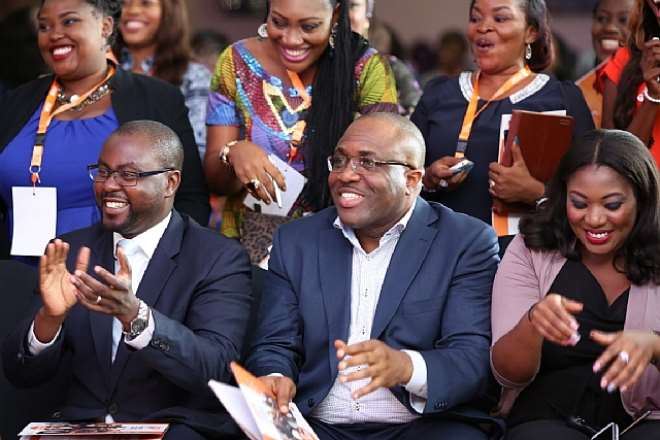 SEKOU AND IDY OF L'OREAL AT THE EVENT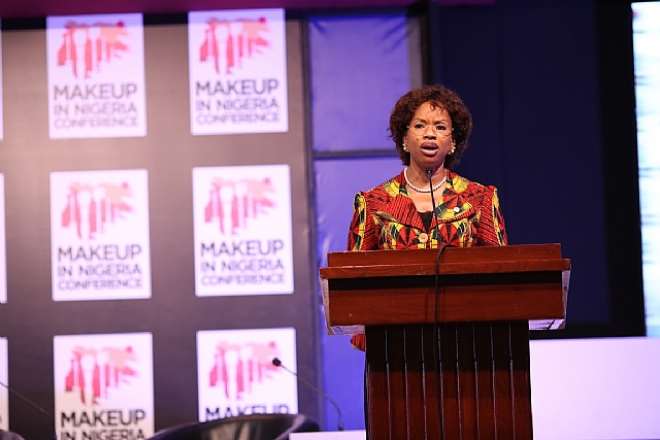 SOLA OWORU

TARA FELA DUROTOYE AND BOLANLE OKUSANYA PRESENTING OPRAL BENSON HER AWARD