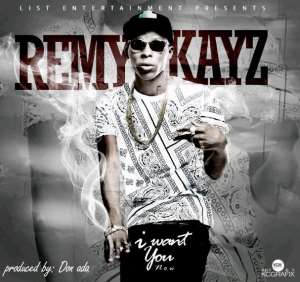 Talented young Nigerian artiste, Remy Kayz first got our attention when top Nigerian female singer, Omawumi featured him on her monstrous hit, Somori. He came through as a talented and promising talent with his delivery.
Having recorded few songs in the past, Remy Kayz is out with a new single titled 'I Want You Now' (Future's Turn On The Lights Cover). His uniqueness as a young artiste cannot be faulted as he flows effortlessly on a beat produced by Don Ada.
At a listening session organised on Monday March 31, 2014 which had some of Nigeria's most popular DJs in attendance, they applauded the talent, uniqueness and the efforts of Remy Kayz on the new song and tipped him as one of the next big things.
Remy Kayz is under the management of one of Nigeria's biggest management companies, List Entertainment headed by Sunday Are.
Listen To 'I Want You'
http://old.hulkshare.com/o9dpl926k6ww
Download 'I Want You'
http://old.hulkshare.com/dl/o9dpl926k6ww/Remy%20kayz-%20i%20want%20you%20now?d=1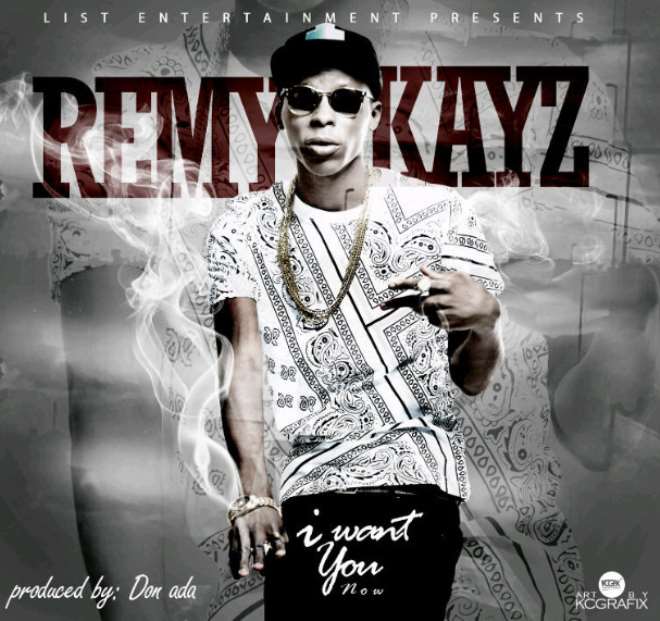 2014-04-04 153436