The Screen Nation Film and Television Awards, also known as the black BAFTAS took place on Sunday, the 23rd of February 2014 at the Park Plaza, Riverbank London.
The event was hosted by the hilarious Nigerian comedian ALI BABA alongside the gorgeous LA based British Nigerian actress CAROLINE CHIKEZIE.
In attendance were Film and Television stars from the UK and Nollywood. The line up included Jimmy Akingbola(ex Holby City), Chucky Venn (Eastenders), Alex Ekubo, Anthony Manjaro, Ashley Walters(Actor and Rapper), Pauline Long(founder BEFFTA Awards), Ken Smart (Meet the McKenzies), T-Boy (Comedian - Don't Jealous me), Beauty Queen Alexalyn Owuadey(1st Princess Miss Black Africa), Choice FM's DJ Abrantee and a host of others.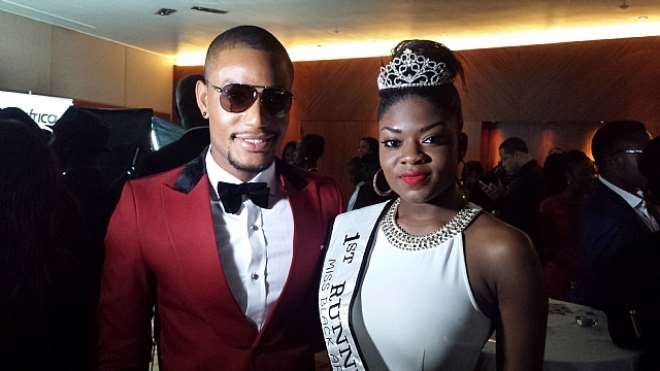 ALEX-EKUBO-ALEXALYN-OWUADEY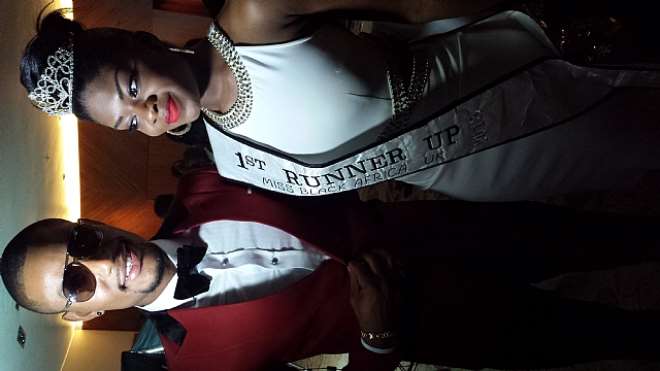 ALEX-EKUBO-ALEXALYN-OWUADEY-2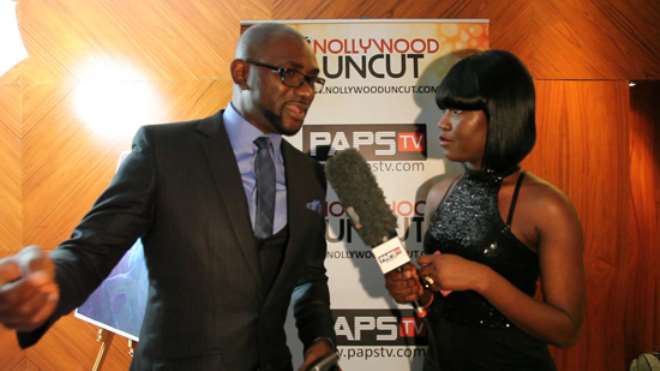 ANTHONY-MANJARO-ANITA-AGYEMANG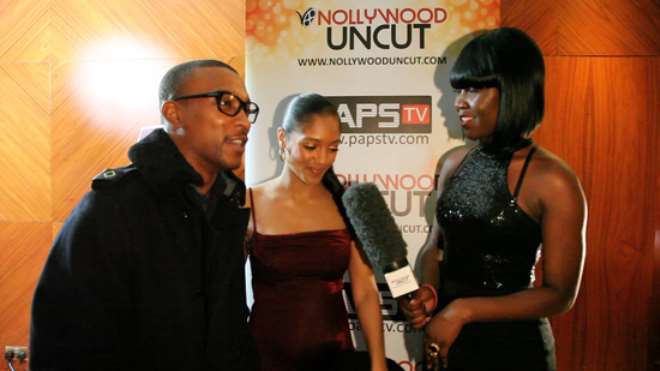 ASHLEY-WALTERS-NOLLYWOODUNC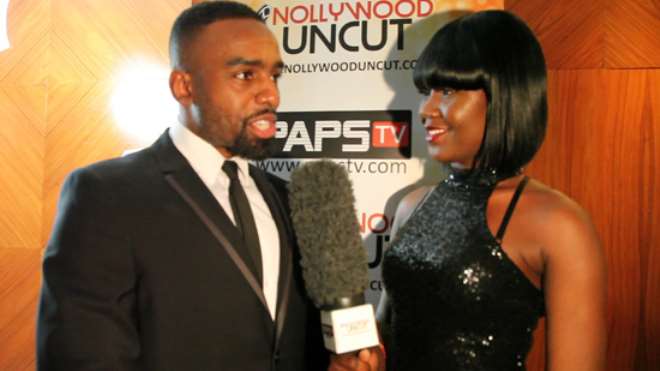 CHUCKY-VENN-NOLLYWOODUNCUT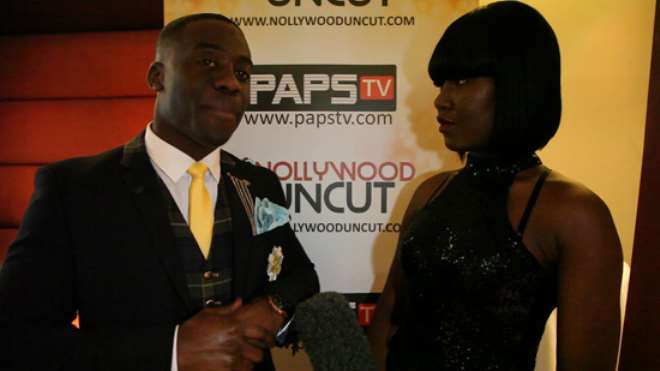 DJ-ABRANTEE-NOLLYWOODUNCUT2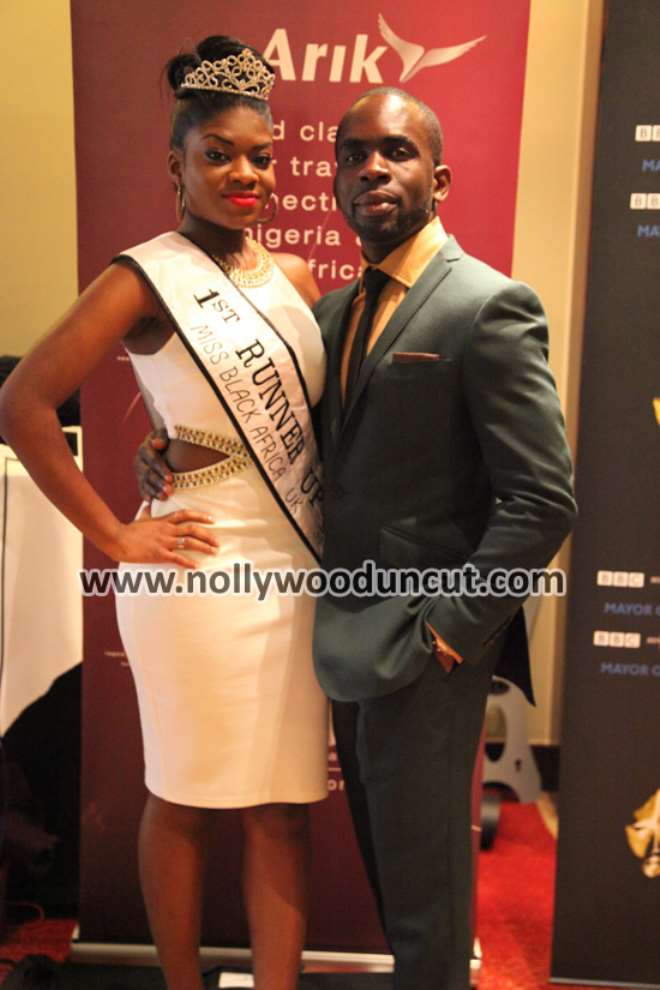 JIMMY-AKINGBOLA-NOLLYWOODUN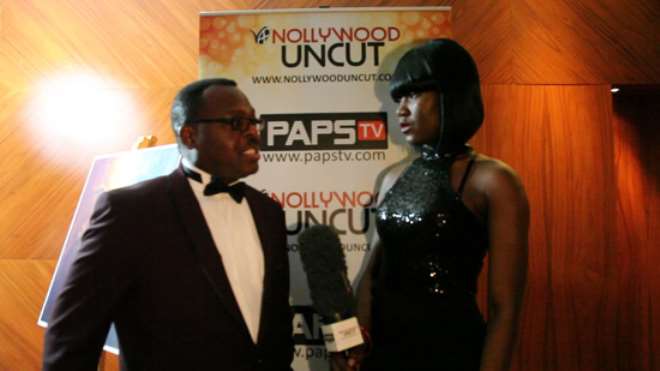 KEN-SMART-NOLLYWOODUNCUT

T-BOY-DONT-JEALOUS-ME-2