Actress Uche Iwuji Releases New Pictures To Celebrate Marriage Crash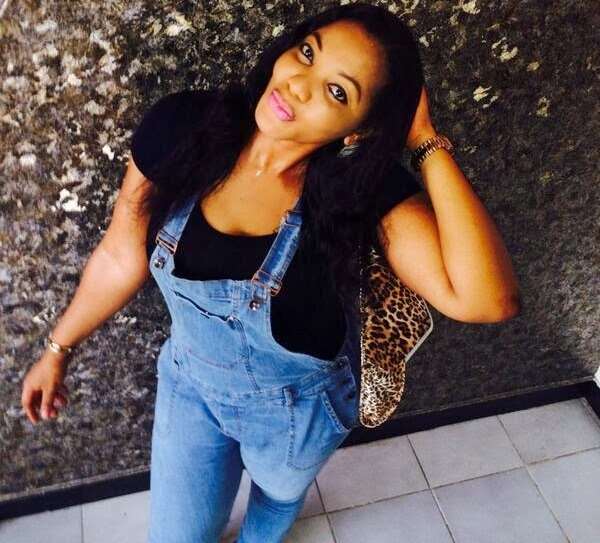 It seems that marriage crash is now what is in vogue for most Nigerian celebrities and from various reports, these married celebrities are not happy in their marriages, but only trying to cover up things so as not to be lambasted by their fans and the public.
But for those who can no longer bear it, they untie the knot and let everything out, so when their marriage crash is announced, they take it that way and see themselves as free again like when they were still single.
For Nollywood actress Uche Iwuji, whose marriage to Juwon Lawal just crumbled, she seems to have found freedom again.
She celebrated her new status with some new pictures she posted on the internet. In the photographs, she was not feeling any emotional grief.
Some have asked if Nigerian female celebrities now see marriage as a prison yard?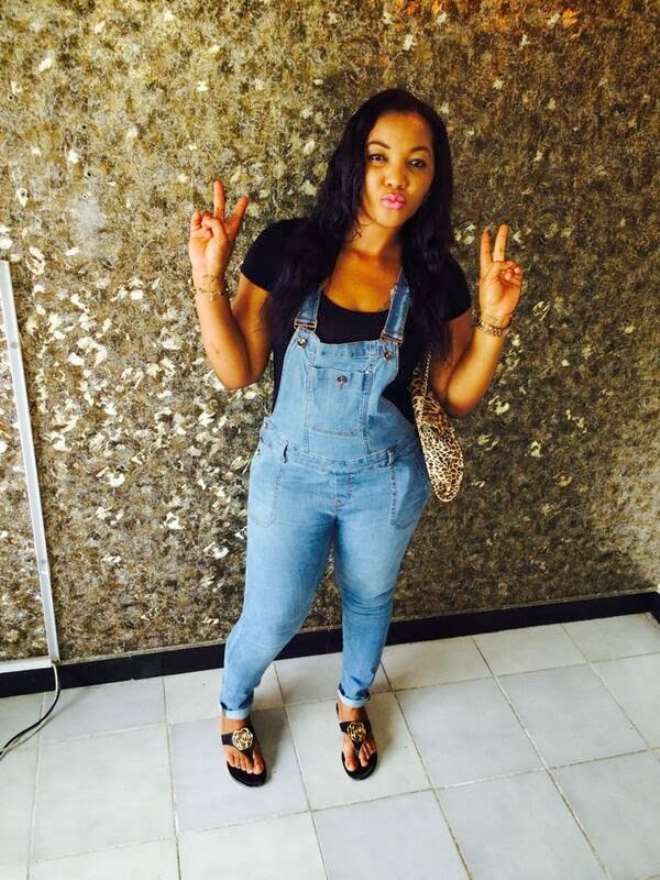 >
Nollywoodgists.com
Click the link below to go to...
Violence Forced Me Out Of Marriage—Moji Olaiya
I NEVER cheated on my ex hubby. It's not who I am, it will never be who I am.-9ice ex-wife Toni Payne Speaks Out
Actress Shan George Clears The Air On The Identity Of Her Sons [Pictures]
OAP Toke Makinwa writes A Lovely Love Message To Her Husband, Maje
Singer Dencia Blasts Media Who Says Bleaching Causes Cancer
'Mercy Johnson Marriage May Land Into Another Trouble…
Nollywood Actors And Actresses Celebrates With Veteran Actor Jide Kosoko As He Clocks 60.jpg" /> © 2014 Nollywoodgists.com
Click the link below to go to...
Violence Forced Me Out Of Marriage—Moji Olaiya
I NEVER cheated on my ex hubby. It's not who I am, it will never be who I am.-9ice ex-wife Toni Payne Speaks Out
Actress Shan George Clears The Air On The Identity Of Her Sons [Pictures]
OAP Toke Makinwa writes A Lovely Love Message To Her Husband, Maje
Singer Dencia Blasts Media Who Says Bleaching Causes Cancer
'Mercy Johnson Marriage May Land Into Another Trouble…
Nollywood Actors And Actresses Celebrates With Veteran Actor Jide Kosoko As He Clocks 60.jpg