Exclusive: Meet Most Married Man In Nollywood (Photos)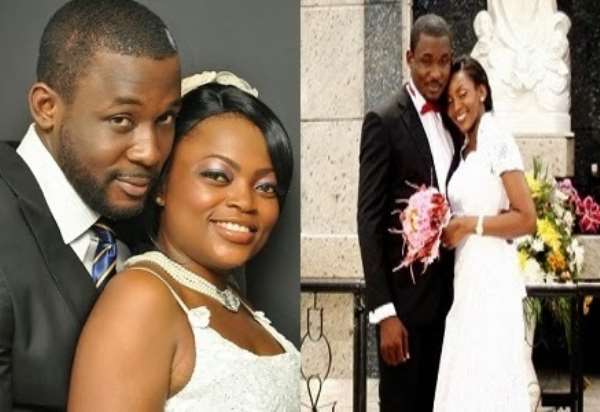 Nollywood actor, and MTN Project Fame anchor, Joseph Benjamin has been rated as the Most Married Man in Nollywood. This is because, the actor is almost getting married to all top actresses in his movies. Although various actors such as, Ramsey Nouah, Emeka Ikeh and others have played the roles of lover boys in the industry, Joseph Benjamin has played the married man role very often that one can conclude he has been stereotype.
In February 2012, Joseph married top actress Genevieve Nnaji in a movie. Few months after, he walked down the aisle with star actress Funke Akindele in the movie entitled, Married But Living Single. The same year, Joseph Benjamin got involved with Monalisa Chinda in the movie entitled, Kiss and Tell..jpg
Again, in 2013, the actor got married to Monalisa Chinda in the movie entitled, Torn. In the same movie produced by Moses Ewang, the actor also said 'I Do' to top actress Ireti Doyle..jpg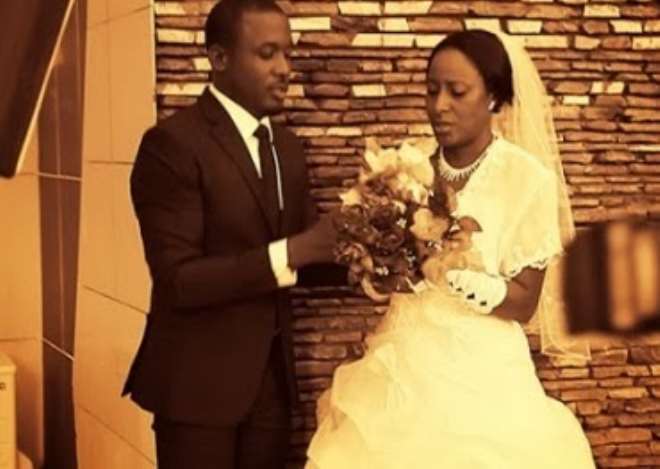 Joseph Benjamin has no doubt kicked-off his married man activities this year, as he just got married to actress, producer Iyabo Ojo in the movie entitled, Silence..jpg
>
Joseph Benjamin and kids
However, it is worthy to recall that this actor who is getting married to all Nollywood's beautiful ladies is separated from his wife in real life. He appears to possess the prowess of a married man so much that producers cannot get their eyes off him, but he could not make a good husband in real life. Congratulations to him all the same.
Meanwhile, despite being a serial lover, we also have to thank God for Joseph Benjamin because he was one of the actors who no one actually gave a chance to prove their talents years back. Today, he has taken the opportunity and its now his time to fly.
Click the link below to go to...
How to Know If You Are Fooling Yourself (Strictly Naija)
New Nollywood movie "Iji Oba" features President Obama
I DRINK GARRI, NADIA BUARI CORRECTS D'BANJ
Uche Jombo's Hubby, Kenny Rodriguez Caught By NFC's Fashion Police In US For Oversize Wear
Genevieve Nnaji Shines on Howzit MSN Africa
2 Ghanaian Celebs, Yvonne Nelson, Mzbel, 'Stab' Each Other Over Ice Prince**Wash Dirty Linens Outside