Chika Ike Lodges In The World Most Expensive Hotel In Abu Dubai (photos)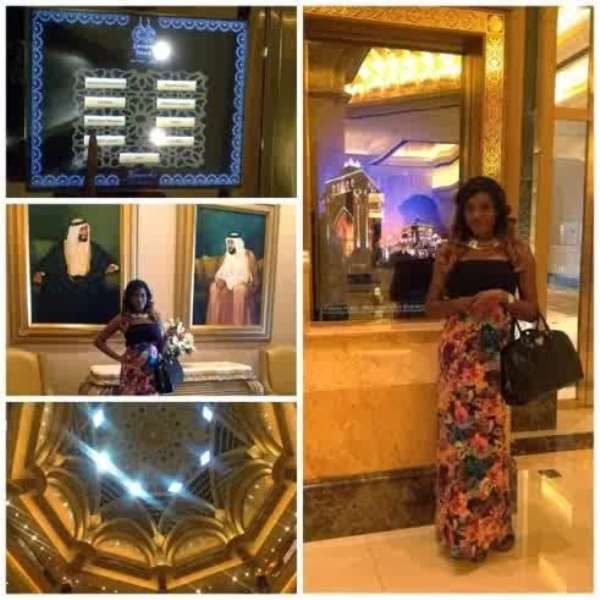 Hmmm... Forgive me if I say; 'unnecessary showoff' since yesterday till now. Nollywood actress Chika Ike who just got a Chieftaincy title has been hitting social media with pictures in Dubai.
Yesterday we reported she was doing shopping and having fun, but there is more to that ooo
Chika Ike actually Spent N810, 000 a Night to Lodge At The World's Most Expensive Hotel In Dubai, actress Chika Ike, who is still on her luxurious Abu Dhabi vacation, is enjoying this holiday, lodged in one of the most expensive hotels in the world – Emirates Palace Hotel.
Where room rates go for as much as from N810, 000 a night is $5,000 to $17,000 a night. Like seriously? If she does this as an actress what then will she do if she becomes a politician? just saying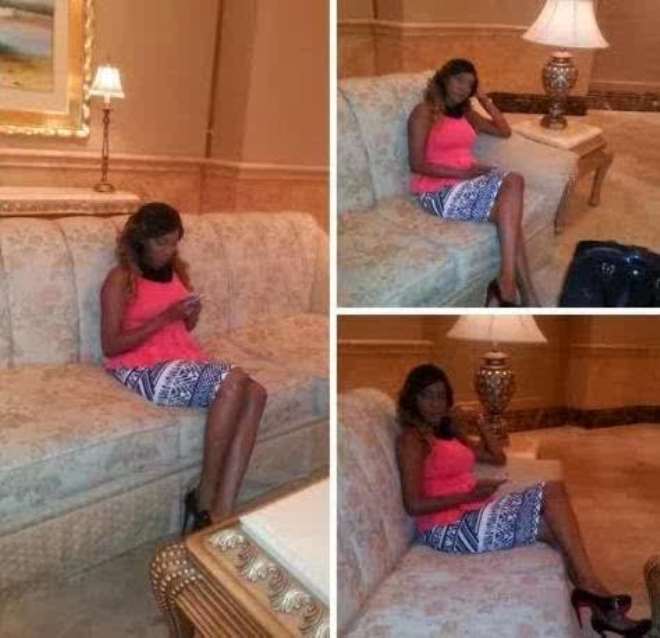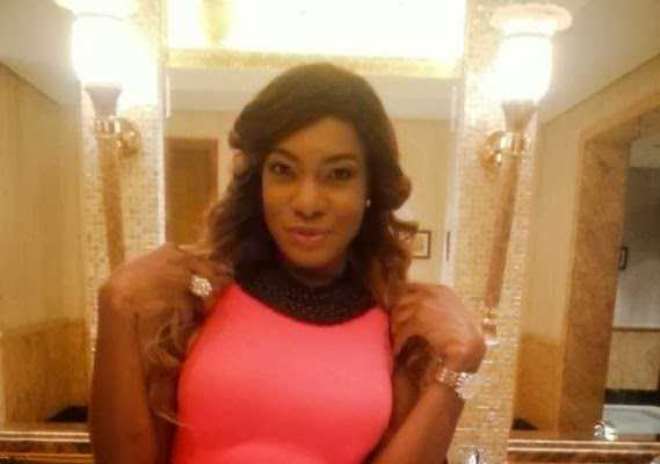 >
Nollywoodgists.com
Click the link below to go to...
Afrocandy To Cast Uche Obodo, Cossy Orjiakor, Anita Joseph In An immoral Movie
Igbo Actress, Uche Obodo, Craves For Attention, Wishes To Act Unclad
PHOTONEWS: Whoops!!! Banky W Feeling Cool With Actress Kate Henshaw Waist
Video: Omotola's surprise birthday party
Ngozi Nwosu Off To UK For Treatments
Justus Esiri: Fiberesima, Genevieve Nnaji, Stephanie Okereke, Others Pay Condolence Visit
WE HAVE EDUCATED ACTORS IN KANNYWOOD-MARYAM BOOTH .jpg" /> © 2014 Nollywoodgists.com
Click the link below to go to...
Afrocandy To Cast Uche Obodo, Cossy Orjiakor, Anita Joseph In An immoral Movie
Igbo Actress, Uche Obodo, Craves For Attention, Wishes To Act Unclad
PHOTONEWS: Whoops!!! Banky W Feeling Cool With Actress Kate Henshaw Waist
Video: Omotola's surprise birthday party
Ngozi Nwosu Off To UK For Treatments
Justus Esiri: Fiberesima, Genevieve Nnaji, Stephanie Okereke, Others Pay Condolence Visit