This Sunday, 17 November at a media and VIP event to hold at the Intercontinental Hotel Lagos, friends, associates, admirers of the late Lady of Songs, Christy Essien Igbokwe's will come together in Lagos to celebrate her heart, her art and her style.
The highlight of the event will be the launch of her anticipated last album, 'All of a sudden', due for release just before she passed. It will also feature the re-launch of her foundation, which was focused on her passion for children. It was called the 'Essential Childcare Foundation', but to preserve her legacy, the family is naming it 'The Christy Essien Igbokwe Foundation'.
Below are photos of her work with the foundation in her final days, release by her family today, which would have been her 53rd birthday.
About RED:
RED is an innovative media company focused on Africa with a vision to excite and empower an evolving generation through the media's limitless possibilities. Built across tools and platforms, its Communication Division holds Red Media, Red Marketing and Red Media-SME Support; and its Content Division holds the Y! brands, including Y! TV, Y! Magazine, YNaija.com, Teen Y!, TeenYNaija.com, Y! 2015, YNaija2015.com and the Y! Annual Black Ball/Y! 100 Most Influential List. It also anchors a development firm, The Future Project Africa, which presents Africa's leading youth platform, The Future Awards Africa, and other projects including the Nigeria Symposium for Young & Emerging Leaders and The Future Enterprise Support Scheme.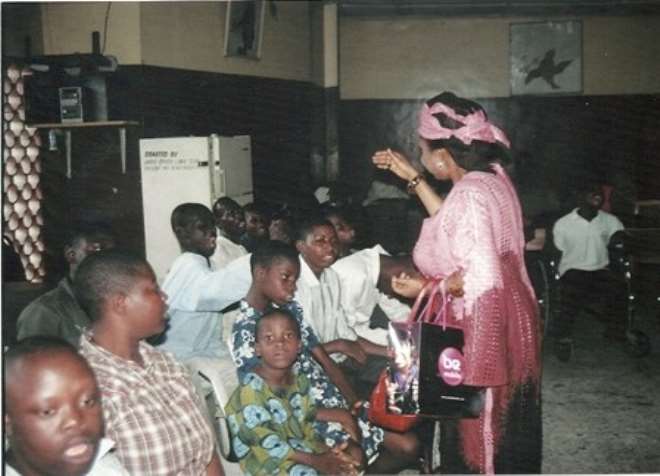 CHRISTY IGBOKWE - A HEART OF GOLD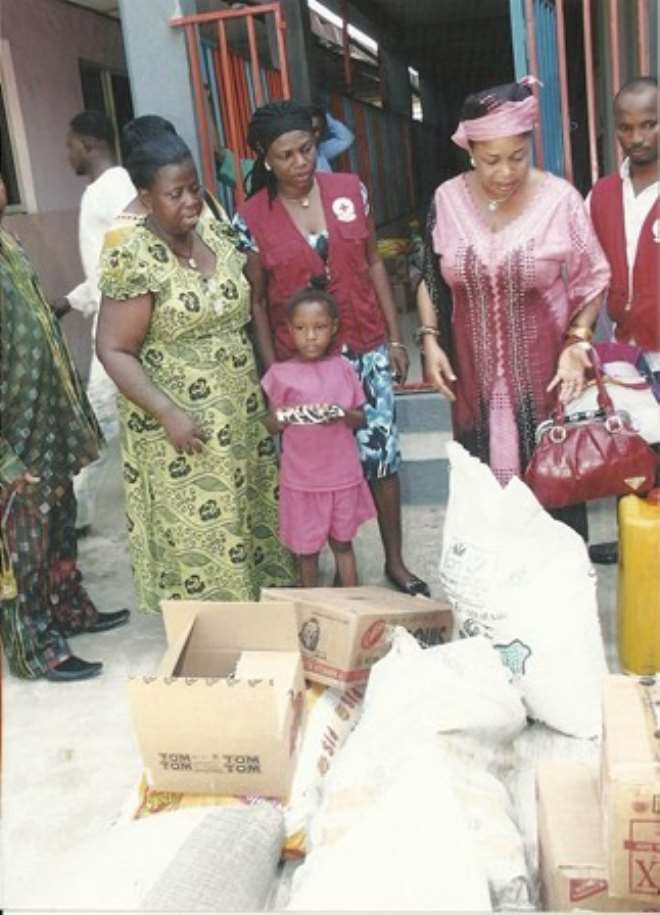 CHRISTY IGBOKWE 1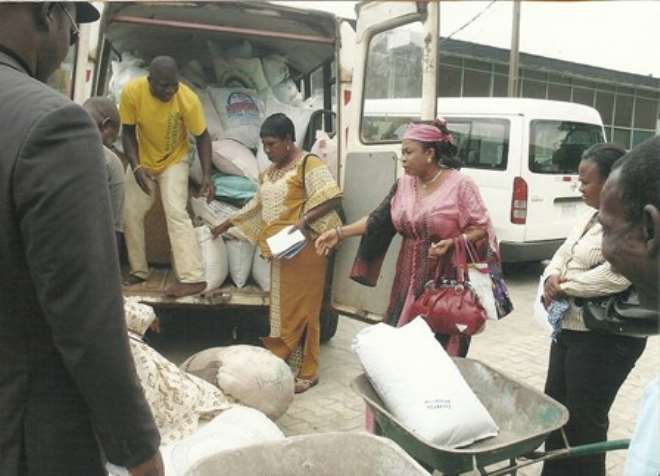 CHRISTY IGBOKWE GIVING OUT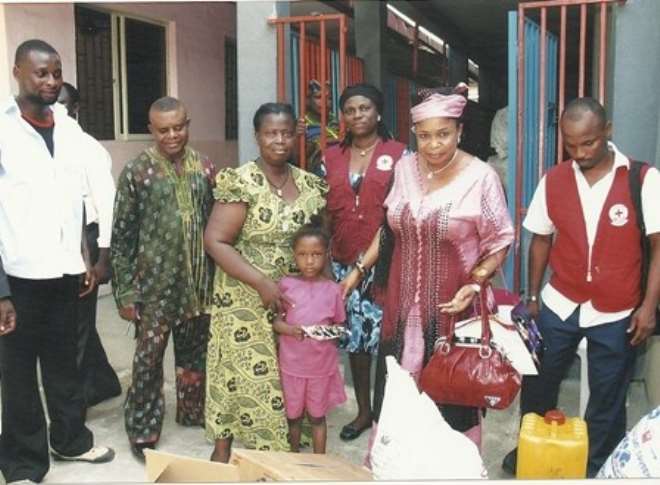 CHRISTY IGBOKWE READY TO HELP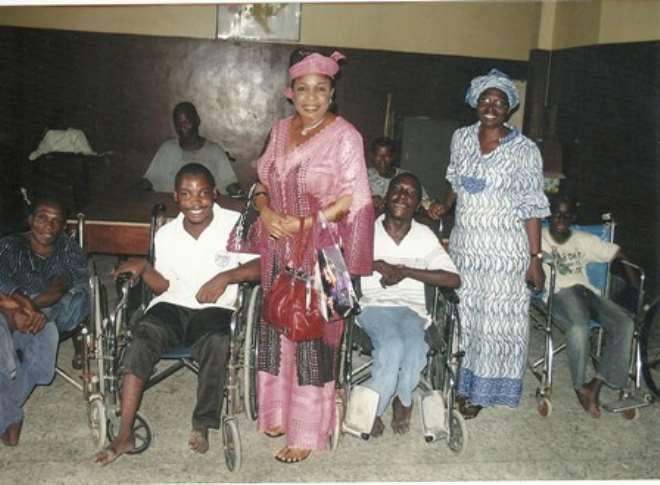 CHRISTY IGBOKWE