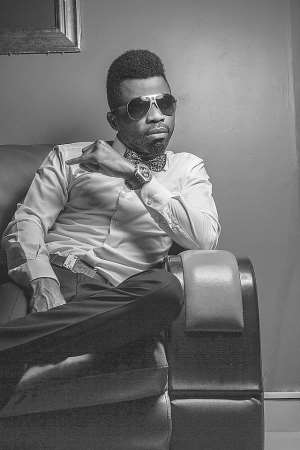 Upon his return from the United States of America, all hands have been on deck as industry pundits all await the release of Prince Rahim's debut singles. When a much anticipated single recorded with Streetbeats in New York was never released, Analysts wondered if the young lad would ever return to the scene again to rock the microphone.
Earlier this year, Prince Rahim flew into Africa to start his 'welcome back' project and has since recorded a great deal of songs with renowned producers across Africa.
This release is actually his debut single. It features Nigerian Singer, Sammy Lee and was produced by LaxioBeats in Ghana.
#RollUrBomBom by #iamPrinceRahim is an absolute club banger that sees the artistes bring to the fore their maturity in delivering on sultry and provocative lyrics against a backdrop of a truly remarkable vocal delivery that will impress music critics and wow fans to hit the dance floor at every opportunity.
Once again equip your music play list with this killer 3.28minutes tune #RollUrBomBom by #iamPrinceRahim and get into the groove.
Check our "Roll Ur BomBom" here;
Prince Rahim ft. Sammy Lee - Roll Ur BomBom --------> http://ow.ly/qt2dD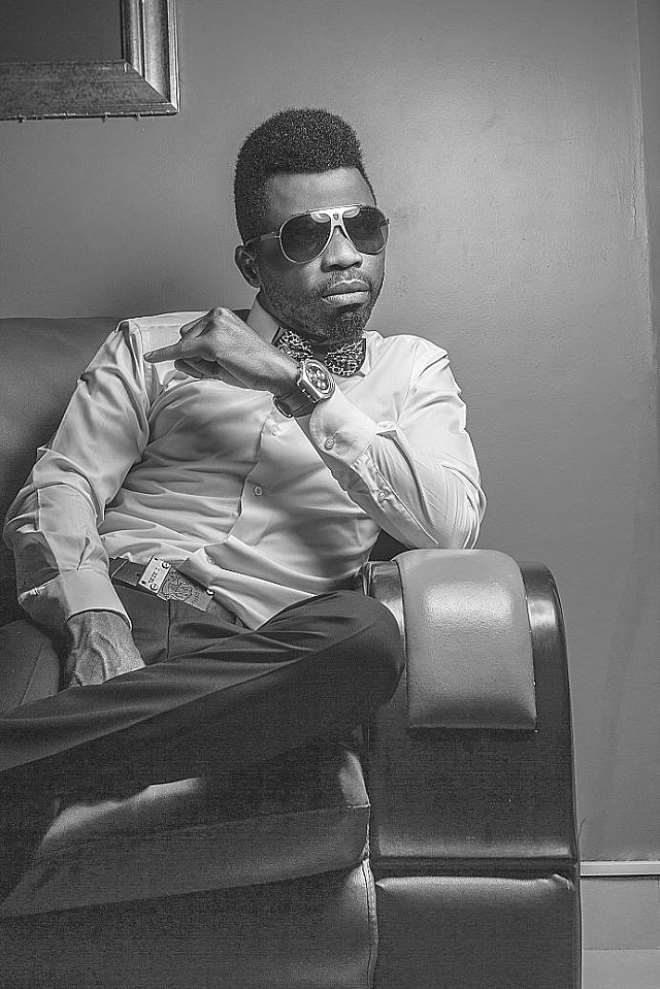 PRINCE RAHIM MBE