Ghana Actress, Juliet Ibrahim Looks Good [Pictures]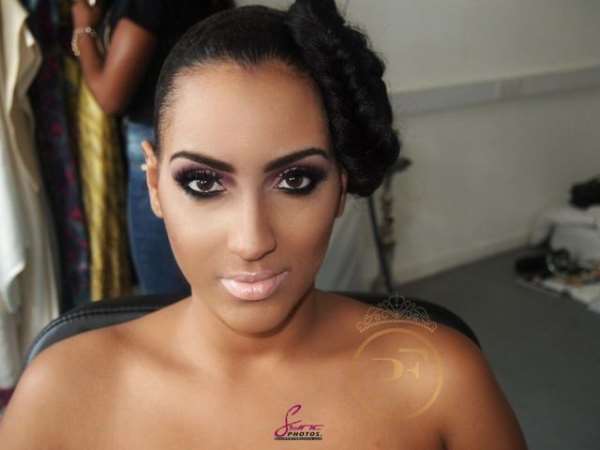 One of the sexiest Ghanaian actresses, Juliet Ibrahim is really looking good in her new photo shoot done for Zen Magazine.
The sultry actress, as you can see in these hot photos, is stepping up her game for real in Ghollywood, her attention in Nollywood too is, we learnt, is being sorted for.
Check out her make up, you would agree with me that, Juliet is set to give other actresses in Ghana and in Nigeria a run for their money. Keep it up gal!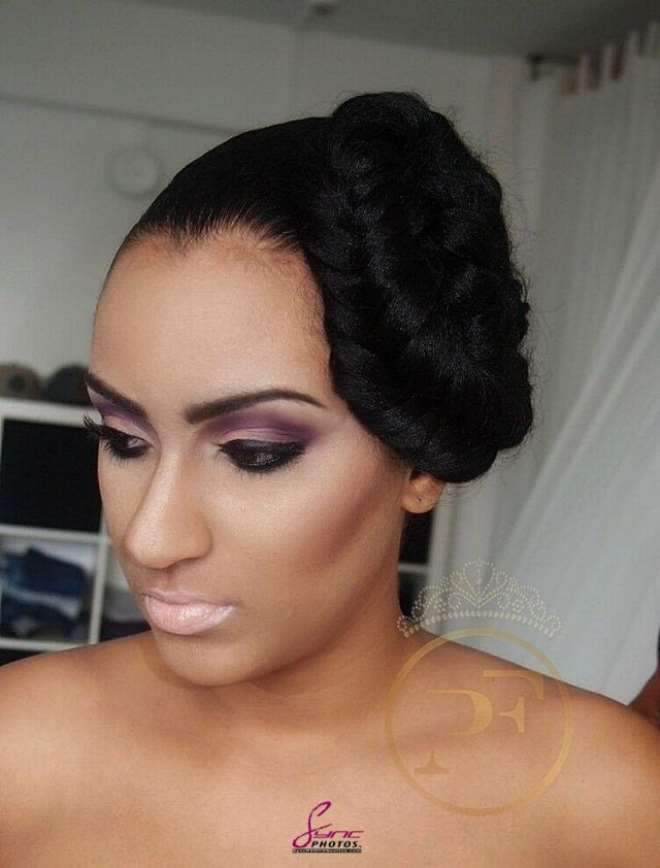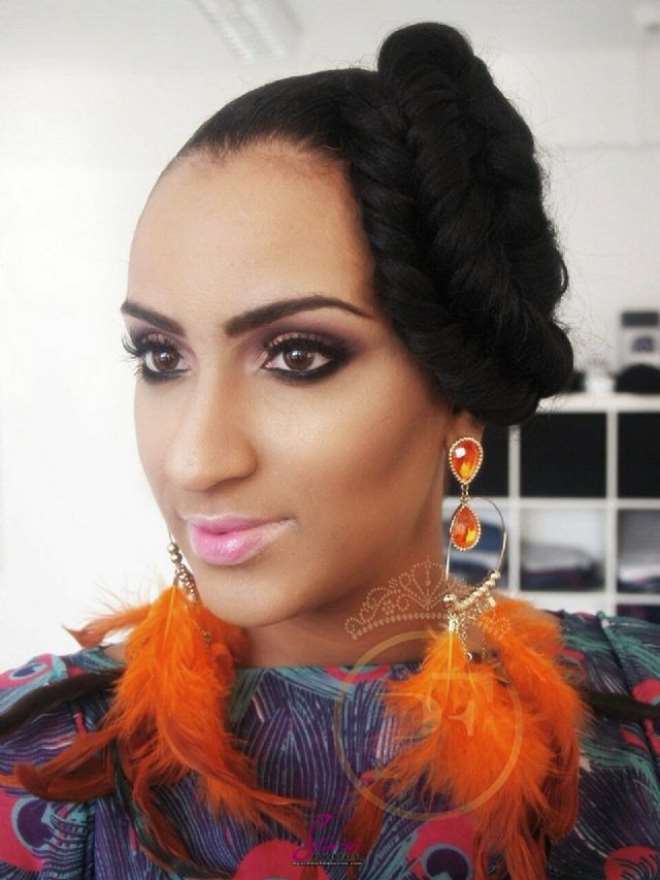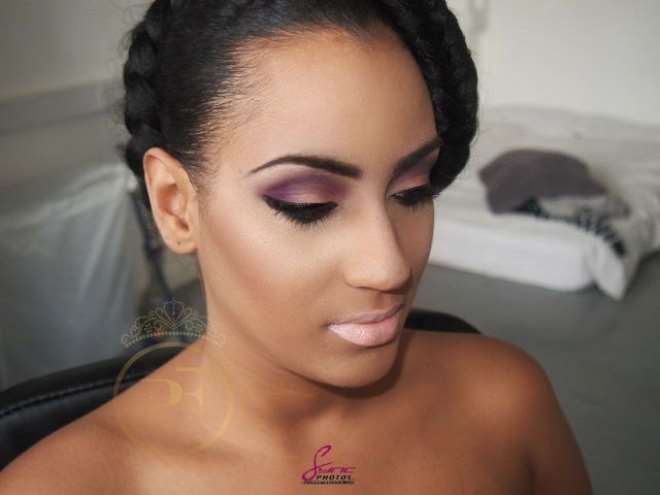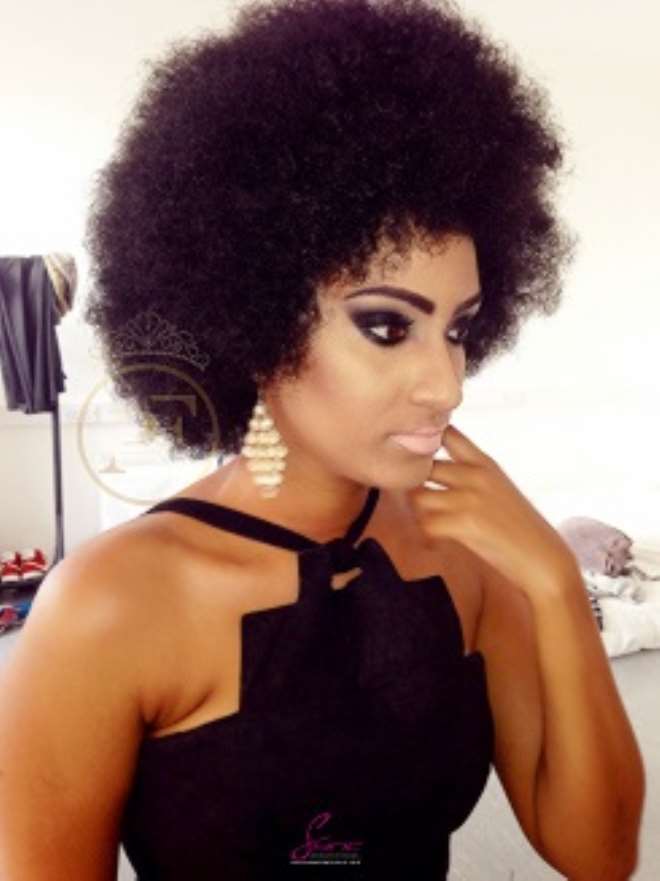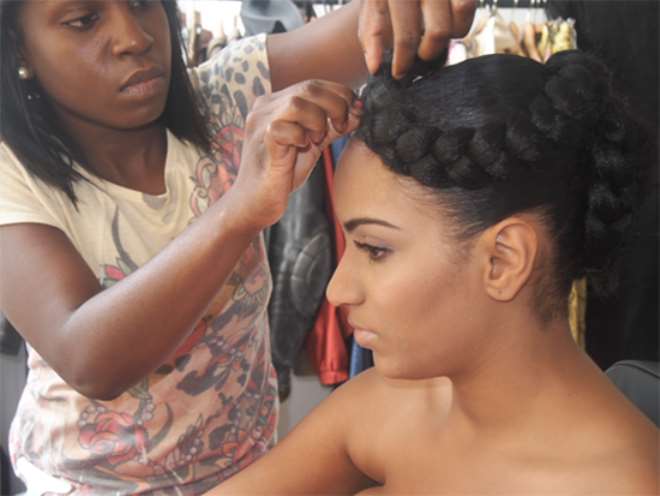 >
Nollywoodgists.com
Click the link below to go to...
[Video] Caught On Tape: Nigerian Police Exposed
Ibinabo Fiberesima Brings Amber Rose, Karly Redd & Morris Chestnut to Nigeria for Miss Earth
Peter Okoye Finally Proposes To His Girlfriend Of 7yrs, Lola Omotayo With A Brand New 2013 Range Rover [PHOTOS]
Love In The Heart Of Nollywood Actress, Genevieve Nnaji
Nollywood's Aneke Twins Add Extra Year
Stephanie Okereke, Hubby In Europe For Vacation
Many Will Be Ashamed When They Know Truth About Stella & I--Daniel Ademinokan
Nollywood Actress, Uche Iwuji Gets Baby Boy
QUOTE OF THE DAY: What is wrong with Jonathan?--Prof. Tam David-West
Biodun Okeowo Arrests Marketer Over N1.4m Debt .jpg" /> © 2013 Nollywoodgists.com
Click the link below to go to...
[Video] Caught On Tape: Nigerian Police Exposed
Ibinabo Fiberesima Brings Amber Rose, Karly Redd & Morris Chestnut to Nigeria for Miss Earth
Peter Okoye Finally Proposes To His Girlfriend Of 7yrs, Lola Omotayo With A Brand New 2013 Range Rover [PHOTOS]
Love In The Heart Of Nollywood Actress, Genevieve Nnaji
Nollywood's Aneke Twins Add Extra Year
Stephanie Okereke, Hubby In Europe For Vacation
Many Will Be Ashamed When They Know Truth About Stella & I--Daniel Ademinokan
Nollywood Actress, Uche Iwuji Gets Baby Boy
QUOTE OF THE DAY: What is wrong with Jonathan?--Prof. Tam David-West