Repent From Your Evil Ways--Catholic Priest Tells Charles Inojie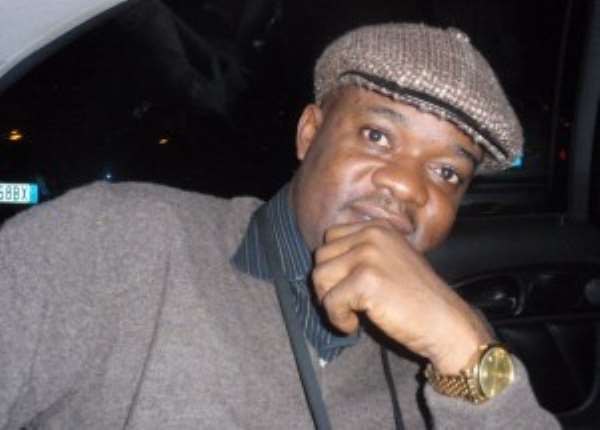 Popular comic actor, Charles Inojie has been given a stern warning by a Catholic Priest to repent from his ways. This warning was given to him by one Rev. Fr. Anya of the St. Anthony's Catholic Parish, Uzuakoli, Abia State.
In his sermon at the funeral service held for late father of Nollywood star, Chinedu Ikedieze well known as Aki, held last week Saturday in Abia, the Priest went towards the actor, when he (Charles) jestingly allegedly got uncomfortable with the topic of the sermon, said to the actor's face that he should repent and change from his evil ways.
The pronouncement left many into wondering what the servant of God must have seen in Inojie. However, after his sermon, he returned and prayed for the star actor.