Kate Henshaw, Dakore For Calabar Int'l Jazz Festival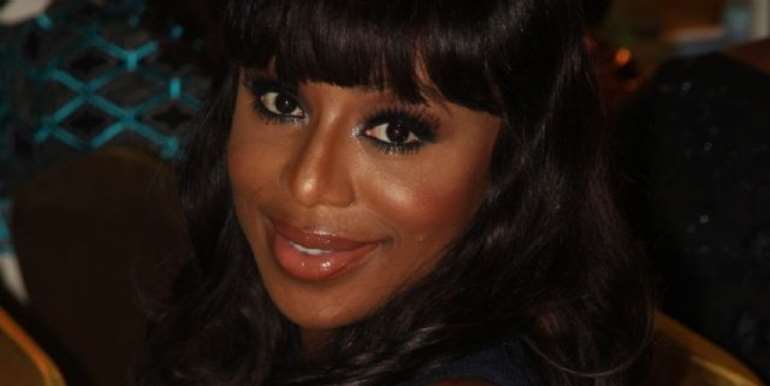 The Calabar International Jazz Festival is set to debut this Easter. The city, which is the capital of Cross River State, is gradually becoming a world tourist city.
The yearly Calabar Carnival attracts many foreigners into Nigeria who throng Calabar for the event always held in December. This time, during Easter, jazz lovers from other parts of the world would converge again in the city for the Calabar International Jazz Festival. The festival designed to provide the ideal Easter weekend getaway for everyone.
The event is a three-night one with the likes of D'Angelo and Eric Benet (US), Jonathan Butler (SA) and Nigerian superstars Asa, Burna Boy and Darey treating the audience to cool music of jazz.
In addition to the concerts, there will be fun day-time activities and tours for all the family; fabulous VIP after-parties, and, of course, an opportunity to sample some of the local delicacies which have led to Calabar being acclaimed the best kitchen in the country.
The event starts from Friday, March 29, 2013, to Sunday, March 31. Nollywood divas; Kate Henshaw and Dakore Egbuson are some of the hosts for the event.
The likes of IK of BBA show, Darey Art Alade, Maurice Inok and Maryan will also host the show.