Mercy Johnson Posts Baby Purity's Picture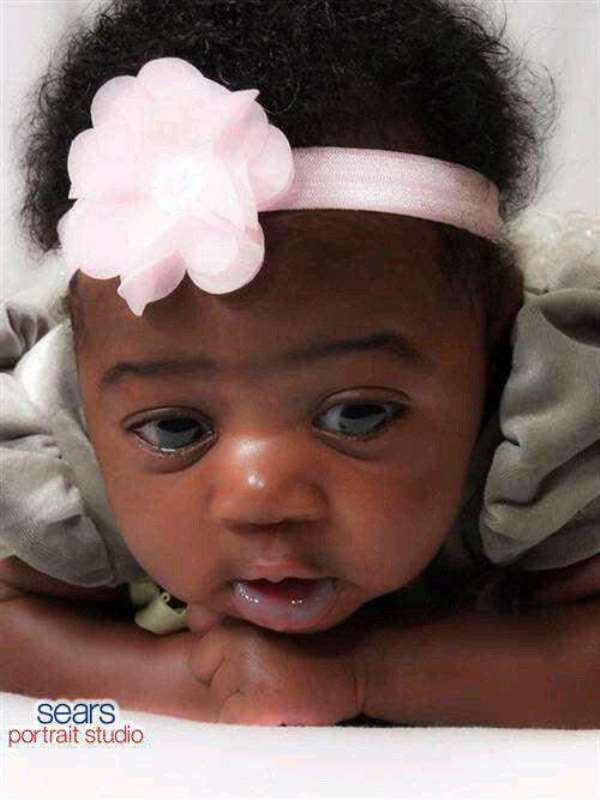 Recently turn-mother, Mercy Johnson Okojie, is showing to the world how precious her less-than-three-month old baby is to her.
The talented screen queen has released another picture of her baby christened Purity Okojie. The picture shows how well-fed Purity has become.
It is glaring that she is getting all the attention from her actress mother and wife. In December 2012, Mercy Johnson gave birth to her first child after her 2011 wedding in Lagos.