Gambian Ace star Fatima Jabbe stars in "Shameful Deceit"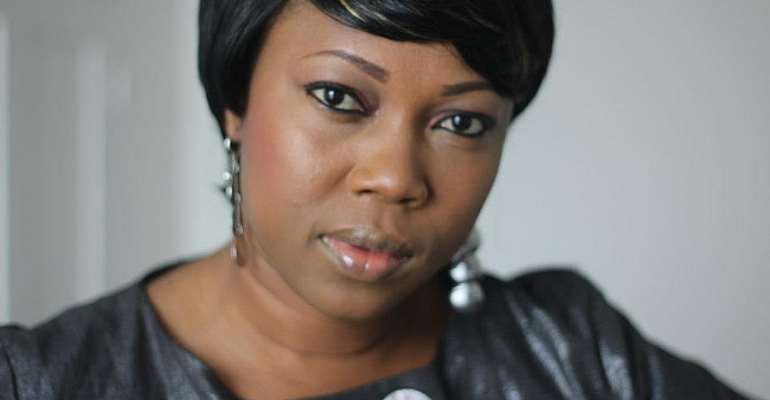 Nollywood and Gambian Ace Star Fatima Jabbe the winner of African Best Actress 2011 at the BEFFTA awards and Best Supporting Actress winner at ZAFAA awards for her role in the world acclaimed movie Mirror Boy is one of the actresses in the New Blockbuster Film Shameful Deceit. she played the role of Rachael who was used by the man she thought was all her's only to find out he was not only married with a child but was sleeping with her house mate Evelyn played by Yvonne Hays.
Fatima said during her press interview that Shameful Deceit is a film that she believes will be loved by everyone. The story line is great and production on point.She said she personally loves the story, a lot of people will know someone who has gone through such pain. Also working alongside Lanre Balogun is always a pleasure and the film is produced by my friend and colleague Africa PR guru and Nollywood star Theodora Ibekwe who played the lead in the film. Making a film is hard but Theodora made it look so easy by making sure the production ran smoothly. You will never believe this is her first film she is producing. I am truly proud to be part of such a wonderful team she said.
"Shameful Deceit" has opened the way for African films in the UK this 2013. watch out for this film that will shock you in every way.