NOLLYWOOD YOUNGEST ACTRESS SNATCHES HER FIRST MOVIE ROLE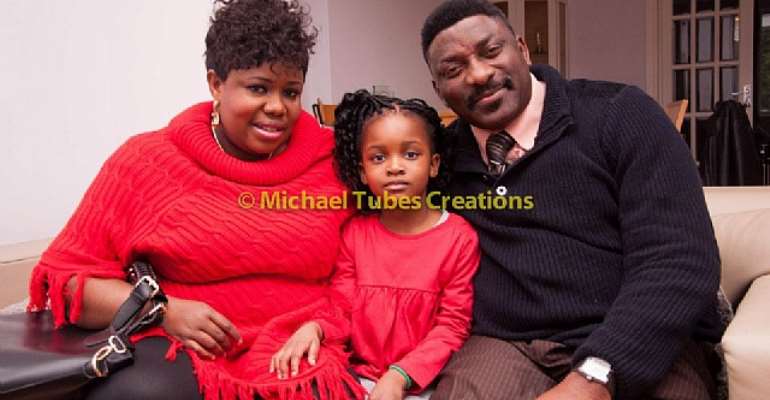 British born nigerian Angel Agala is the youngest Nollywood actress to snatch a role in one the best Nollywood movies of 2013 ' Shameful Deceit' Produced by our very own Theodora Ibekwe ( PR Guru/ founder Miss Elegant International) and directed by Ruke Amata( The Past Came Calling). Angel stars as the little Vivian Okoh in this ground breaking movie, Her on screen parents are Theodora Ibekwe ( Elizabeth Okoh and Lanre Balogun( Simon Okoh)
Angel first came to the media when she met, sat and sang for wizkid at his press conference making her his youngest fan. Even though she has list of celebrities as friends, she is well grounded and respectful.
We have high expectations for this movie which happens to be the first shot in Uk this year and
it happens to be the most expensive movie ever shot in Great Britain, little Angel was also in the pay role.
She also stars alongside her mum Eleanor Agala