Dr Nkem Thompson, a woman on a mission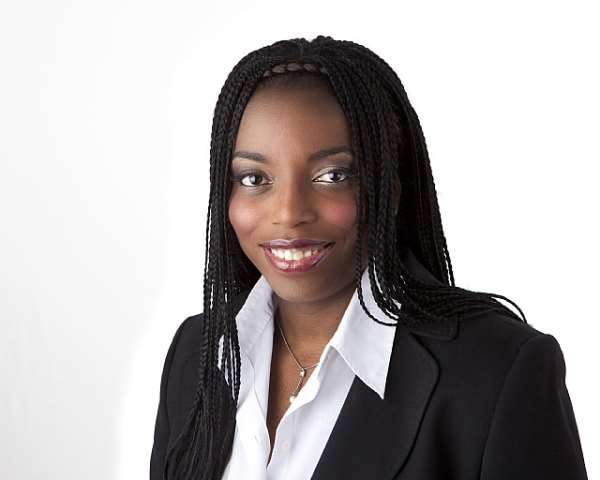 Family Doctor (G.P.), Speaker and Author Dr Nkem Thompson (or Dr Kem as she is fondly called by her patients) is a unique breed of medical practitioner: she believes that the human body has within it the ability to heal and repair itself when it is equipped with the right ingredients.
She is a passionate advocate of a Healthy Lifestyle as the best way of preventing and in most cases, reversing such conditions as Diabetes type two, Hypertension, Osteoarthritis etc, and has helped hundreds of patients come off medication for these conditions, having coached them to changing their habits to healthier ones.
She qualified as a medical doctor in 1997 and completed her postgraduate medical education in London, England, although she continues to build on her knowledge and skills by constantly studying and learning what the latest thinking is in her field.
She now practices as a Family Doctor/General Practitioner (G.P.) in North London both in a NHS (National Health Service) medical practice and most recently out of her Private Medical Practice, The Healthy Lifestyle Clinic in North London.
In 2011, Dr Kem was diagnosed with Breast Cancer. She overcame this disease and has since then become even more fired up about sharing the message of a Healthy Lifestyle, from a holistic perspective, as a way to prevent and treat illness.
She delivers talks at events, and recently hosted the successful Health & Fitness Makeover event, 'Transformed!' where she taught on her '8 Pillars of A Healthy Lifestyle' - the framework she uses to help her patients, and herself, overcome disease.
She also delivers Corporate Health & Wellbeing Workshops to empower organizations and institutions optimize the health of their workforce, resulting in greater productivity and a better bottom line.
In addition to the above, Dr Thompson is a published Author, having penned the book 'Inspirational Blueprints for Personal Success for women' in 2010. She has also written the book '10 Big Lies That Are Keeping You Sick, Fat and Tired All The Time!' which is available for a limited time, for FREE, over at her website on www.healthylifestyleclinic.co.uk.
She is currently working on her next book, a practical guide for Afro-caribbean people suffering from Diabetes teaching how to reverse this illness through healthy lifestyle changes. This book is due out next year.
Broadcast by Theodoraibekwepr
www.theodoraibekwepr.com