Ex-Nollywood Actress, Fights Cancer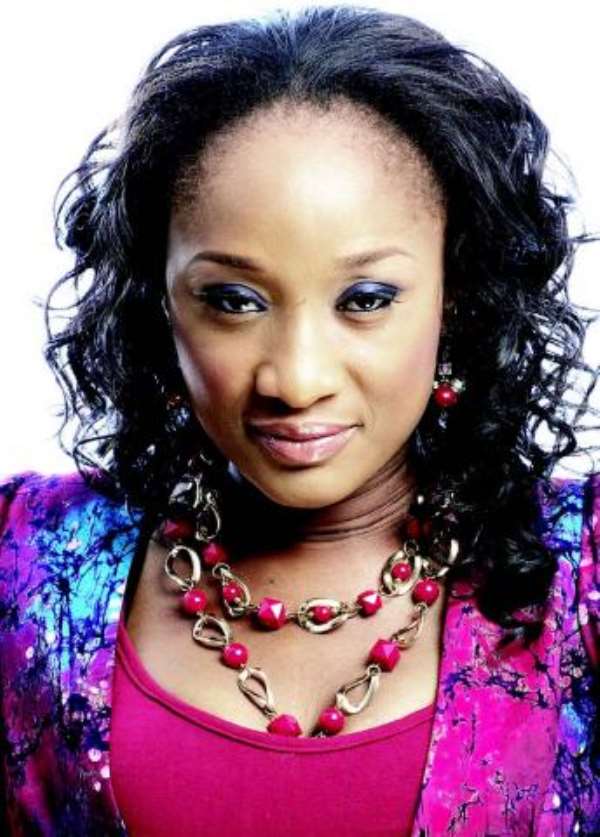 Ex Nollywood actress, Juliet Agunwa who used to be a darling of every one then at NTA's TV series called 'Twist Away' and 'Memorial Hospital' before she jetted out to America is due to return home from her base in America as she continues her campaign against breast cancer.
The beautiful mother of two daughters who survived the pangs of breast cancer when she was diagnosed of the ailment stage 3c in 2008 is now preparing to storm Nigeria to continue her awareness programme for underserved Africans worldwide and the need to reach out to under-privileged African women who are undergoing the painful trauma caused by breast cancer.
Through her 'Courage to Dare Foundation', Juliet who appeared as a presenter of a talk show on NTA before she migrated to the USA to further her studies, is looking forward to launch her inaugural program, an educational Breast Cancer Awareness later this month at the instance of Imo State's First Lady, Mrs. Nkechi Okorocha. The awareness programme will be the first-ever event of its kind in the State.
Last year, Juliet's awareness gala event attracted over 300 participants at Lagos State University and Lagos University Teaching Hospital and she is hoping to make an even bigger impression with her awareness programme in Imo State.
She said, "through Courage to Dare Foundation, I am determined to ensure that individuals of African descent have access to information about breast cancer and also have access to preventive mammogram screenings. These days, I feel as though breast cancer gave me a new life. Before I had breast cancer, I worked hard on being a mother and a wife, and I think one of the things I neglected most was me! So after cancer, I decided that you only have one time to live your life. I want to go back to the film industry.
I am pursuing a master's degree in public health in Wisconsin where I live now."I am also going to keep talking about breast cancer because people have to know that being diagnosed with the disease doesn't mean that they are going to die, that with early detection and quick action, they can survive breast cancer."
>
Click the link below to go to...
EXCLUSIVE: How Monalisa Chinda's Cousin, Mr Kool Allegedly Ruined Her Marriage**Ordered Ex-Hubby To Return Car To Monalisa After Break-Up
'My Hubby Wasn't Sacked From Air Nigeria, We Are Living Fine--Omotola Reply Critics
Peter Of P-Square, Lola Omotayo, Celebrate Birthday With Son, Cameron
Nollywood Most Passed Around Yoruba Actresses
Stella Damasus Teaches Ladies On Men, Money, Sex, Fear Of God
Genevieve Nnaji Rocks New Low-Cut Look
Domestic Violence: Frank Edoho & Zaki Adzay Abused Ex-wives Speak Out (Video)
Ruggedman Speaks on controversial Rick Ross"Hold Me Back" Video
May D Floats Record Label, Thanks Fans For Support During Odd Period
Marriage To Soul: It Didn't Bother Me-Queen Ure