New faces on the Nollywood block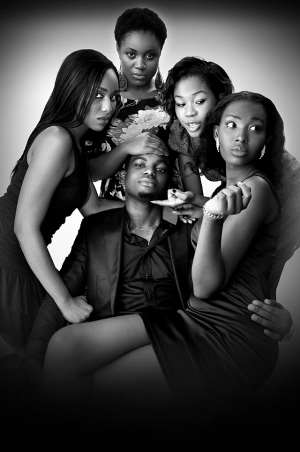 The standards for content, sound and general production quality of Nollywood movies have gone up a notch higher in the last five years, producers and directors spend painstaking days to bring out great movies. However, it will be foolhardy to spend millions of naira to shoot a good movie and have the wrong set of actors in the movie, as actors are the centre of attention in a movie.
Based on this the producers of the movie Heavy Beauty Grace Edwin-Okon and Gbemiga Oladele and the director Stanlee Ohikhuare spent a lot of time approximately three months to search for the perfect actors for their movie, Celebrities like Denrele Edun, Karen Igho (Big brother Africa winner), Female comedian Lepacious Bose, kunle Oluwaremi (GUS winner) and Reel Radio presenter Uche okoli featured in this movie alongside some fresh faces, the uniqueness of the Heavy Beauty story required a very believable young set of cast in the lead and support roles as the movie is primarily targeted at teenagers and young adults.
The story of the movie Heavy Beauty is centered on a naive eighteen year old beauty Pageant contestant Priye Epelle played by Akwa ibom state, light skinned, beauty Israel Samuel Obioh who falls in love with a cunning, insensitive and quite selfish but at the same time also sort of charming young man called Tega, the character of Tega is flawlessly interpreted by Edo state born Nosa Luni Omusi who in reality has a completely opposite life style from the Character, Nosa a graduate of Agriculture from Ahmadu Bello University Zaria, who is also a creative writer for an advertising firm and a rapper, used his romantic lyrics to charm Priye and she agrees to engage in premarital sex with him, months later she found out she was pregnant, and this pregnancy came while she was getting prepared for a beauty pageant.
Tega goes on to date other young girls one of which is a spoilt, rich, "razz" girl called Shola, the role of Shola is played by another Akwa ibom state, dark skinned Beauty, Vitoria Antai who is a graduate of the prestigious Leadcity university Ibadan, the rivalry between Priye and Shola gets to a point where Shola is ready to do anything she can to frustrate Priye and bring her to tears daily, but Priye is defended by her new found friend Chinwe played by pretty Anambra state born actor and model Ada Ezeoke a graduate of medical lab science from UNN, Priye also had support throughout her ordeal from her older sister Boma played by Bauchi State born, light skinned beauty Tari Maikudi.
These young set of actors as well as the rest of the cast did a fantastic job in interpreting the roles they had to play in the soon to be released movie Heavy Beauty and they claim they are ready to take on challenging roles Nollywood producers and directors have in store for them.
Checkout location pictures of these actors on www.heavybeautythemovie.com or reach them by following @derwinprod or like the facebook page http://www.facebook.com/derwinproductions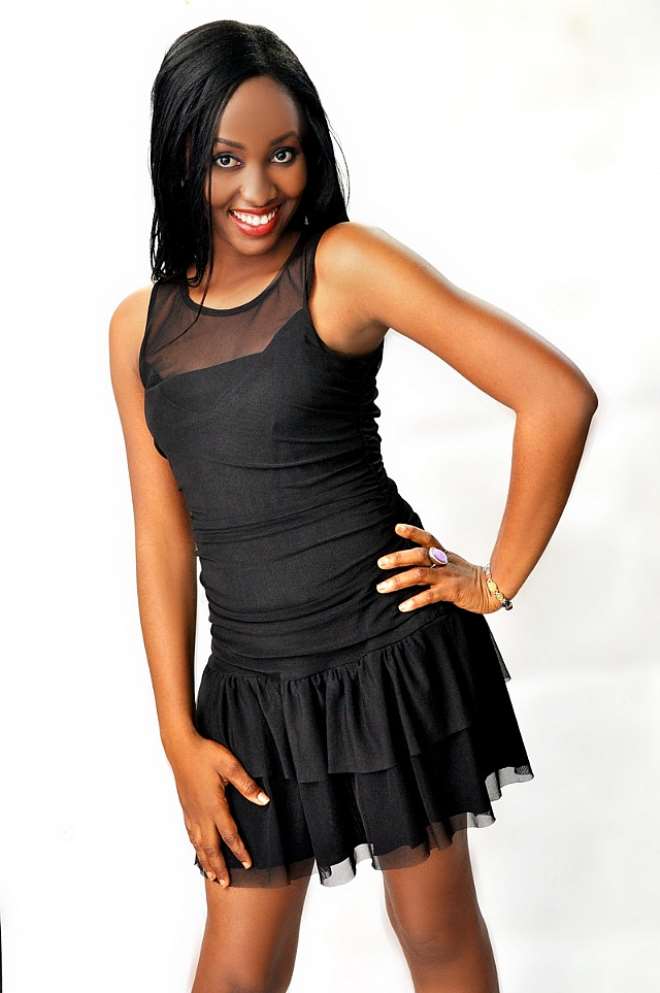 ADAH EZEOKE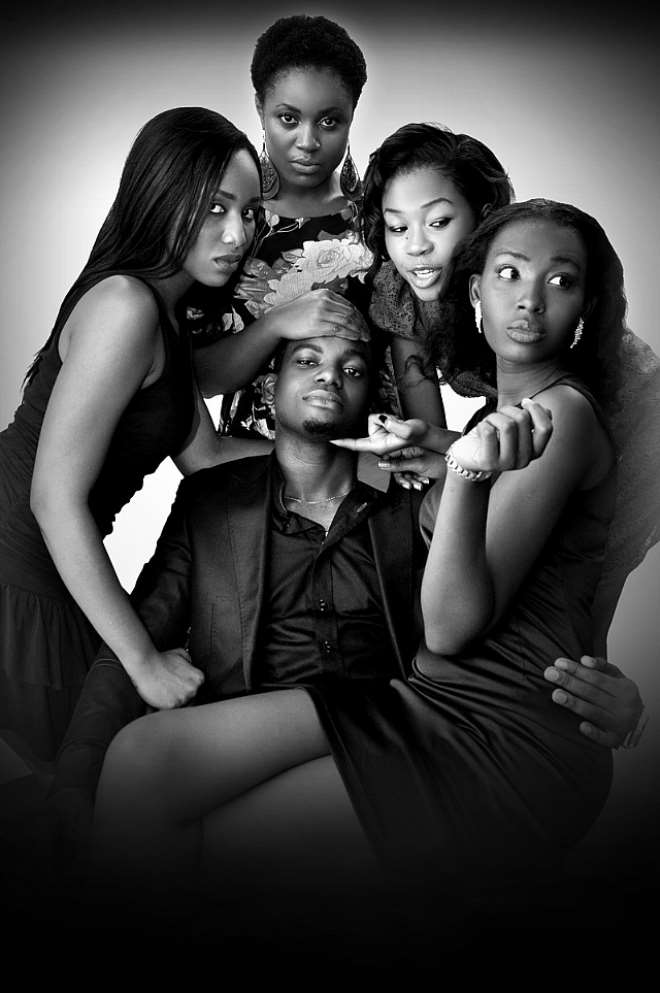 GROUP SHOT BL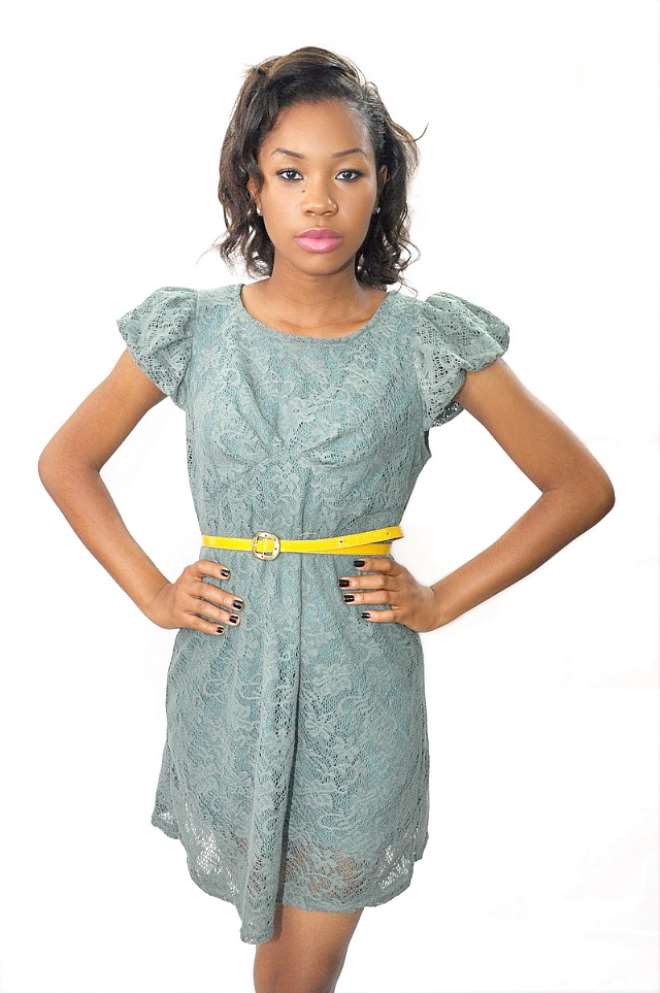 ISRAEL SAMUEL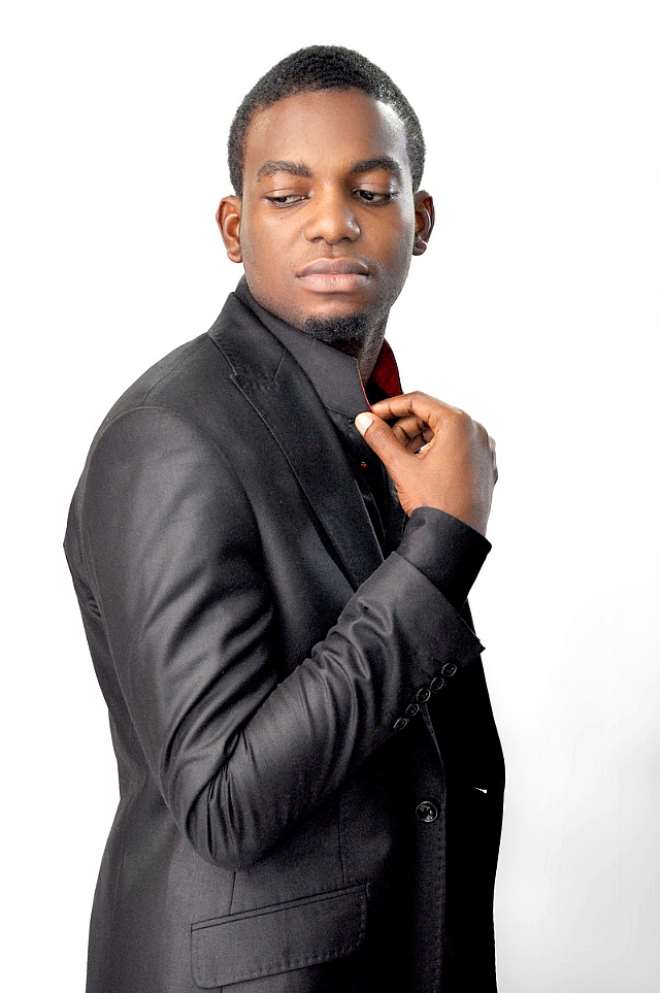 NOSA LUNI OMUSI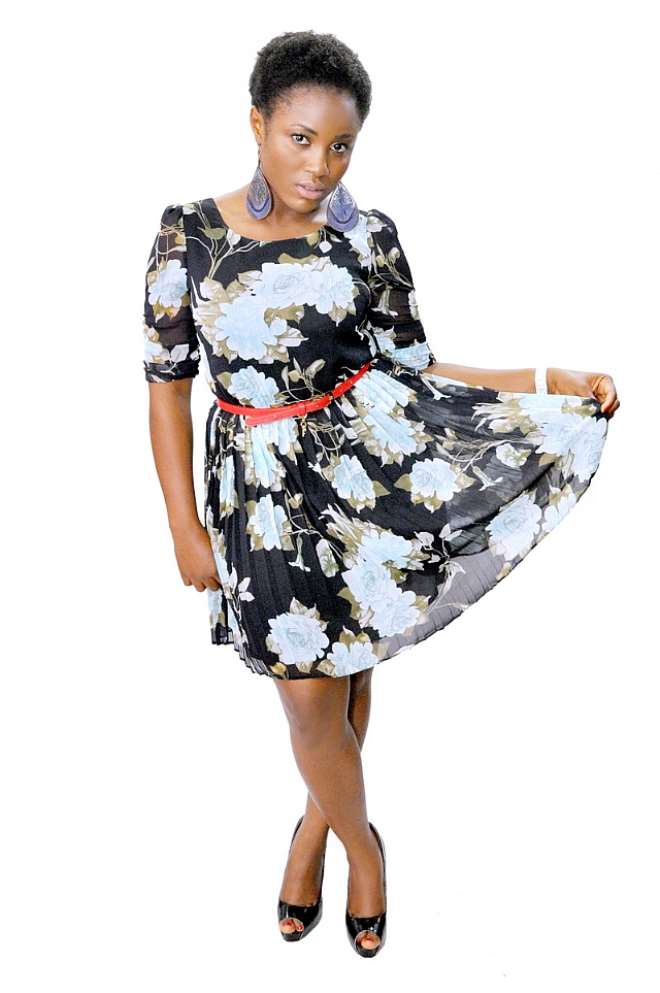 TARI MAIKUDI 2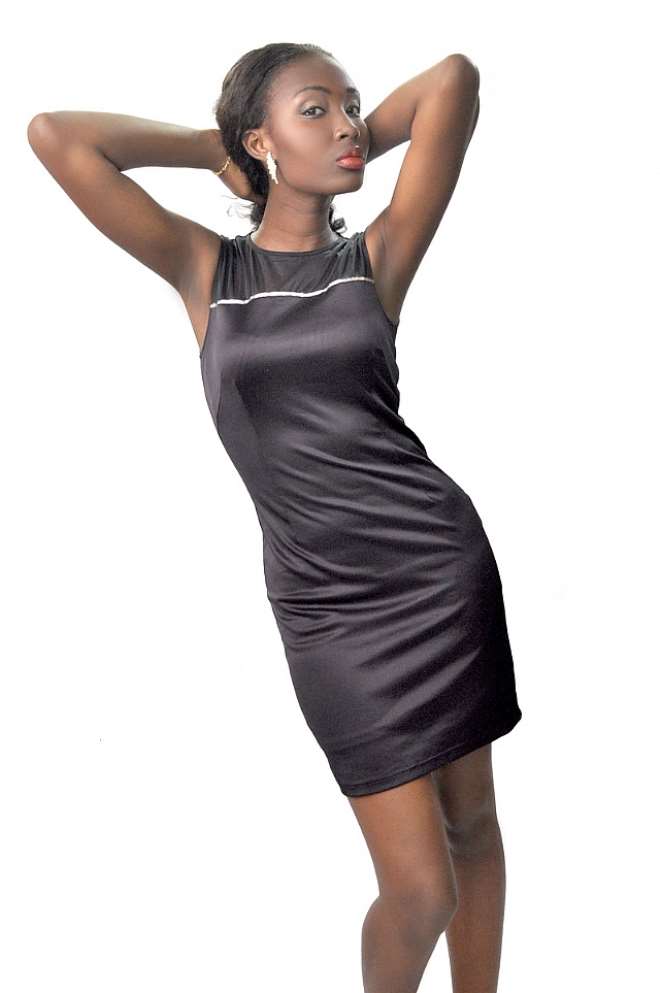 VICTORIA 2