I Started The Revolution of Taking Higher Fee In Yoruba Genre-Yomi Fash-Lanso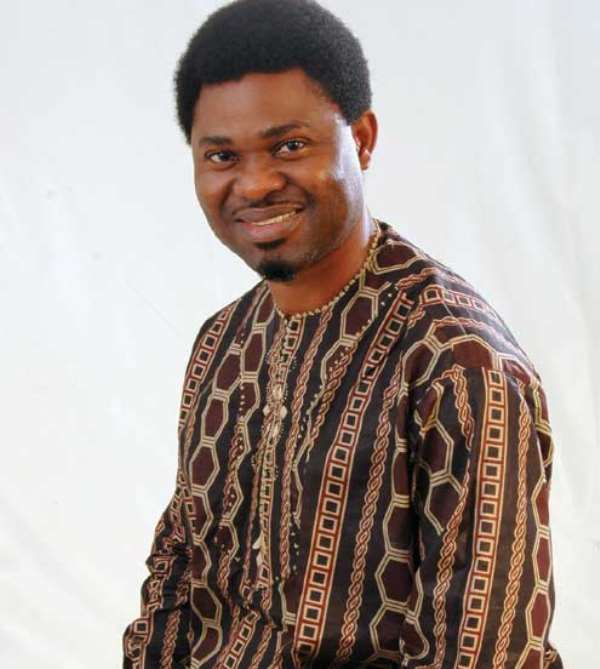 The Business Administration graduate of the University of Lagos, Yomi Fash-Lanso is a popular actor in Nigeria. He is know even beyond the shore of Nigeria. For sometime now, he's become a force to reckon with as a director neglecting totally the acting that actually brought him to limelight. But Yomi said that, it's not his wish to leave acting for directing but the fee they pay has not been encouraging.
He recently granted an interview where he boasted that he was a rebel leader in asking the marketers or producers to be paying the actors well.
He said that thing he started years ago, has now become what the industry has now adopted as actors in Yoruba industry are now smiling to the banks.
Responding to the question of his asking for too much fee has made some people to contact him for job,"I don't know if that actor does something else because what I know is that if you are good at what you do people will come for you. If you are good they will give you whatever you ask for. When I started this revolution of taking higher fee some years back, some actors were like "Fash, they won't call you again because of the price you are charging" and I said it was okay that those who know my worth will come for me. I can tell you that for about six months, they did not request for my services because of the fee but in the long run they started coming back because they know I can deliver. I started the policy that producers should pay fees into my bank account. Everybody is doing it now. At least in my own industry, now I came up with agreement form so everything I do will be documented. I want to know how much you are offering, for what job, what is the duration and all that. If you are not good, these are things you can't do, so I will advise actors to go and get the game right." He said.