eLDee Lampoons D'banj, Others Over International Deal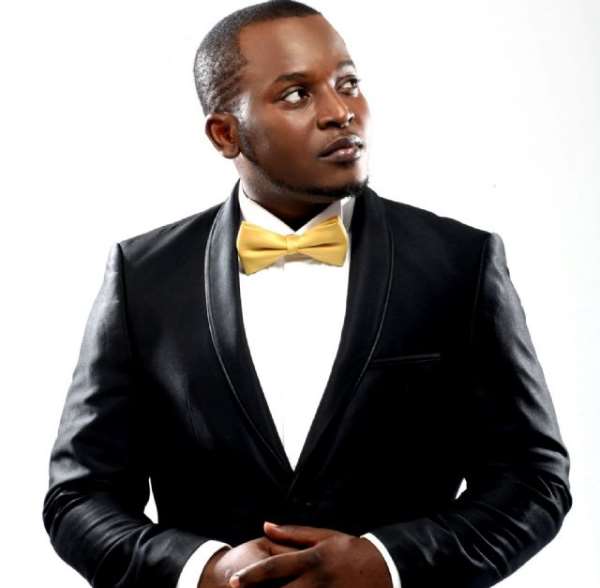 Lanre Dabiri a.k.a. eLDee is a big name in Nigeria music industry. As former Trybesmen artiste, he has able to carve a niche for himself as an artiste and producer. In an interview recently, the UNILAG graduate who later jetted out to the United State of America for other things, we gathered, has frowned at the manner the Kokolet brags about with his international deal with GOOD MUSIC.
When elDee was asked to comment on the several international deals we are now exposed to, he simply said ``our music is strong, but we still need some level of structure. People are market, which is a good thing. If I get signed in the US today, I just won't really make noise about that like some people because I don't think it's necessary. It doesn't change the grand sch me of things for eLDee in Nigeria; if I'm unable to use that platform to sell Nigerian music to Americans, then to me, it's a waste of time.
If I have to go to America to make American music for Americans then that's a different artiste, that's a different brand, a different platform. Until we get to the point where our music can command enough respect for those artistes to want to work with us, I don't really see much of what is going on now as beneficial. Let's export our own, let them come and buy from us, we are trying to create an African major because we want to control Africa, we don't need Universal to come and control for us.
This is our Africa, this unique market, it's almost like on the same thing in every sectors, telecommunications and oil and gas etc. We have to realize the potential that we have and begin to capitalize on it. It's cool that people see it as a sign of success, but I'm a business man; if it doesn't make dollars, it doesn't make sense.''
I Was Part Of Dare Art-Alade, Sound Sultan, Dr. Sid's Successes- eLDee In Sensational artiste and former Trybesmen artiste, eLDee has claimed to have a touch in the successes of the likes of Dare Art Alade, Dr. Sid, Sound Sultan, 2Shotz others right from their process stage. He said he had a sense of fulfilment watching these artistes grow. ``Yes, I'm happy when I see the success of Dr SID, Sasha, 2Shotz, Dare Art Alade, Sound Sultan.
These are all people who I knew from before they even started doing this music thing professionally, and I was a part of their early process, so I'm very happy when I see how successful they are. However, there is more to this industry, especially now that we are dealing with structural issues and stuff like that. There is so much to do and that's kind of where my focus is right now, so it's not about myself or one person, it's not just about my artistes, it's not just about my business, but that we are able to solve problems.'' He said.
True to his word, eLDee, who is bagging international deal has just floated a record label, a conglomerate where everything an artiste needs to build a name is provided for under a roof in Lekki